# #
Per i pochi di noi addicted che ancora hanno il coraggio e la pazienza di avere una vita sociale (per vita sociale si intende quella reale, pensata e attuata nella realtà quotidiana, per vita sociale non può essere intesa la vostra pseudo-amicizia con Jon Snow o il vostro platonico fidanzamento con Pryianka Chopra!), uscire il sabato sera e farsi due birre potrebbe trasformarvi in individui strani che si comportano in maniera strana e che potrebbero fare e dire cose STRANE!
Precisazioni fatte, analizzando una normale serata tra amici, potrebbe venir fuori, quando si è sbronzi, una strana e inquietante voglia di vedere serie Tv. Quali sarebbero le più adatte?!
# #
Sbronzi, soli e annoiati. Le nottate estive al chiaro di luna potrebbero mettere voglia di serie Tv.
-GAME OF THRONES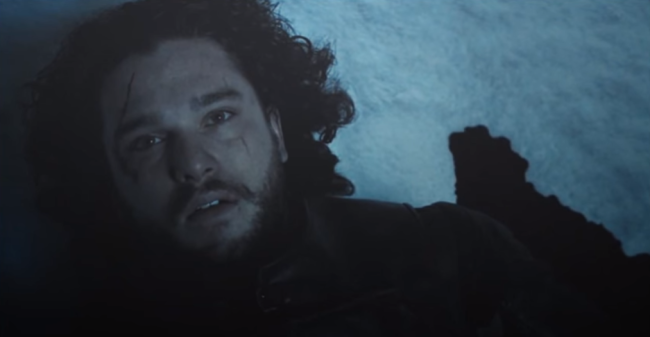 # #
Game of Thrones viene accompagnato da una così grande aspettativa che neanche il referendum del '46 sull'abolizione della monarchia in Italia. Un successone che però porta dietro di sé stragi e morti che hanno spezzato cuori e anime di milioni di fans.
Per ideare una cosa del genere bisogna essere sadici. Di conseguenza, possiamo ufficialmente dire che George R. R. Martin è diventato un serial killer a tutti gli effetti, ed è anche bravo! Guardare GOT sbronzi ci donerebbe una certa flessibilità e forse riusciremmo a prendere con un po' più di superficialità le varie tragedie caratteristiche del genere.