La quarta puntata della seconda stagione di Riverdale si intitola The Town That Dreaded Sundow. In una lista tra i serial killer più efferati (non può mancare Erzsébet Báthory) e misteriosi della storia degli Stati Uniti viene citato il Fantasma di Texarkana.
Non ne avevo mai sentito parlare e ho dovuto documentarmi.
Texarkana è una cittadina del Texas, da non confondere con la gemellata omonima in Arkansas. È un tranquillo paesone a circa 300 chilometri da Dallas e conta poco meno di 40.000 abitanti.
Ciò che la rende diversa da tutte le altre città è qualcosa che è successo nella primavera del 1946: 8 aggressioni e 5 morti.
Tutto inizia a mezzanotte meno un quarto, il 22 febbraio 1946, quando i fidanzati Jimmy Hollis e Mary Jeanne Larey, rispettivamente di 25 e 19 anni, si appartano in una strada secondaria. Circa dieci minuti dopo, un uomo che indossa una maschera sul volto (molto simile alla federa di un cuscino, come il serial killer di Riverdale) si avvicina al finestrino della macchina di Jimmy e illumina la coppia con una torcia.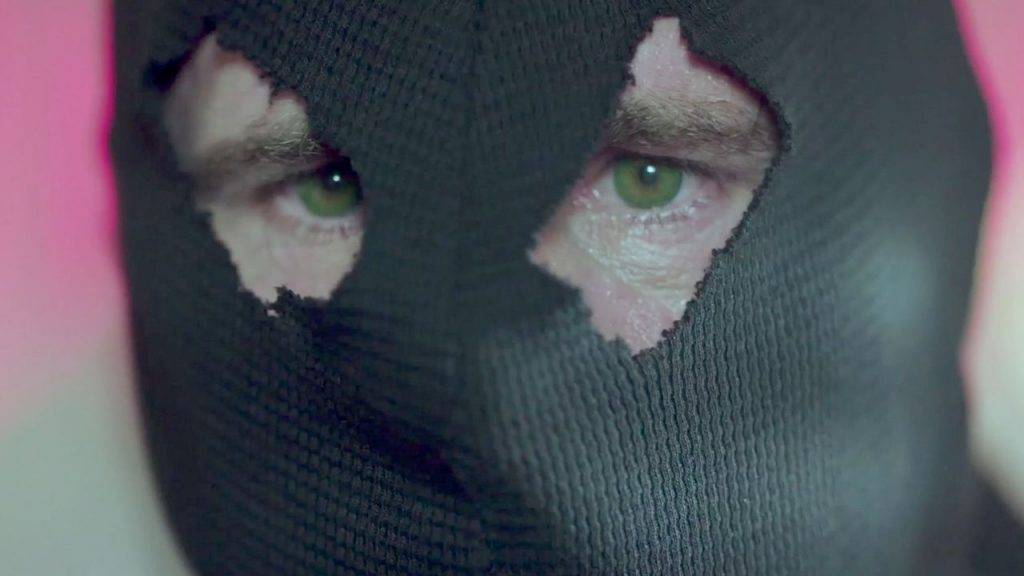 Non li uccide, li ferisce, in modo piuttosto grave, ma i due sopravvivono all'aggressione.
È il 24 marzo 1946 che il fantasma di Texarkana miete le sue prime vittime: Richard L. Griffin e la sua ragazza Polly Ann Moore vengono ritrovati morti in macchina. Un motociclista che passa di lì per caso, scopre l'Oldsmobile del '41 di Richard parcheggiata in una strada secondaria. Il sangue sul terreno fuori dalla macchina suggerisce agli inquirenti che i due siano stati giustiziati fuori e poi rimessi in macchina in un secondo momento. C'è un bossolo, probabilmente di una Colt.
La polizia brancola nel buio.
Il 13 aprile è un sabato e Betty Jo Booker, di 15 anni, suona il sassofono con la sua band, The Rythmaires, al VFV Club. All'1.30 il suo amico Paul Martin la va a prendere ed è l'ultima volta che i due vengono visti vivi. Il cadavere di Paul viene ritrovato la mattina successiva a North Park Road: gli hanno sparato 4 volte. Il corpo di Betty Jo viene ritrovato solo a tarda mattinata. L'arma è sempre la stessa: una Colt automatica.
Entrambi hanno lottato con le unghie e con i denti prima di morire.
Il 3 maggio, poco prima delle 9 di sera, Virgil Starks, un contadino di 37 anni si trova nel suo ranch a 15 chilometri a nord-est di Texarkana. Accende la radio e sua moglie Katie gli porta una borsa dell'acqua calda per il suo fastidioso mal di schiena.
Mentre Katie riposa sul letto, sente dei rumori sul giardino sul retro e chiede al marito di abbassare il volume della radio. Non sente i colpi di pistola che colpiscono il marito alla nuca, ma qualcosa che somiglia a un rumore di vetri infranti. L'assassino ha infatti sparato attraverso il vetro di una finestra alle spalle di Virgil.
Corre verso di lui, lo solleva e si rende conto che è morto. Si attacca al telefono per chiamare la polizia, ma una pallottola le perfora la guancia destra ed esce da sotto il suo orecchio sinistro. L'altra le attraversa il labbro inferiore, fratturandole la mascella e conficcandosi sotto la lingua.
Dopo succede qualcosa che ha del film dell'orrore: la donna cerca di afferrare un fucile, ma ha la vista annebbiata dal sangue, riesce a sentire i passi dell'assassino che si avvicinano. Miracolosamente riesce a scappare, corre nella fattoria del vicino e viene trasportata d'urgenza all'ospedale.
C'è qualcosa che non va a Texarkana: un serial killer è a piede libero e si sta lasciando alle spalle una scia di morti e feriti.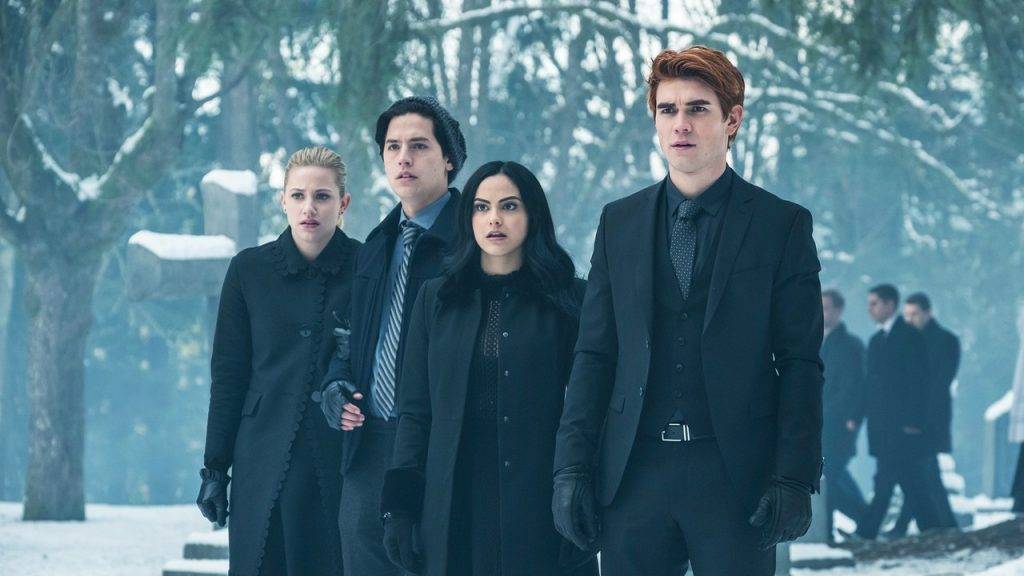 Taglie, posti di blocco, l'intervento dell'F.B.I., arrivano anche i Texas Rangers, ma non si riesce a risolvere il mistero.
L'assassino si è lasciato alle spalle tre indizi: i bossoli, una torcia elettrica e diverse impronte. Ormai si può dire che a Texarkana c'è un serial killer a piede libero.
La paura sale, i genitori, preoccupati, mettono in guardia i figli, ci vuole prudenza, bisogna stare attenti, non rischiare. Comprano armi e iniziano a chiudersi a chiave in casa. Il clima, in generale, è di terrore.
Malgrado l'attenzione concentrata di una sinergia di forze dell'ordine e malgrado la sensibilizzazione dei cittadini, le indagini non portano a una conclusione.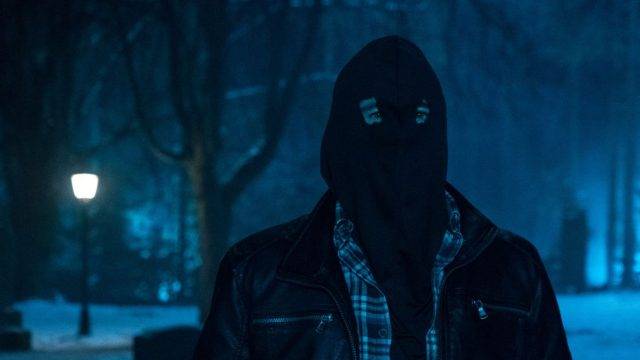 Gli unici sopravvissuti all'aggressione, Jimmy e Mary Jeanne, sono i soli che possono fornire una descrizione dell'assassino, ma i loro racconti sono discordanti: per Mary è un uomo di colore, per Jimmy no.
Nel corso delle indagini sono stati arrestati circa 400 sospetti.
Bianchi, neri, giovani, adulti… nessuno porta a una pista concreta. Malgrado i moltissimi sospetti, nessuno viene mai accusato degli omicidi che hanno tenuto la cittadina di Texarkana sotto scacco per un periodo di follia cieca.
In Riverdale, Black Hood ha un volto e un nome, mentre il serial killer di Texarkana rimane, tutt'oggi, un mistero insoluto (ma non è l'unico).