Il creatore della serie Roberto Aguirre-Sacasa ha rivelato che il primo episodio di Riverdale 4 sarà un tributo a Luke Perry. L'attore è infatti venuto a mancare lo scorso marzo all'età di 52 anni a causa di un ictus e lasciando un'intera generazione senza parole. Nella serie tv interpretava Fred Andrews, il padre di uno dei protagonisti Archie.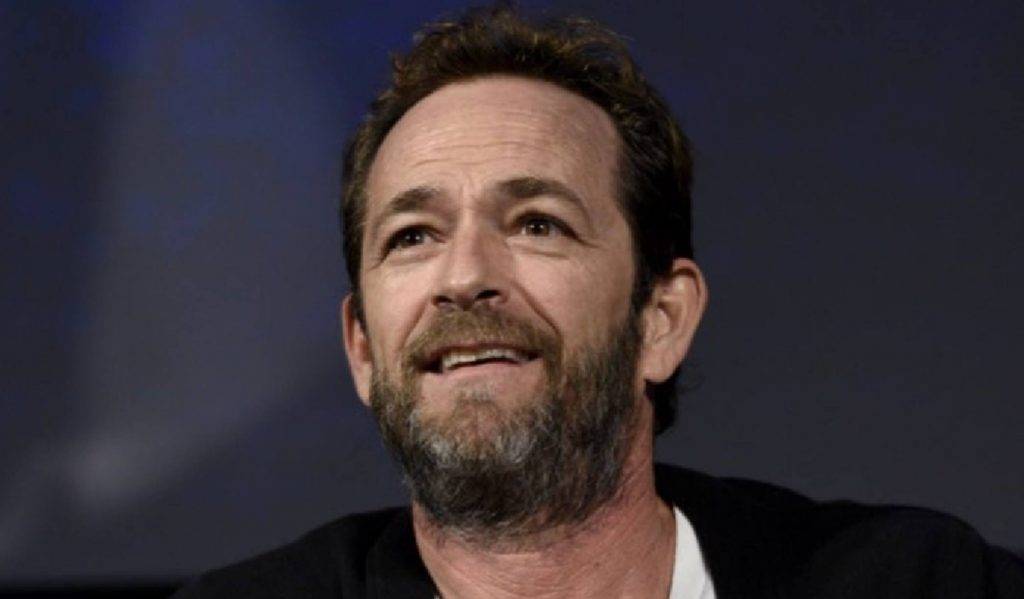 L'episodio che uscirà il 10 ottobre è intitolato "In Memoriam", il creatore della serie scrive su Twitter che sarà probabilmente l'episodio più importante di quest'anno e che è onorato di poter rendere omaggio all'amico Luke e al personaggio che interpretava.
Probably the most important episode of Riverdale we'll do this year. A tribute to our fallen friend. Thankful for this opportunity to honor Luke and Fred.
Per quanto riguarda Riverdale, nell'ultimo episodio della terza stagione abbiamo lasciato i protagonisti intenti a lottare per superare le prove create appositamente per loro dalla mente malata di Penelope Blossom.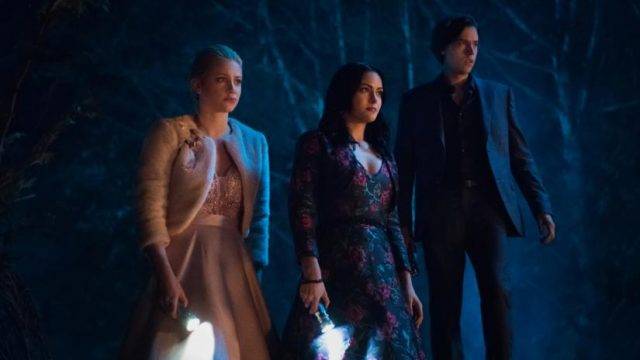 L'episodio sembra inizialmente avere un lieto fine: i ragazzi si trovano da Pop's a sorseggiare un milkshake mentre si preparano per il loro ultimo anno di liceo. Ma questo non è tutto, ciò che ci ha lasciato tutti a bocca aperta è sicuramente l'ultima scena: Betty, Archie e Ronnie stanno bruciando dei vestiti e sono sporchi di sangue. Tra gli indumenti che bruciano fa capolino proprio lui, il berretto di Jughead, quello che indossa sempre. Betty dice poi agli altri che non dovranno proferire parola riguardo a ciò che è accaduto e che una volta finita la scuola non si parleranno mai più. Cosa sarà mai successo a Jug? Speriamo di scoprirlo subito in Riverdale 4.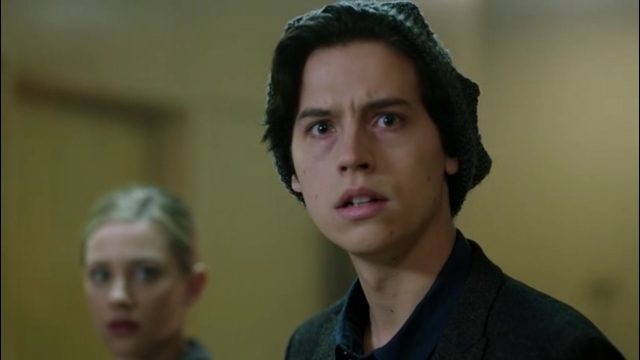 Per tornare a Luke Perry, l'ultimo episodio in cui ha recitato è il 3×19 andato in onda il 24 aprile scorso. Nell'episodio Fred condivide un momento intenso con il figlio Archie (una scena che col senno di poi spezza il cuore, come queste altre volte). Il creatore della serie disse a riguardo:
Come al solito Fred dedica sagge parole al figlio Archie. Ci sarà un bellissimo momento tra padre e figlio. Vorrei che queste scene potessero durare per sempre.