La figura leggendaria di Jack lo Squartatore ha ispirato l'immaginario delle persone per moltissimo tempo: serie tv come Ripper Street sono state incentrate su di lui. I delitti e le atmosfere di The Alienist richiamano gli scenari di Jack. Johnny Depp ha tentato di catturarlo in From Hell.
Moltissime serie tv, fumetti, musica e film sono ispirati a questo assassino seriale senza volto.
Nel corso degli anni, diverse persone sono state accusate di essere l'esecutore materiale degli efferati omicidi di Whitechapel, ma questa figura rimane avvolta dal mistero.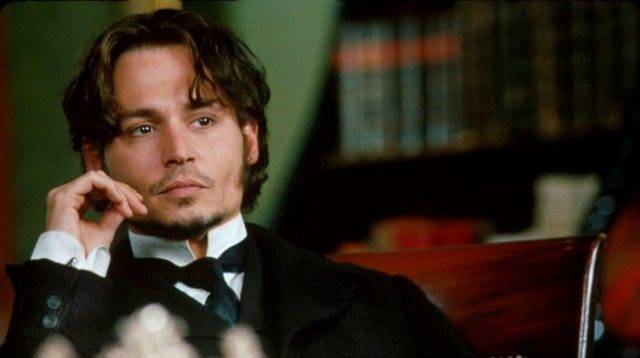 Partiamo da ciò che sappiamo.
Siamo a Londra, negli ultimi anni dell'Ottocento: piena epoca vittoriana. Il moralismo e il perbenismo la fanno da padroni, ma, parallelamente a questo periodo così rigido a livello morale, si affianca un lato oscuro nella società che vede un tasso di mortalità infantile mai visto in precedenza, la costruzione di più chiese che bordelli e una drastica visione dicotomica del sesso femminile. In epoca vittoriana, la donna o è l'angelo del focolare, la madre premurosa e la moglie devota, oppure una prostituta. Non ci sono vie di mezzo.
Quest'epoca, che prende il nome da una delle regine dal regno più longevo della storia moderna, è un'età di contraddizioni estreme: ricchezza spropositata e sfacciata nei quartieri nobili e miseria e degrado totali in quelli più poveri. Ed è nel poverissimo quartiere di Whitechapel che Jack lo Squartatore miete le sue vittime. La prima è Mary Ann Nichols, ritrovata il 31 agosto 1888 alle 3:45 del mattino in Buck's Row, di fronte a uno dei tanti mattatoi della zona. La Nichols è stata davvero squartata come una bestia da macello.
Seguono Annie Chapman, Elizabeth Stride, Catherine Eddowes e l'ultima vittima accertata, Mary Jane Kelly.
Tutte prostitute, poverissime, uccise nel brevissimo lasso di tempo tra agosto e novembre del 1888.
Fin qui le vittime accertate, ma in quel quartiere maledetto, avvolto dalla fitta nebbia, altre sette prostitute fanno una bruttissima fine nei mesi successivi. La polizia riceve una serie di lettere firmate da "Jack lo Squartatore" che altro non fanno che alimentare la leggenda e il mistero intorno a questa figura.
Scotland Yard, brancolando nel buio, incarica il dottor Thomas Bond di redigere un profilo psicologico del maniaco. Certo, all'epoca non esisteva il concetto di serial killer, né le moderne tecniche di indagine, quindi ci si poteva solo affidare agli indizi più evidenti agli occhi di tutti.
Jack lo Squartatore odia le donne, agisce da solo, si muove spinto dall'istinto perché i suoi tagli non sono precisi o regolari (non è quindi un chirurgo o un macellaio). I suoi omicidi sono di natura sessuale, anche se nessuna delle vittime subisce violenza. È un uomo temerario, appare innocuo e ben vestito, probabilmente porta un mantello per nascondere le inevitabili macchie di sangue sui vestiti.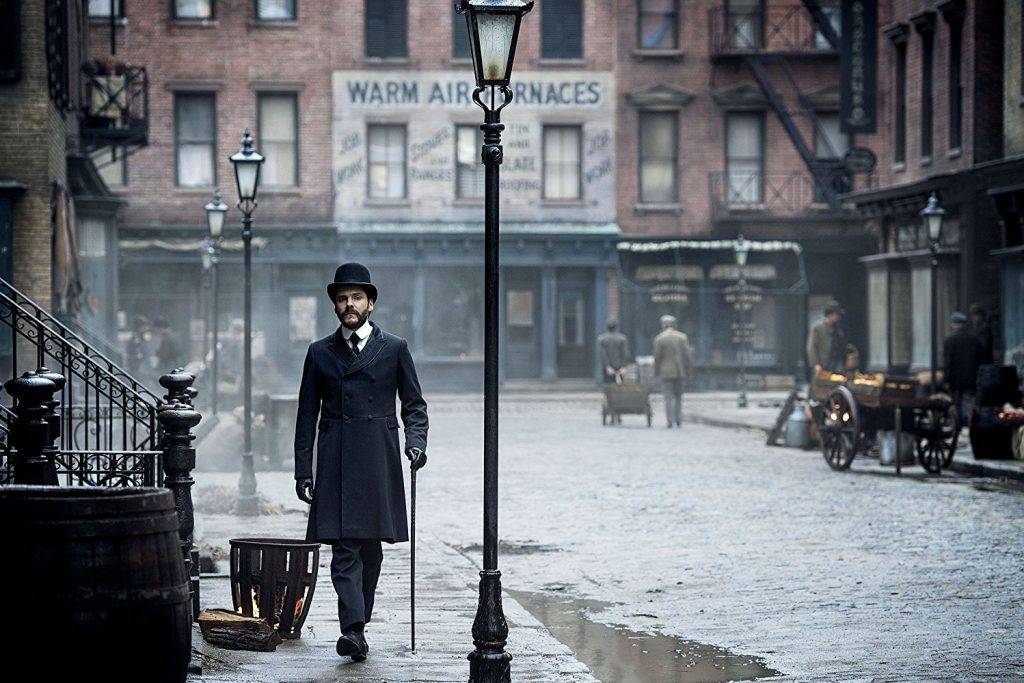 I moderni profiler dell'FBI hanno invece redatto questo profilo:
Individuo maschio bianco, di età compresa fra i 28 e i 36 anni, con un'infanzia caratterizzata da una figura paterna assente o passiva. L'omicida probabilmente viveva o lavorava nell'area di Whitechapel ed esercitava una professione in cui poteva legalmente soddisfare le sue tendenze distruttive. Era comunque di modesta estrazione sociale, probabilmente era l'assistente di un medico o forse esercitava un lavoro umile come il macellaio o l'artigiano. L'omicida molto probabilmente aveva un qualche difetto fisico o forse era affetto da qualche grave malattia, entrambe le condizioni potrebbero aver causato in lui una grande frustrazione o rabbia.
Di punto in bianco, gli omicidi cessano e Whitechapel ritorna a una relativa normalità.
Si interrompono anche le indagini e il mistero di chi si celi dietro l'identità di Jack lo Squartatore rimane irrisolto. Interessanti le diverse teorie sulla eventuale colpevolezza di alcuni indiziati.Subito dopo il primo omicidio la polizia arresta John Pizer, un ebreo che abitava nel quartiere e lavorava il cuoio. Scagionato quasi immediatamente, dovette essere trattenuto in cella per evitare che la folla inferocita lo linciasse.
Agli inizi degli anni '90, a seguito del ritrovamento del presunto diario di Jack lo Squartatore, il documentarista Paul Feldman lo identifica in James Maybrick, figura piuttosto di spicco nella Londra del periodo. Avrebbe agito spinto dall'odio nei confronti della moglie che lo tradiva. Imprenditore e commerciante di cotone, muore nel 1889 avvelenato proprio dalla consorte.
Con l'avvento delle tecniche moderne di analisi del DNA, nel 2014 alcuni giornali riportano la notizia che il sangue ritrovato su una sciarpa accanto al corpo della Eddowes appartenga a quello del barbiere polacco Aaron Kosminski. In realtà, in seguito un'analisi più approfondita, gli errori di rilievo risultano essere tantissimi, per cui la comparazione non è attendibile.
Fra gli accusati più interessanti c'è Francis Tumblety, un ciarlatano venditore di erbe di origine irlandese a cui History Channel ha dedicato una docuserie dal titolo The Whitechapel murders. Quando si trasferisce in America, i delitti cessano.
Una coincidenza? Forse sì, perché Tumblety ha dei grossi baffi distintivi ed è troppo vecchio per il profilo di Jack.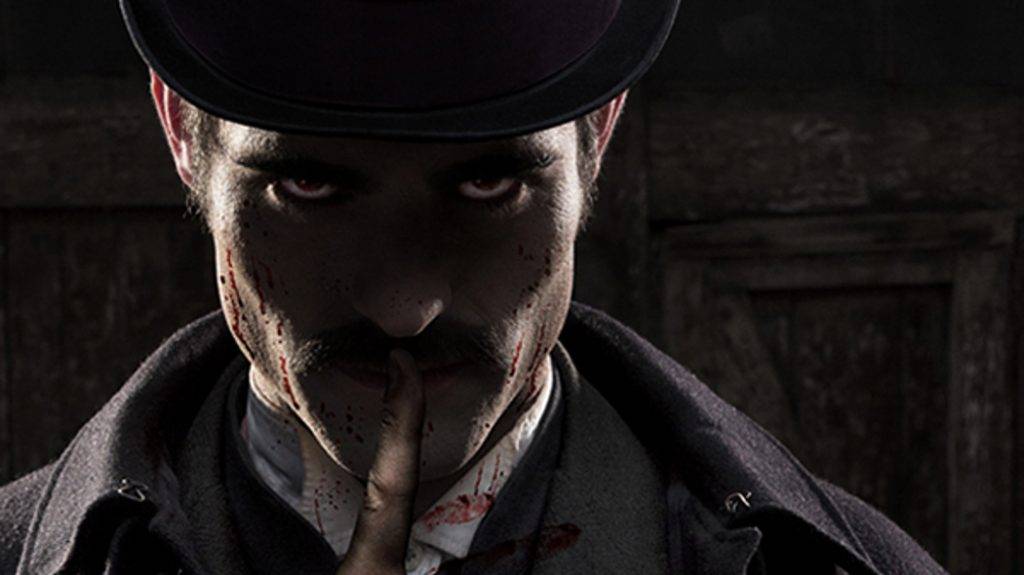 Un'altra fantasiosa teoria è quella che dietro alla figura di Jack lo Squartatore ci sia addirittura Alberto Vittorio di Sassonia-Coburgo-Gotha, duca di Clarence e nipote della regina Vittoria. Il duca, dopo aver contratto la sifilide, impazzisce e inizia a uccidere prostitute in un sordido quartiere di Londra. In realtà, Alberto Vittorio aveva un alibi di ferro e, soprattutto, non soffriva affatto di sifilide.
Nel 2002 la scrittrice americana Patricia Cornwell, regina dei romanzi gialli, pubblica il libro Ritratto di un assassino: Jack lo Squartatore – Caso chiuso. Con una serie di prove convincenti, la Cornwell punta il dito contro Walter Sickert, pittore impressionista e bohémien. È una lettura interessante che, però, lascia comunque vari dubbi in merito alla reale veridicità delle sue teorie, che, appunto, rimangono solo teorie.
L'unica cosa certa è che verso la fine dell'Ottocento diverse donne morirono per mano di una persona la cui identità è ancora avvolta da un fitto mistero.
Nessuno saprà mai con matematica certezza chi è davvero Jack lo Squartatore.
Personaggio la cui figura ha permesso a molti autori di trarre ispirazione per nuovi serial killer protagonisti di serie tv avvincenti e inquietanti.