La dipartita di Silvio Horta, creatore della serie Ugly Betty, ha sconvolto tutti. L'uomo è stato trovato in un motel di Miami ucciso da un colpo di pistola alla testa, tutti gli indizi sembrano indicare che sia stato un suicidio. Le ragioni di questo suicidio però sono ancora ignote.
Il suicidio sconvolgente di Silvio Horta
Horta aveva 45 anni. Era nato a Miami, in Florida ma aveva origini cubane. Sin dal liceo grande appassionato di teatro, ha partecipato a corsi dell'International Baccalaureate Theater e dell'Experimental Theater alla Coral Gables Senior di Miami. Prese infine il diploma in cinema alla Tisch School of the Arts alla New York University.
Era divenuto famoso per essere stato parte fondamentale della creazione della serie Ugly Betty, trasposizione americana della telenovela colombiana Yo soy Betty, la fea. La serie è andata in onda sulla ABC dal 2006 al 2010 e ha permesso a Horta di vincere ben 2 Golden Globe.
Dopo di allora l'uomo aveva lavorato solo a un film televisivo intitolato The Curse of the Fuentes Women. Va però ricordato anche per i suoi progetti precedenti, The Chronicle, Urban Legend e Jake 2.0.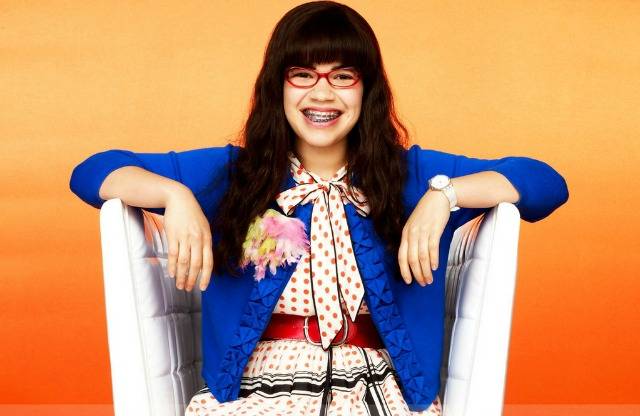 Le parole di America Ferrera, il volto di Ugly Betty
Dopo l'annuncio della sua morte da parte del Variety, la ABC non ha voluto lasciare nessuna dichiarazione a riguardo. L'attrice America Ferrera ha deciso di omaggiare il suo collega con un messaggio su Instagram.
Sono sconvolta nell'apprendere la devastante notizia della morte del creatore di Ugly Betty Silvio Horta. Il suo talento e la sua creatività hanno dato tanta gioia e luce a me e a tante altre persone. I miei pensieri vanno alla famiglia e ai suoi cari, che devono soffrire moltissimo ora, e all'intera famiglia di Ugly Betty che sentirà molto la sua mancanza.