# #
Proprio così, il titolo è esplicativo e la notizia va a confermare quello che solo qualche giorno fa sembrava sì un rumors, ma non così infondato. Parliamo dell'intervista a Steve Lightfoot, showrunner di The Punisher, in cui si diceva eccitato e fiducioso alla possibilità una nuova stagione. Ipotesi ovviamente accolta con gioia da tutti i fan che hanno apprezzato questa Serie Tv.
# #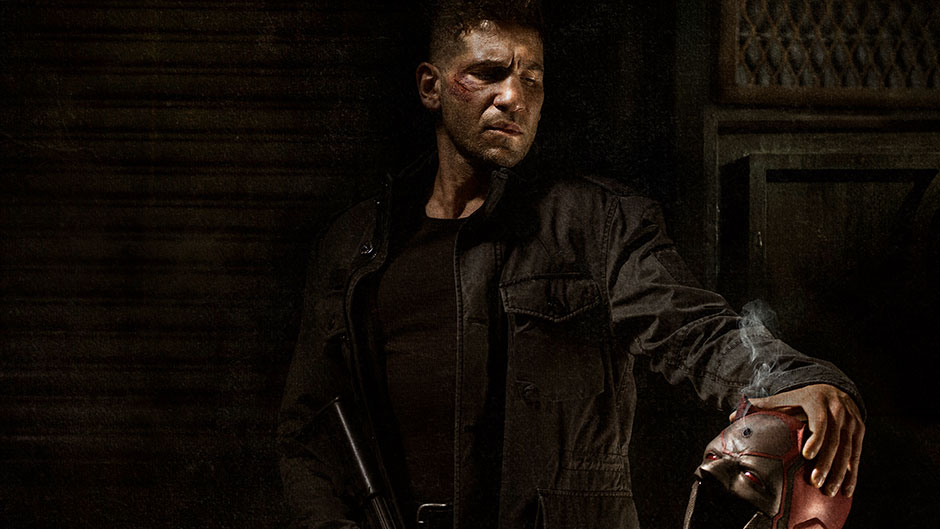 Ebbene sì, Netflix e Marvel hanno deciso di dare l'annuncio che in molti attendevano, ma che certamente non si aspettavamo così presto, attraverso questo video-promo pubblicato via twitter dal canale ufficiale della Serie.
# #
Proprio così, THE PUNISHER È STATO RINNOVATO PER UNA SECONDA STAGIONE!
Questa news arriva a meno di un mese dal primo debutto dello show sulla piattaforma Netflix e va ad aggiungersi all'elenco degli altri prodotti targati Marvel confermati per nuove stagioni: come Daredevil, Jessica Jones, Iron Fist, Luke Cage. Come avrete visto dal breve filmato, in seguito probabilmente al buon riscontro ottenuto, Netflix sarà ancora la piattaforma che ospiterà The Punisher. Il già citato Steve Lightfoot invece sarà lo showrunner di questa nuova season. Troppo presto invece, per parlare di date precise, se non la certezza che rivedremo i nuovi episodi entro il 2018.
Vi aspettavate già questa notizia? Elettrizzati all'idea? Preparatevi, Frank Castle è pronto a tornare!