The Office è una delle comedy più amate del ventunesimo secolo. In molti si domandano ormai da anni cosa ha spinto Steve Carell a lasciare la serie che gli ha regalato così tanta fama. Grazie a delle nuove testimonianze, oggi sappiamo cosa è accaduto veramente.
Da poco è stato pubblicato in America The Office: The Untold Story of the Greatest Sitcom of 2000s, il libro dedicato alla serie andata in onda dal 2005 al 2013 su NBC. Lo scritto è ricco di interviste ai membri del cast e proprio quest'ultimi sembrano aver rivelato il mistero riguardo l'improvvisa uscita di Steve Carell dallo show.
Sembra proprio che le cause di questo abbandono siano state causate da un conflitto con la produzione. Kim Ferry, che ha lavorato come parrucchiera per la serie, ha raccontato tutto ciò che sapeva sull'accaduto.
Steve Carell non voleva andarsene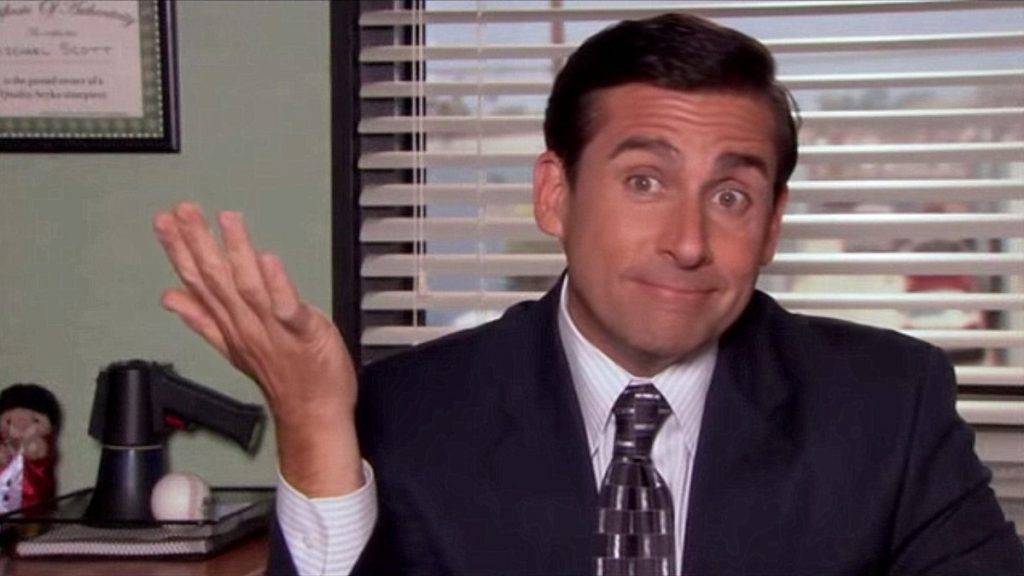 Steve non voleva assolutamente lasciare lo show. Infatti, riferì al network di voler firmare un contratto per altri due anni. Lui lo disse al suo manager il quale contattò la produzione per firmare questo contratto. Tuttavia, alla data di scadenza fissata dalla stessa produzione per il rinnovo non arrivò nessuna offerta. Quindi il suo agente gli disse 'Beh, sai, mi sa che non vogliono rinnovarti per qualche ragione'. E per me fu una follia questa cosa. E anche per Carrell, immagino.
Ma il nocciolo del conflitto ci viene presentato dal sound mixer Brian Wittle che afferma di aver parlato con Steve Carell in persona del susseguirsi di eventi che l'hanno portato a lasciare il ruolo.
Una volta parlai con lui e mi raccontò l'intera storia. Durante un'intervista alla radio rivelò dal nulla, quasi inconsciamente, che sarebbe potuta essere la sua ultima stagione. Non aveva in programma di dirlo ufficialmente e non aveva ancora deciso nulla. Stava pensando a voce alta, ma lo ha fatto durante un'intervista pubblica e ha fatto notizia. Mi disse che le persone collegate allo show non ebbero nessuna reazione al riguardo. Non chiamarono dicendo cose come 'Cosa? Te ne vuoi andare?', mi disse che non ricevette nessun tipo di risposta da loro. Allora pensò, 'Ah, forse non gli interessa davvero se me ne vado. Magari dovrei fare qualcos'altro. Penso che ciò abbia reso le cose più semplici, perché quando uscì la notizia su un suo possibile abbandono, loro non fecero grandi sforzi per impedirlo finché non accadde.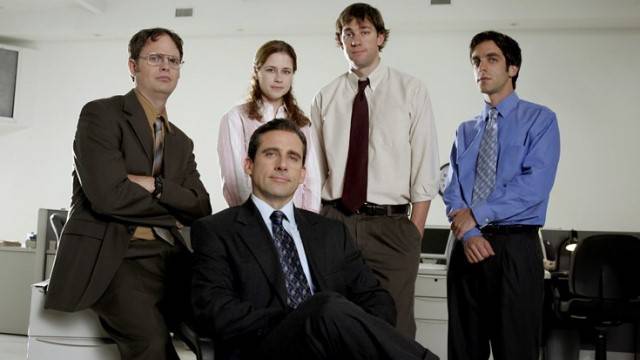 Un fattore importante in questa vicenda sembra averlo giocato un grande cambiamento ai vertici della NBC. L'arrivo come dirigente di Bob Greenblatt, che non apprezzava la serie, ha probabilmente causato la fine di tutto. C'è da dire che The Office US non sarebbe stato lo stesso senza il contributo di Steve Carell.