# #
The Flash è ancora in pausa natalizia e tornerà il 24 Gennaio con la 3×10, questa seconda parte di stagione partirà proprio dal cliffhanger finale.
# #
Come sempre la lettura è consigliata ad un pubblico adulto, immagini e/o frasi contengono spoiler, ragion per cui siate cauti.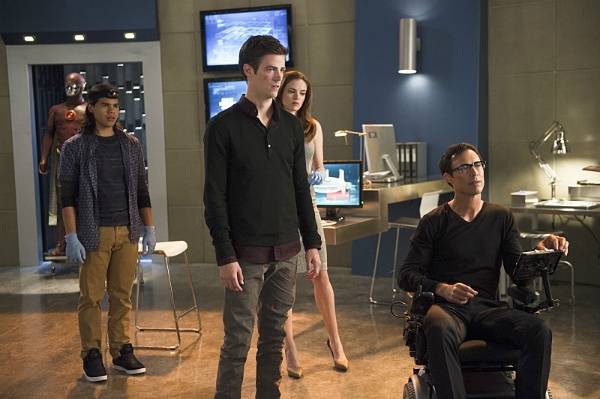 Il co-produttore Aaron Helbing proprio in merito al mid season finale, ha dichiarato: 
# #
"Ora che Barry ha avuto un assaggio del futuro, quello in cui Savitar uccide Iris, cercherà di fare tutto il necessario per salvarla […] E ognuno avrà un ruolo enorme in tutto questo, perché Iris è parte della squadra".

Dopo aver appreso che Julian era sotto il controllo della pietra filosofale, quest'ultima viene spedita nella Forza della Velocità, ponendo forse fine a tutti i problemi. Ma come poi viene mostrato a Barry nel futuro, Savitar tornerà e creerà non pochi problemi alla squad, che nel frattempo dovrà vedersela con altri problemi.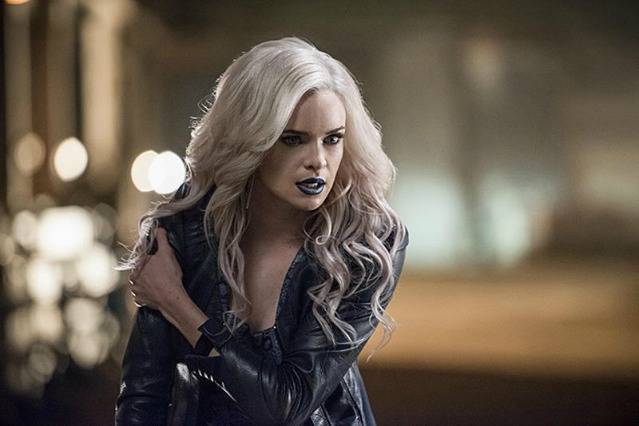 La seconda parte di stagione di The Flash, vedrà emergere un'altra protagonista che abbiamo imparato ad amare negli ultimi episodi: Caitlin Snow. Helbing ha detto che ci sono in servo per lei "grandi e interessanti progetti" vedere Caitlin totalmente fuori dagli schemi rispetto a come eravamo abituati a vederla è già un grande svolta, ma staremo a vedere.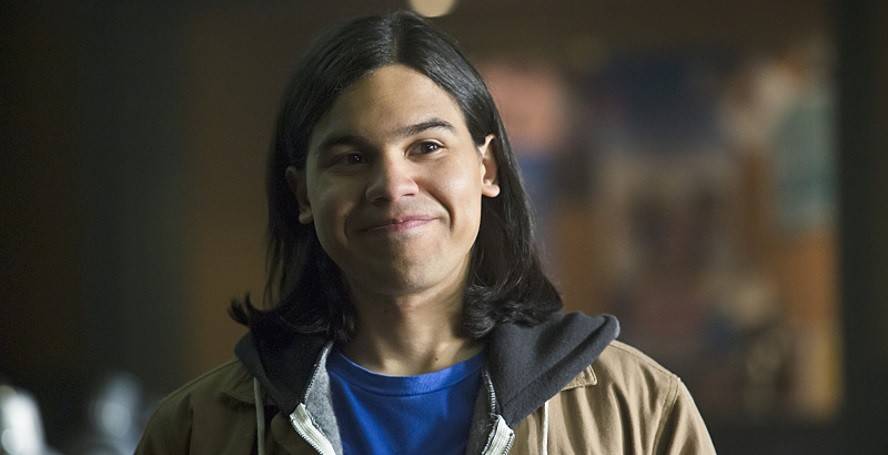 Nel frattempo, Cisco avrà a che fare con un nuovo personaggio, il suo nome è Gypsy, rappresenterà per Cisco non solo un'abile e temeraria avversaria ma anche come una figura alla quale il nostro nerd preferito non potrà smettere di pensare.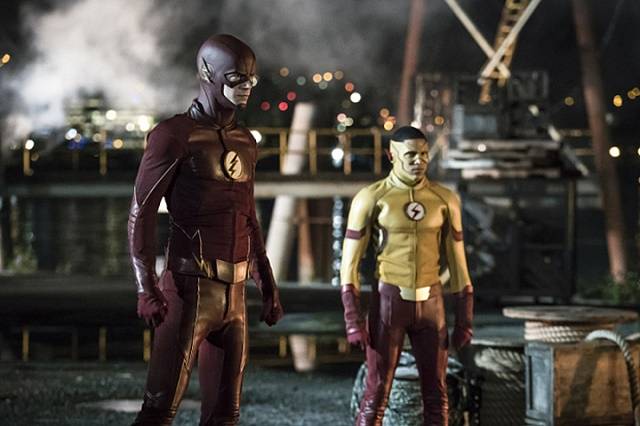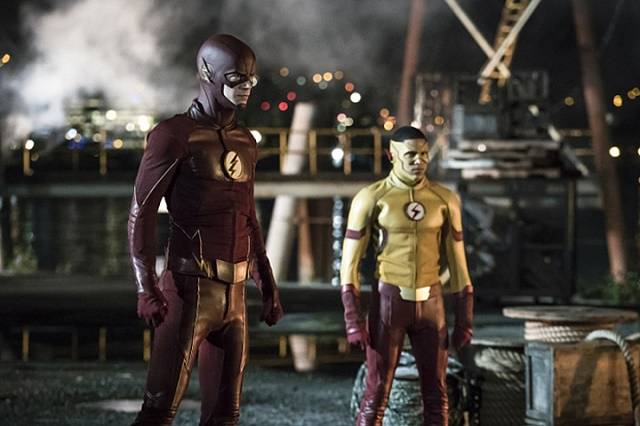 Ad aumentare la dose di problemi ci sarà Wally totalmente euforico per il suo nuovo ruolo di Kid Flash coadiuvato dalla nuova "suit" al tal punto da scontrarsi con Barry, che cercherà in tutti i modi di fargli da mentore.
Aspettiamo impazienti questo 24 Gennaio per il ritorno del nostro supereroe scarlatto preferito!