Questa settimana ha dato il via ad una serie di mid season finale, tra cui anche quello di The Flash che con la puntata "natalizia" 3×09 ha chiuso il suo 2016.
La Serie Tv tornerà il 24 Gennaio con non poche novità.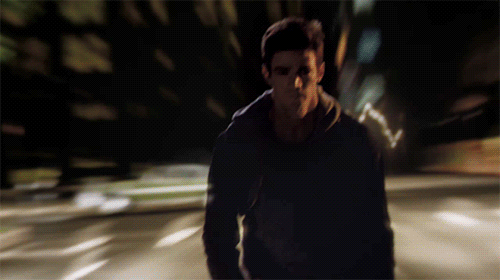 La serie è pronta ad aggiungere al cast un nuovo personaggio misterioso, ma gli esperti di fumetti capiranno subito di chi si tratta. Infatti sembra che stiamo parlando di un altro supereroe dell'universo DC.
Il sito americano HollywoodNorth.buzz fa sapere, tramite delle foto scattate proprio dal set della seconda parte di stagione di The Flash, che il personaggio in questione è lui: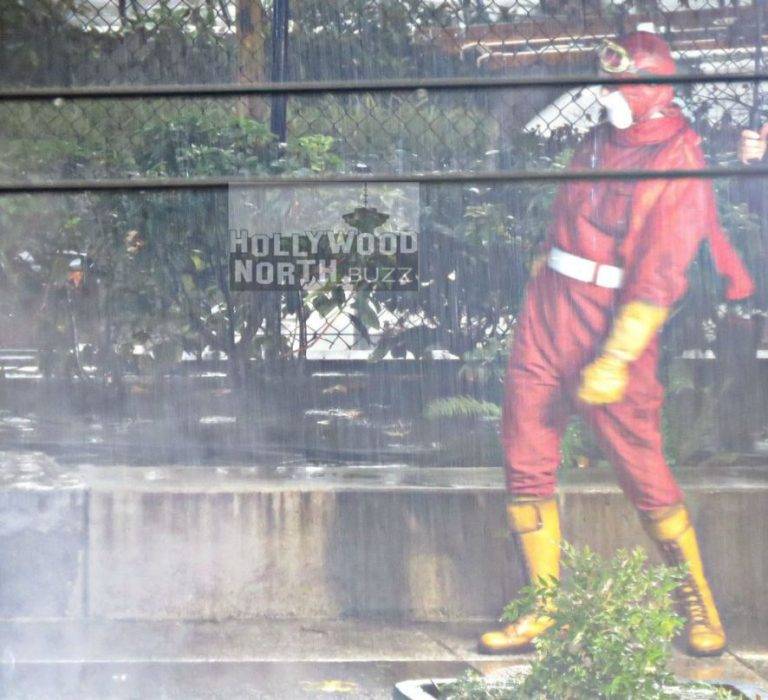 Abbigliamento inusuale per un supereroe (penserete voi)!
Vediamo infatti abiti rossi, guanti e stivali gialli, sciarpa, mascherina bianca e occhiali da aviatore. Eppure nell'universo DC esiste qualcuno con queste caratteristiche. 
Stiamo parlando di Accelerated Man, uno speedster proveniente da Terra 19, luogo dal quale proviene anche Harrison Wells, o come si fa chiamare lui HR.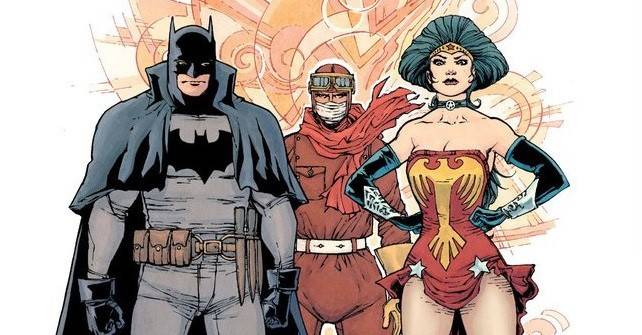 Accelerated Man è un personaggio creato da Grant Morrison e Giuseppe Camuncoli, questo nuovo speedster appartiene all'universo in cui i supereroi sono comparsi durante la rivoluzione industriale.
Possibile che questa apparizione sia un collegamento con HR?
Questa stagione di The Flash si concentra molto sulla figura dei velocisti.
Infatti in metà stagione abbiamo visto come sia Jesse che Wally sono diventati rispettivamente Jesse Quick e Kid Flash, inoltre sembra anche ricorrente la figura di Jay Garrick (John Wesley Shipp)
Sembra quasi che Greg Berlanti stia mettendo dei tasselli, un velocista per volta. Quello che serve per l'imminente battaglia che si prospetta nel finale di stagione, contro Savitar (il villain della terza stagione, tra l'altro Dio della velocità).
Questi tasselli vanno ad incastrarsi con la story-line originale in cui compare anche Savitar, ne vedremo delle belle e chissà magari insieme riusciranno a sconfiggere il Dio della velocità, ma è ancora presto per dirlo!