La Marvel ha finalmente rilasciato la sinossi ufficiale di The Falcon and The Winter Soldier. Dopo mesi di mistero finalmente scopriamo un pizzico di quello che accadrà nella nuova serie.
L'annuncio della sinossi è avvenuto poco dopo la circolazione dello spot per il Super Bowl, che pubblicizzava le nuove serie Marvel/Disney+.
Il segmento mostrato ha lasciato molto all'immaginazione degli spettatori, essendo quasi interamente privo di dialoghi e composto da brevi sequenze visive.
Lo spot del Super Bowl ha incuriosito gli spettatori
Dopo la visione dello spot, la curiosità è diventata tantissima. Così l'arrivo della trama di The Falcon and The Winter Soldier è stato un evento molto lieto e soprattutto inaspettato per la maggior parte dei fan.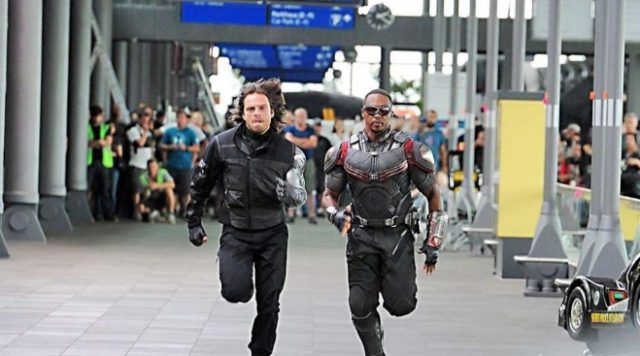 A seguito degli eventi di Avengers: Endgame, Sam Wilson / Falcon e Bucky Barnes / Winter Soldier si uniscono in un'avventura globale che mette alla prova le loro abilità e la loro pazienza in The Falcon e The Winter Soldier dei Marvel Studios.
Dopo che Captain America ha ceduto ufficialmente il suo scudo all'amico e collega Sam Wilson, vedremo quest'ultimo allearsi con Bucky Barnes per sconfiggere una vecchia conoscenza dei Vendicatori.
Il Barone Zemo è il nemico
Il Barone Zemo è tornato a creare scompiglio dopo la sua ultima apparizione in Captain America: Civil War, durante la quale aveva messo i nostri eroi uno contro l'altro.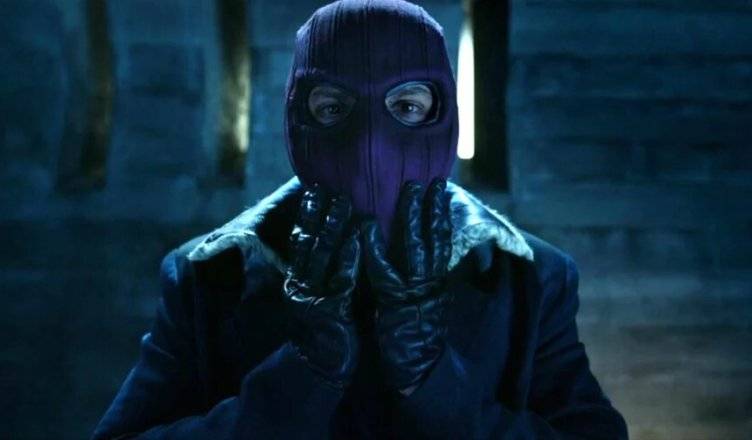 La nuovissima serie con protagonisti Anthony Mackie e Sebastian Stan è diretta da Kari Skogland e Malcolm Spellman è lo sceneggiatore principale. Comincia con in suoi 6 episodi su Disney + questo autunno, la data d'uscita effettiva non è stata ancora resa nota.
The Falcon and The Winter Soldier sarà la prima serie originale Marvel a debuttare sulla piattaforma streaming Disney+. Molto presto, però, arriveranno insieme con quest'ultima anche altri progetti targati Marvel Studios: WandaVision, Hawkeye e Loki.