The Big Bang Theory è finita: ecco quale sarà il futuro di Kaley Cuoco
Spesso per realizzare una serie tv ci vuole moltissimo tempo, dal momento in cui la storia viene approvata fino a quando non viene mostrata al pubblico per la prima volta. Lo sa bene Kaley Cuoco che a ottobre del 2017 aveva comprato i diritti del New York Times Bestseller di Chris Bohjalian The Flight Attendant. Finalmente è arrivato l'accordo con la Warner Bros., la serie verrà prodotta e mandata in onda sull'ancora inedito canale streaming della casa produttrice.
Ormai Kaley Cuoco è di casa alla Warner Bros. dopo aver recitato in The Big Bang Theory, serie di enorme successo. Queste sono state le sue parole dopo aver appreso della nuova collaborazione:
Amo il fatto che la Warner Bros. sia la mia casa lontano da casa. Non potrei essere più felice di continuare questo rapporto incredibilmente collaborativo e gratificante.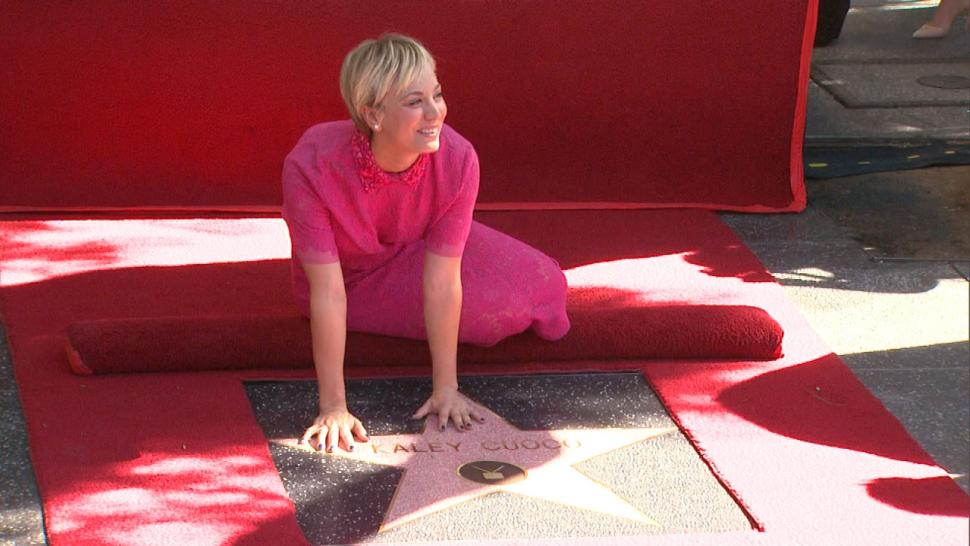 Il ruolo della Cuoco in The Flight Attendant sarà duplice come attrice e produttrice esecutiva con la Yes, Norman Productions, di sua proprietà.
Accanto a lei ci saranno anche Greg Berlanti, Sarah Schechter e Steve Yockey (produttore di Supernatural), che avrà il compito di adattare il libro a un copione per una serie tv.
Kaley Cuoco è un attrice professionista e dopo i suoi dodici anni trascorsi sul set della sitcom The Big Bang Theory, si cimenterà in un ruolo completamente diverso. Il libro di Chris Bohjalian è, infatti, un giallo che racconta la storia di Cassandra Bowden. La protagonista è una hostess che si sveglia in una camera d'hotel di Dubai con un cadavere accanto a lei.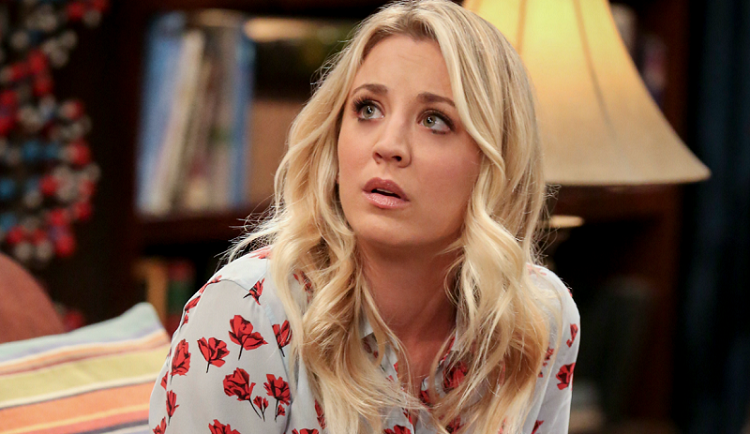 Non ricordandosi assolutamente nulla di quanto accaduto la sera precedente, prende la decisione affrettata di non allertare la polizia e di comportarsi normalmente. Insieme agli altri membro dell'equipaggio, sale su un volo diretto a New York. Ovviamente la storia non finisce qui e Cassandra è costretta a fare i conti con quanto accaduto, arrivando perfino a credere di essere lei l'assassino.
La trama e la presenza di Kaley Cuoco sono fattori abbastanza decisivi a convincere il pubblico a guardare la serie. Già non vediamo l'ora della data d'uscita.