Netflix ha rivelato, in una lettera agli investitori, il periodo in cui debutteranno due degli show di punta della piattaforma streaming. Si tratta infatti della nuova serie The Witcher e della terza stagione di The Crown, un successo ormai consolidato.
L'atteso Geralt di Rivia arriverà su Netflix molto prima di quanto pensassimo, più precisamente nell'ultimo trimestre del 2019, quindi tra ottobre e dicembre.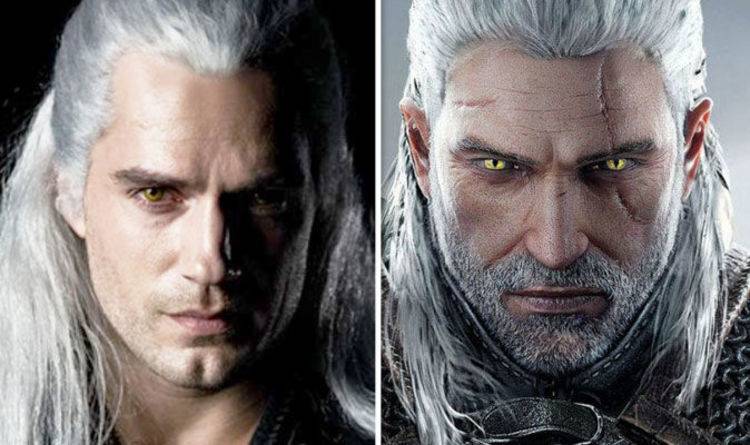 The Witcher è basato su la saga letteraria dello scrittore polacco Andrzej Sapkowski, che ha generato anche l'omonimo, famosissimo, videogioco. La storia segue le gesta di Geralt, interpretato da Henry Cavill, un uomo che ha subito una mutazione che lo ha trasformato in un witcher, o strigo. I witcher sono cacciatori di mostri dotati di basilari doti magiche e alchemiche, oltre ad avere straordinarie e sovrumane doti fisiche.
Le riprese della serie, la cui prima stagione avrà 8 episodi, sono attualmente in corso in Ungheria.
Per quanto riguarda The Crown, la terza stagione debutterà su Netflix nel periodo estivo, tra giugno e luglio.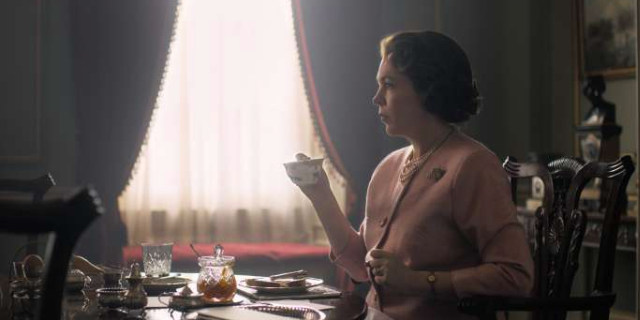 I nuovi episodi mostreranno gli anni di Regno di Elisabetta II che vanno dal 1964 al 1976. Potremo così assistere all'ascesa del governo Wilson e del partito Laburista, al disfacimento del matrimonio tra la Principessa Margaret e Antony Armstrong-Jones, allo sbarco sulla Luna e ai Giochi Olimpici del 1976.
Il cast della terza stagione di The Crown è stato completamente sostituito per meglio mostrare il passare degli anni, ma i nomi che lo compongono rimangono comunque notevoli.
Saranno presenti infatti Olivia Colman e Tobias Menzies nei panni della coppia reale, Helena Bonham Carter in quelli della Principessa Margaret, Gillian Anderson interpreterà una giovane Margaret Thatcher mentre Charles Dance sarà Lord Mountbatten, il protettore del Principe Carlo.