# #
Le donne, il punto focale delle Serie made in Shondaland, non si fanno mettere i piedi in testa da nessuno; nel caso di How To Get Away With Murder non parliamo solo di Annalise Keating o Michaela Pratt, poichè adesso potremo ufficialmente aggiungere alla lista anche Tegan Price.
Ma chi è Tegan Price? Il personaggio di cui stiamo parlando non è altro che una socia dello studio di avvocati Caplan & Gold in cui Michaela ha iniziato il suo tirocinio. Una donna che ha sacrificato la sua vita privata per il lavoro, furba e capace, ma che si è trovata tra l'incudine e il martello nella stagione appena conclusa.
# #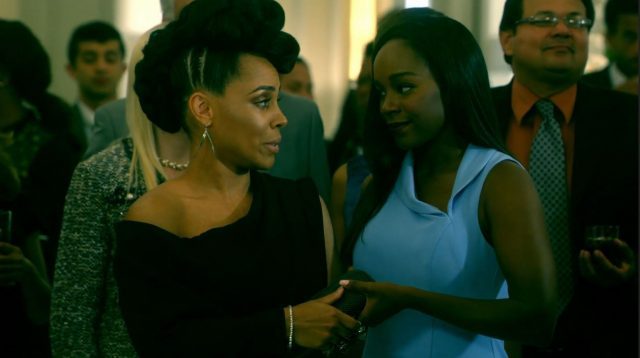 SPOILER ALERT – Non consiglio la lettura di quanto segue se non si è in pari con la quarta stagione di How To Get Away With Murder!
Come tutti sappiamo, nelle Serie di Shonda Rhimes, niente è mai come sembra e How To Get Away With Murder non fa eccezione. Tegan ha dovuto gestire situazioni delicate e contrasti con i ragazzi della Keating, cominciando dal tentato omicidio di Simon nel suo studio legale, e mantenendo la sua lealtà verso la sua professione. Non sono mancate situzioni borderline, si guardi alla sua difesa a un cliente potente come Jorge Castillo.
# #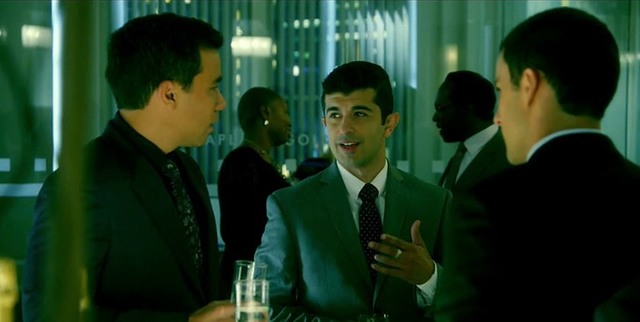 Annalise e Tegan si affronteranno in un discorso duro quanto onesto nell'ultimo episodio di How To Get Away With Murder, a seguito del quale Tegan prende la sua decisione e una soffiata arriva all'FBI sul conto di Jorge Castillo.
E se fino ad abbiamo visto Tegan Price solo in 10 dei 15 episodi andati in onda, nella prossima stagione il suo personaggio diventerà regular e quindi influirà in maniera più consistente nei "casini" in cui si cacceranno la Keating e i suoi.
Amirah Vann, l'interprete di Tegan, rilascia una dichiarazione di reale gratificazione riguardo alla promozione a regular:
"Sono così entusiasta di far parte della famiglia come regular. Lavorare con questo cast incredibile e con la troupe è stato fantastico e sono entusiasta di vedere come Tegan farà tremare le cose in questa stagione."
In How To Get Away With Murder ci serviva proprio un'altra donna che vuole sovrastare le altre vero? Ne vedremo sicuramente delle belle!