Come preannunciato nella classifica settimanale scorsa, in questo articolo, il palinsesto delle Serie Tv è completo. Ormai l'Inverno è alle porte e si preferisce rimanere a casa, per non mancare all'appuntamento settimanale con le Serie Tv preferite. This Is Us è sempre più padrone della scena, invece, Inhumans registra un rating sempre più calante. Scopriamo insieme la classifica della settimana. Il lunedì ormai è la giornata dei bilanci, beccatevi questa classifica…
10) The Middle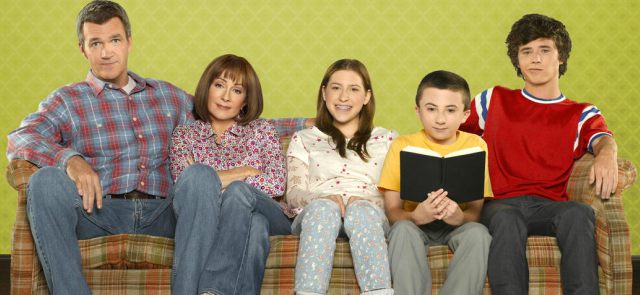 La pazza famiglia Heck si piazza al decimo posto sostituendo Star. Lo scorso martedì la puntata della sitcom è stata seguita da 5 milioni 530 telespettatori con un rating di 1.3 rating. Questa nona stagione sarà l'ultima per The Middle e sta andando molto bene.
9) American Housewife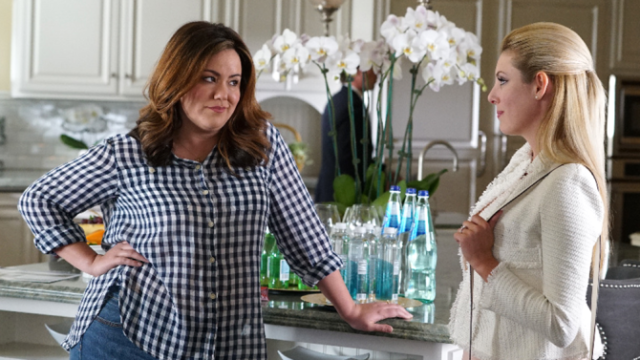 American Housewife della ABC ha mostrato le sue potenzialità come sitcom durante la prima stagione e adesso lo sta confermando con la seconda. La Serie Tv si piazza al nono posto con 5 milioni e 110 telespettatori e un rating dell'1.4.
8) NCIS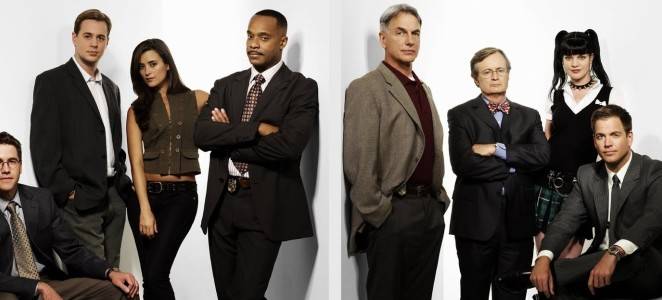 Anche dopo 15 stagione NCIS si trova fra le dieci Serie Tv più viste di tutta la settimana. NCIS, ruota intorno a un team di agenti speciali del servizio investigativo criminale navale, che indaga i crimini che coinvolgono la Marina Militare Americana. Mandata in onda dalla CBS in martedì sera è stata vista da 12 milioni 850 persone con 1.4 di rating.
7) The Goldbergs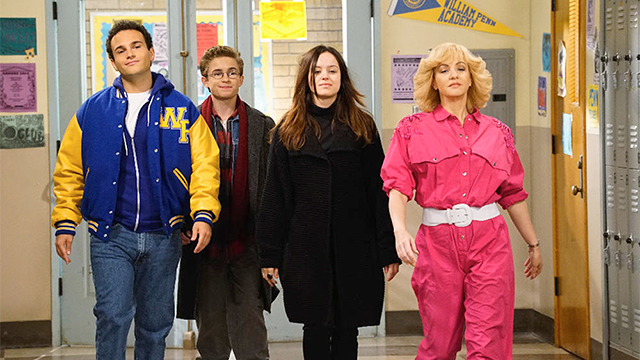 Sale in classifica rispetto al nono posto della scorsa settimana, la Serie Tv ABC che va in onda il mercoledì vanta 5 milioni 620 telespettatori e un rating dell'1.5.
6) Modern Family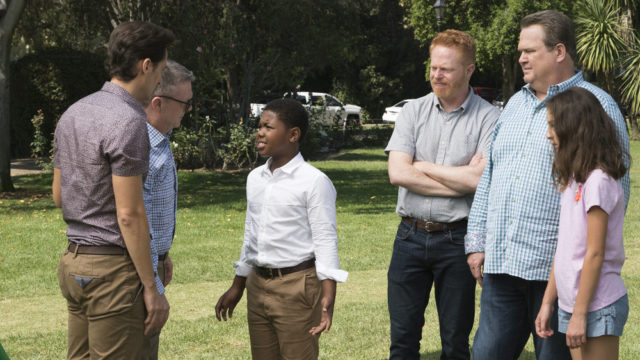 L'inusuale famiglia americana, alterna degli alti e bassi. Ma dopo nove stagioni la sitcom si trova ancora nella Top 10 (qui potete trovare la recensione dell'ultimo episodio) con 1.7 di rating e 6 milioni 220 telespettatori.
5) Will & Grace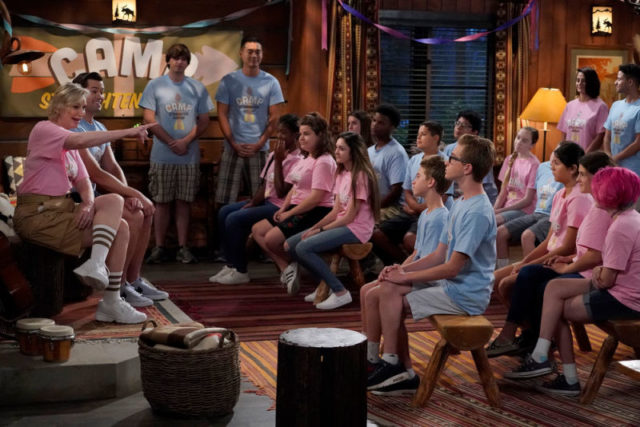 Questa settimana Will & Grace ci ha regalato uno degli episodi più belli, registrando anche un buon ascolto da parte dei fan. Dopo un primo episodio incentrato sulla figura del neo presidente Trump, adesso il tema centrale è quello generazione LGBTQ. Salendo in classifica Will & Grace ha registrato 1.7 di rating e 6 milioni 960 spettatori.
4) Empire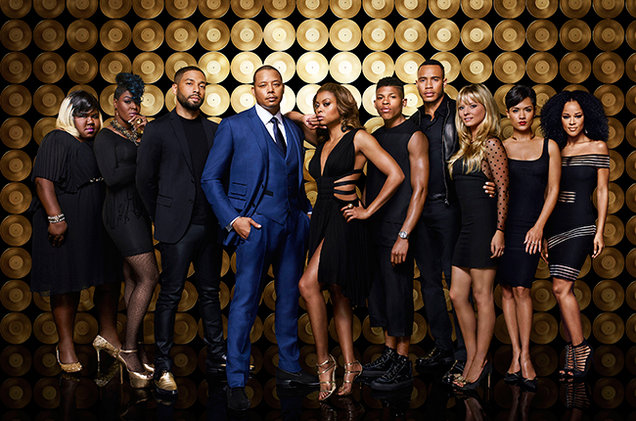 Empire è giunto alla quarta stagione e continua a rimanere sulla cresta dell'onda. L'appuntamento davanti la tv è il mercoledì sera su FOX e questa settimana per un totale di 5 milioni 650 telespettatori e 1.8 di rating.
Qualche minimo cambiamento nella Top 3 delle Serie Tv questa settimana…