Siamo veramente agli sgoccioli! L'attesa per la nuova bomba targata Netflix, nata dal connubio con la Marvel, sta per terminare. Luke Cage verrà rilasciata interamente nella giornata di domani e si preannuncia un Weekend in assetto da maratona seriale. Abbiamo già visto il possente eroe in azione in Jessica Jones dove ci ha dato un piccolo assaggio delle sue capacità. Già dal trailer abbiamo capito lo stile che caratterizzerà la serie: humour, azione e giochi di potere andranno a braccetto. La curiosità è veramente tanta e l'attesa snervante sta per essere ripagata.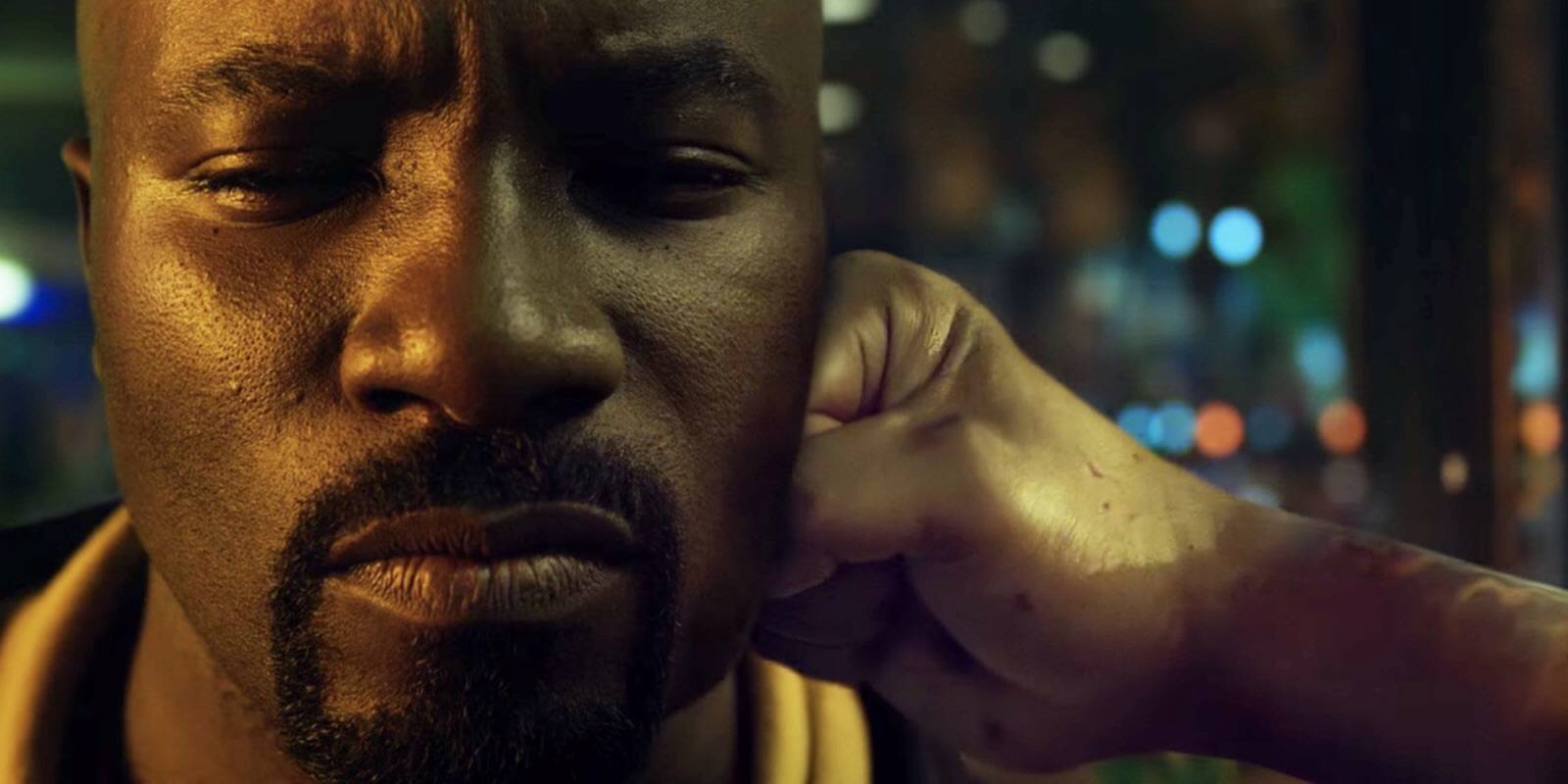 Parliamo della terza fatica generata dalla premiata ditta Marvel/Netflix, dopo Daredevil e Jessica Jones. La serie getterà un po' di luce sui trascorsi di Luke Cage che, dopo essere stato reso indistruttibile da un esperimento, cercherà di ripartire da zero e di vivere nell'anonimato, fino a quando il passato tornerà a bussare alla sua porta. Luke Cage dovrà rimettersi in gioco ed usare le sue straordinarie capacità per difendere la sua Harlem (New York) da un'ondata di crimine. Nel cast, oltre a Colter, troveremo Alfre Woodard nei panni del Villain Mariah Dillard, Theo Rossi che impersonerà il criminale Sonny (alias Shades), Simone Missick sarà la partner di Cage (Ovvero Misty Knight) mentre Rosario Dawson tornerà nei panni dell'infermiera Claire Temple.
Qui di seguito i titoli dei 13 episodi che andranno a comporre la Serie:
1) Moment Of Truth;
2) Code Of the Streets;
3) Who's Gonna Take The Weight?;
4) Step in The Arena;
5) Just To Get a Rep;
6) Suckas Need Bodyguards;
7) Manifest;
8) Blowin' Up The Spot;
9) DWYCK;
10) Take It Personal;
11) Now You're Mine;
12) Soliloquy Of Chaos;
13) You Know My Steez.
La curiosità è veramente tanta e le aspettative sono altissime, ma bisogna tener conto che Netflix ha sfornato prodotti Marvel di qualità eccelsa. Il lavoro svolto finora è impeccabile e in base a quanto visto nel trailer siamo fiduciosi che anche Luke Cage sarà una vera e propria bomba.
Il Countdown è partito! Luke Cage è pronto a sfondare tutto!