Malcolm in the middle è una sitcom che ha trasmesso il suo ultimo episodio oltre dieci anni fa, dopo sette strepitose stagioni.
Non è uno show come tanti, ma una Serie Tv cinica e divertente con personaggi unici. Uno tra questi è Hal, il capofamiglia, interpretato da Bryan Cranston che, solo due anni dopo in Breaking Bad, ha dimostrato come un grande attore sia capace di passare da un ruolo comico a uno drammatico risultando sempre impeccabile.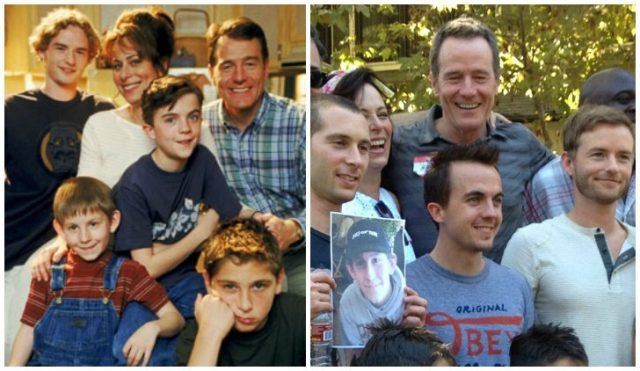 Ed è proprio Bryan Cranston a essere intervenuto ultimamente con una dichiarazione di quelle che non ci aspettavamo più: si sta parlando di realizzare un film su Malcolm in the Middle!
Cranston ha detto che ci sono state alcune conversazioni su questo progetto, aggiungendo di essere però all'oscuro sullo stato di avanzamento. Non sono semplici voci e idee. Il progetto esiste. L'unica incertezza risiede nella possibilità di successo.
"Non so se potrà essere realizzato, penso che si dovrà valutare l'interesse dei fan per capire se si tratta di qualcosa che vogliono".
Sicuramente non è semplice ricreare un successo mantenendo la stessa qualità dopo ben dieci anni. Ma quando si ha a che fare con un un cast eccezionale come questo ci si aspetta di tornare ai livelli di comicità a cui siamo stati abituati. Bryan Cranston ha aggiunto:
"Sarebbe bello tornare a recitare con loro in una bella storia che racconti l'evoluzione della famiglia nei dieci anni successivi. Anche solo perché quelle persone mi mancano tantissimo e ci sentiamo ancora. I ragazzi vanno alla grande e Jane è in gran forma! Mi piacerebbe molto".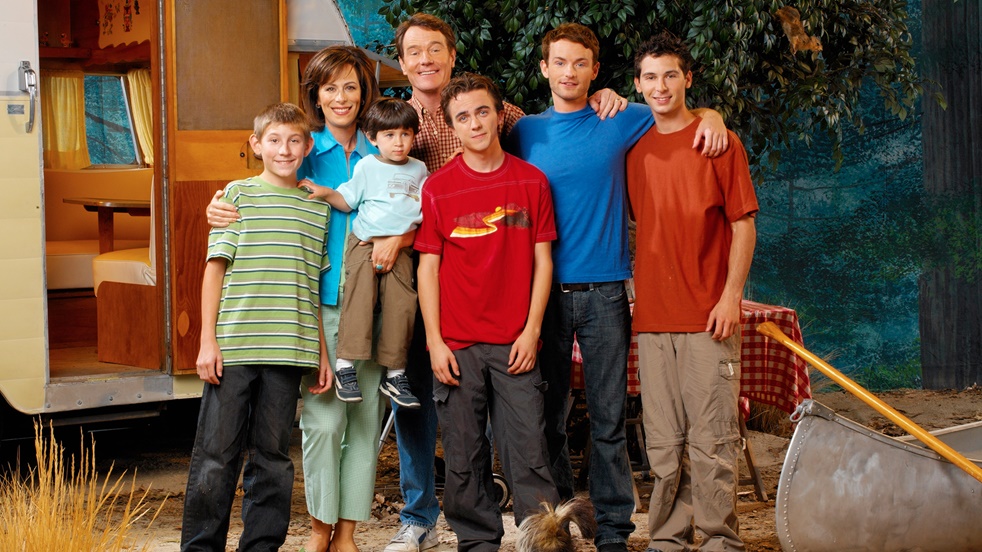 Il protagonista Frankie Muniz ha recentemente dichiarato di non ricordare il periodo in cui ha girato la Serie Tv a causa di alcuni ictus e commozioni cerebrali che hanno danneggiato la sua memoria. Questa confessione è stata fatta dall'attore durante la trasmissione Dancing with the stars. Poco prima di una sua esibizione, è stata proiettata una clip che conteneva alcune parole molto toccanti di Bryan Cranston, che ha deciso di condividere con Frankie i suoi ricordi.
In particolare ha voluto fargli sapere che è sempre rimasto senza parole per le esperienze fatte dal giovane attore nonostante questi problemi di salute:
"Frankie è stato una star della tv, poi è diventato un pilota professionista, poi è stato batterista in una rock band e ora questo. Una volta gli ho detto Qual è la prossima mossa? Diventare un astronauta?"
Sicuramente sarebbe bello commovente rivederli insieme sapendo di questo rapporto affiatato. Non ci resta che aspettare!
Leggi anche: 20 curiosità su Malcolm in the middle