Il coronavirus sta drammaticamente sconvolgendo la nostra quotidianità e quella di tutti coloro che ci circondano. Tutto sembra essersi fermato, cristallizzato come un frame di un film. Molti processi produttivi non indispensabili sono fermi e tra questi ci sono anche molte serie tv. Anche lo showbiz ha risentito di questa pandemia e un esempio su tutti è il blocco delle riprese della stagione 5 di Lucifer. Questa si è fermata proprio sul più bello, quando il cast e la troupe erano intenti a girare la sedicesima e ultima puntata.
Dovremo quindi aspettare qualche mese in più per l'avvento di Lucifer 5, ma possiamo dire che ci sono enormi novità su una possibile sesta stagione della serie tv prodotta da Netflix (qui vi raccontiamo della donazione della piattaforma streaming per combattere il COVID-19). E queste indiscrezioni provengono da un membro interno alla troupe di Lucifer.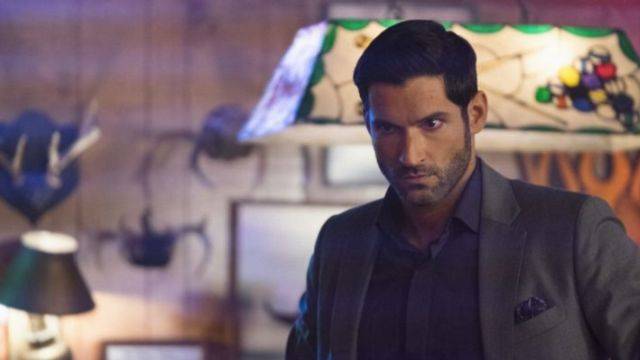 Ecco tutto quello che è successo.
L'assistente alla regia Katrina Gould ha donato a tutti i fan la speranza di un rinnovo quasi certo per Lucifer, dopo aver parlato della sesta stagione in una sua foto con la star dello show, Tom Ellis (qui vi raccontiamo di 5 serie tv in cui è presente l'attore). La Gould ha deciso di postare su Instagram una pic con il bel Tom per esprimere il suo sgomento riguardo alla situazione drammatica che stavano vivendo a causa del coronavirus. Ha poi confermato che le riprese della stagione 5 di Lucifer sarebbero state sospese a causa della stessa pandemia. La donna ha condiviso quindi la foto con l'elegantissimo attore gallese, vestito con i costumi di scena nei panni di Lucifer. Fin qui tutto bene, ma non è tanto la foto, quanto la didascalia a mandare in visibilio i fan di tutto il mondo.
"Getting to work another season of Lucifer with @officialtomellis was a dream come true!", ha scritto Katrina Gould. Non crediamo ci siamo molto da aggiungere a questa frase, ma l'assistente alla regia ha voluto puntualizzare. "È un peccato che il mondo stia impazzendo e che noi non siamo riusciti a chiudere nel modo adatto questa stagione", ha continuato la donna. Ma quello che ha incuriosito i fan è stato quando la Gould ha aggiunto queste criptiche parole: "ma c'è sempre la prossima stagione!", insieme a un'emoji con l'occhiolino. La donna ha poi inserito gli hashtag #season6, #season5, #bts, #lucifer e #netflix.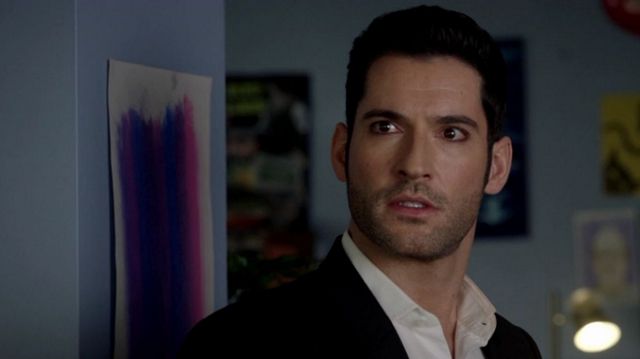 I fan di tutto il mondo sono andati in visibilio tanto che in questo momento l'account Instagram dell'assistente alla regia è stato temporaneamente oscurato. Che sia davvero la conferma di una imminente sesta stagione? Solo il tempo potrà dircelo.