Il produttore televisivo J. Michael Mendel è morto lo scorso 22 settembre, due giorni prima di compiere il suo 55esimo compleanno. L'uomo era conosciuto soprattutto per il suo lavoro per le due serie animate I Simpson e Rick and Morty. Il produttore è stato premiato quattro volte agli Emmy Awards proprio grazie a queste due serie.
A dare la notizia è stata sua moglie Juel Bestrop, direttrice casting (Brooklyn Nine-Nine) e anche lei vincitrice di un Emmy. Ha confermato il decesso del marito nella notte di domenica a casa loro a Studio City (Los Angeles). A quanto pare l'uomo è morto per cause naturali. Il co-creatore di Rick and Morty Justin Roiland ha scritto su Twitter: Il mio amico, partner e produttore esecutivo Mike Mendel è venuto a mancare. Sono devastato. Il mio cuore è affranto per la sua famiglia. Non so cosa farò ora senza di te al mio fianco Mike. Sono distrutto.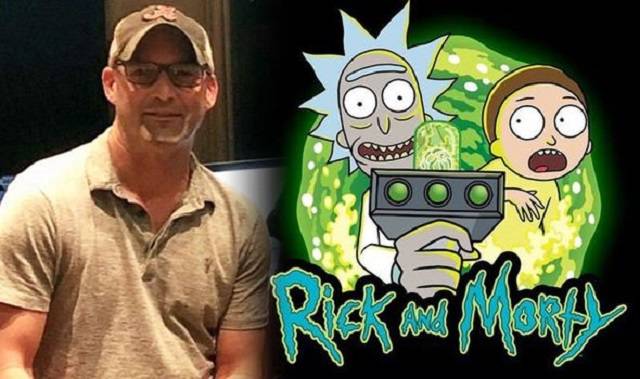 I due hanno lavorato insieme per la serie animata trasmessa in America per il network Adult Swim dal 2013 al 2017. Mendel ha ricevuto un Emmy nel 2018 proprio grazie a questo progetto. Anche il network ha espresso dispiacere per questa perdita con una dichiarazione:
Tutti noi di Adult Swim siamo devastati dalla prematura morte di Mike Mendel. Mike era il cuore della famiglia di produzione di Rick and Morty; Il suo fantastico talento e il suo spirito mancheranno dolorosamente. Mike era un produttore e vincitore degli Emmy universalmente rispettato con oltre 25 anni nell'industria, ha guidato e supportato una generazione di artisti, di scrittori e creatori, e la sua assenza sarà sentita dall'intera comunità. Le nostre più profonde condoglianze vanno alla sua famiglia, agli amici e ai colleghi che devono affrontare questo periodo difficile.
La triste e prematura scomparsa dell'uomo ha colpito tutti coloro che hanno lavorato con lui, oltre che parenti e amici. Il suo lavoro è stato apprezzato e certamente non verrà dimenticato.