L'abbiamo vista nel recente e fortunatissimo I Am Not Okay with This, apprezzata da critica e pubblico, ma chi è Sophia Lillis? Sappiamo che ha 18 anni, che ha trovato successo e fama internazionale nell'iconico ruolo di Beverly Marsh nel recente It di Andy Muschietti e che ha un talento attoriale non indifferente per la sua giovane età.
Scopriamo qualcosa di più sul suo conto.
1) Ha un fratello gemello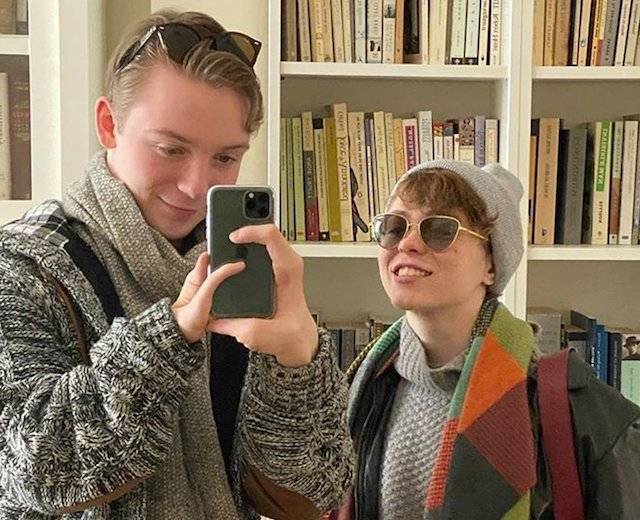 Sophia Lillis ha un fratello gemello di nome Jake. I due sono molto uniti e anche lui fa l'attore: è infatti comparso in alcuni film come Tiny Mammals e My Really Cool Legs. Sophia fa molto affidamento sul fratello che l'accompagna spesso negli eventi pubblici. Ha dichiarato infatti:
"Lui è molto bravo nei contesti sociali quindi se ho bisogno di una persona da portare a un evento, è sempre utile avere lui vicino a me."
2) È amica di Wyatt Oleff dentro e fuori dal set di I Am Not Okay with This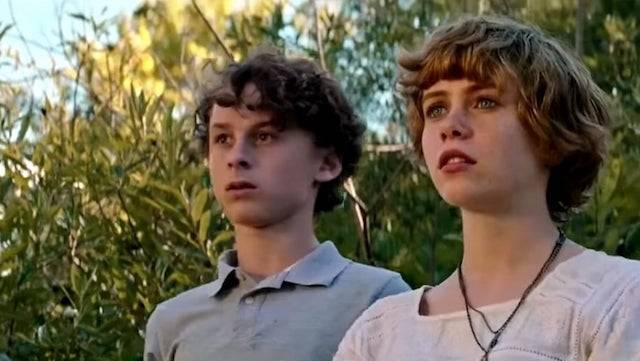 Dopo averli visti insieme nei due capitoli di It, nel 2017 e nel 2019, si sono ritrovati per I Am Not Okay with This e la loro alchimia è rifiorita come nelle occasioni precedenti.
Il giovane cast di It aveva già ampiamente dimostrato di funzionare bene insieme: molto spesso, infatti, i ragazzini hanno dichiarato reciproco affetto e si frequentano ancora dopo anni. Wyatt e Sophia, però, hanno un rapporto molto stretto e pensare che Sophia non aveva nemmeno preso in considerazione l'idea che potesse fare il provino per il ruolo di Stanley in I Am Not Okay with This!
Lei ha ottenuto il ruolo per prima, quindi ha seguito tutto il processo di casting:
"Stavamo pensando a diversi attori e ho completamente dimenticato Wyatt. Ho realizzato come fosse perfetto per il ruolo quando si è presentato alle audizioni. È quasi uguale al personaggio e abbiamo una relazione simile. È stato molto divertente lavorare di nuovo insieme."