# #
È bello, è biondo ed è uno dei personaggi più amati di Game of Thrones, eppure a me Jaime Lannister non piace. Sono strana, lo so.
# #
Cerco ora di motivare la mia affermazione dissidente e che non tutti riterranno condivisibile. O comprensibile.
1) A me i biondi non piacciono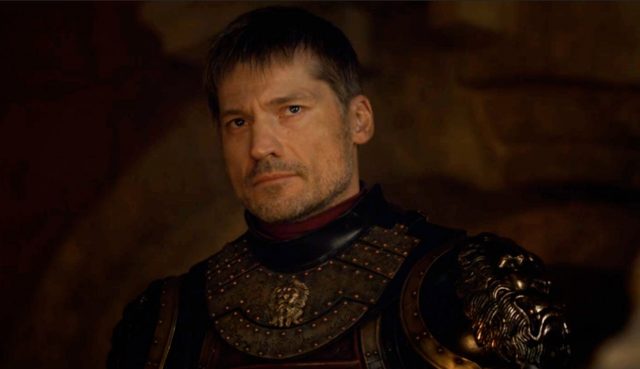 # #
È una mia personale opinione, è un mio personale problema, ma questa bislacca classifica la stilo io, quindi, a meno che tu non sia Leonardo di Caprio, io dico no alla maggior parte dei biondi.
2) È un po' mollaccione
Non so perché, ma per la maggior parte di Game of Thrones ho avuto la sensazione che Jaime non riuscisse a prendere una decisione definitiva. Succube del padre, succube della sorella, insomma, quando ti affranchi dalle varie tirannie che subisci e reagisci? Dai, è ora.