Game of Thrones ha chiuso la sua avventura con una stagione finale che non ha pienamente soddisfatto tutti. La troppa velocità con cui gli avvenimenti procedevano è stata una pecca che gli autori della serie tv non sono riusciti a sistemare. Il finale poteva anche starci, era probabilmente quello più giusto. Quello che non piace è come ci siamo arrivati.
Nonostante tutto, Game of Thrones ha segnato la storia della TV grazie alla sua qualità, al suo osare, alla sua trama e ai suoi personaggi.
Se vogliamo cercare due eroi in Game of Thrones, dobbiamo andare all'interno della famiglia Stark (e in parte Targaryen), trovando in Robb Stark e Jon Snow questo tipo di figura. I due sono interpretati rispettivamente da Richard Madden e Kit Harington. Entrambi hanno iniziato come attori di teatro, Richard ha superato la timidezza grazie al palco mentre per Kit la passione è nata solo durante l'adolescenza e, per lungo periodo, lo ha considerato solo un hobby. Scozzese uno, inglese dalle nobili origini l'altro, questi due attori si andranno a sfidare in questo pezzo.
Per determinare il vincitore ci saranno tre prove. Per ognuna di essa verrà assegnato un punto e, alla fine, chi avrà ottenuto più punti verrà incoronato Re del Nord vincitore. Chi otterrà l'ambita corona? Vincerà il bastardo di casa Stark o il "Giovane Lupo"?
– Prima manche "Kit vs Richard": Carriera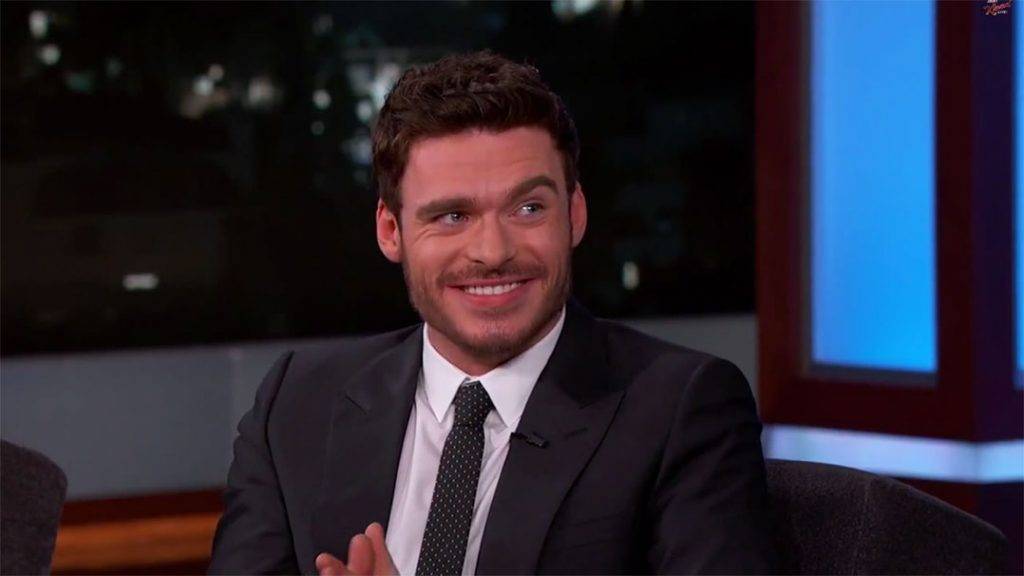 Ormai coloro che ci seguono da più tempo sapranno come funzionano le varie prove. Per chi non lo sapesse, rispolveriamo le regole. Questa prima prova assegna il punto all'attore che ha dimostrato di essere più versatile nel corso della sua carriera. In parole povere, colui che ha dato prova di saper interpretare ruoli diversi si aggiudicherà la vittoria. La capacità di spaziare in ogni genere, dal comico al drammatico, è infatti uno dei punti di forza di chi si professa un grande attore.
Per entrambi gli sfidanti il successo e l'affermazione nel mondo dello spettacolo arriva proprio con Game of Thrones. Richard nei panni del fiero e glaciale Robb Stark, Kit in quelli dell'introverso ma scrupoloso Jon Snow. Se però osserviamo le carriere dei due, notiamo che quella di Richard è più ampia. Ha partecipato a diversi film – il più recente è Rocketman – e a varie serie tv – tra cui l'italiana "I Medici".
Richard, essendo uscito da Game of Thrones al termine della terza stagione nelle cosiddette "Nozze Rosse", è riuscito a staccarsi dal suo personaggio soprattutto con la serie tv Bodyguard, per la quale ha vinto un Golden Globe. Kit è ancora solo Jon Snow.
Non me ne voglia Kit, ma il primo punto va a Richard. Quindi abbiamo: Kit 0 – Richard 1