9) È fondamentale non dimenticarsi della CGI in Game of Thrones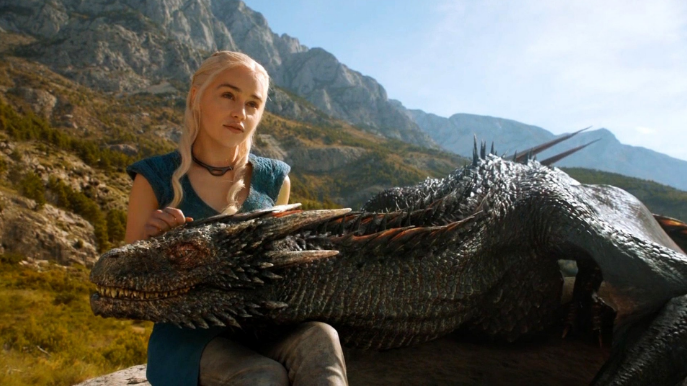 Poiché Game of Thrones è basata sugli effetti speciali, la Clapton e il suo team sono stati in parte limitati dalla CGI. Ciò è particolarmente vero per Daenerys, che ha registrato molte scene in cui sono stati aggiunti in post-produzione i draghi, cosa da tenere in considerazione quando si progettano i suoi abiti.
"Se i costumi si muovono troppo, per il reparto degli effetti visivi questo costituisce un problema. Cerchiamo quindi di lavorare tutti insieme per ottenere il miglior risultato possibile".