Da domenica il mondo è cambiato. Da domenica i riflettori si sono spostati sul mondo di Game of Thrones e sulla sua stagione finale. Per ora, in questa prima puntata, abbiamo avuto solo un assaggio di ciò che veramente ci aspetta. Abbiamo incontrato tutti i personaggi sopravvissuti alle sette stagioni precedenti, tranne il Re della Notte. È già uscito il mini-trailer della seconda puntata e, oltre a questo, i produttori di Game of Thrones hanno voluto mantenere alto l'hype. In che modo? Mostrandoci 14 nuove foto tratte dalla 8×02 della saga creata da George R. R. Martin. Ma non perdiamo tempo.
Ecco le 14 foto tratte da Game of Thrones 8×02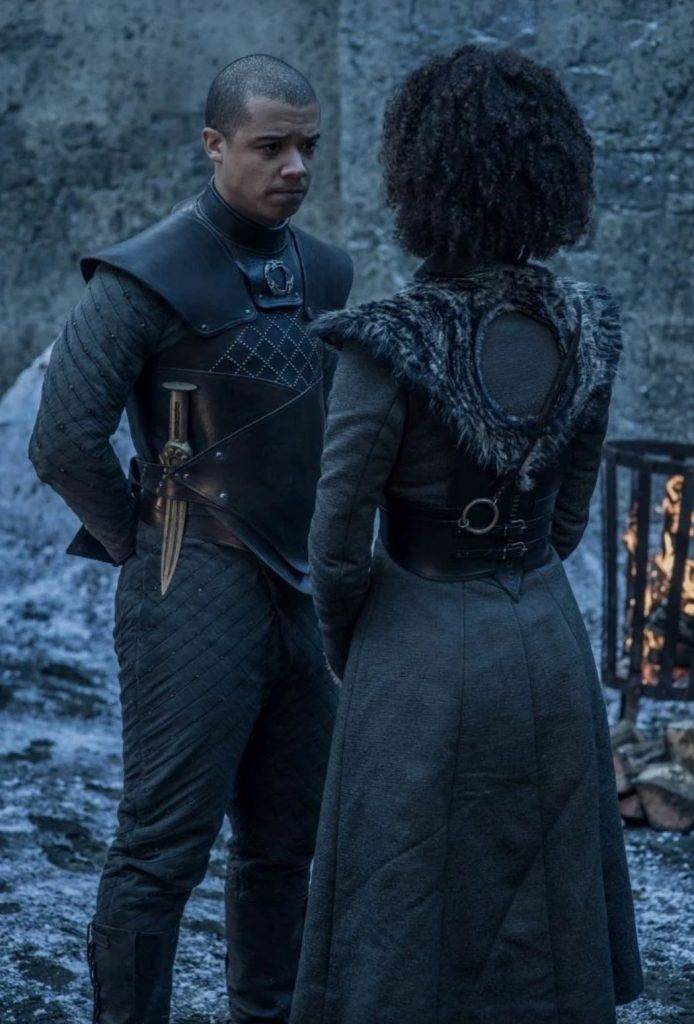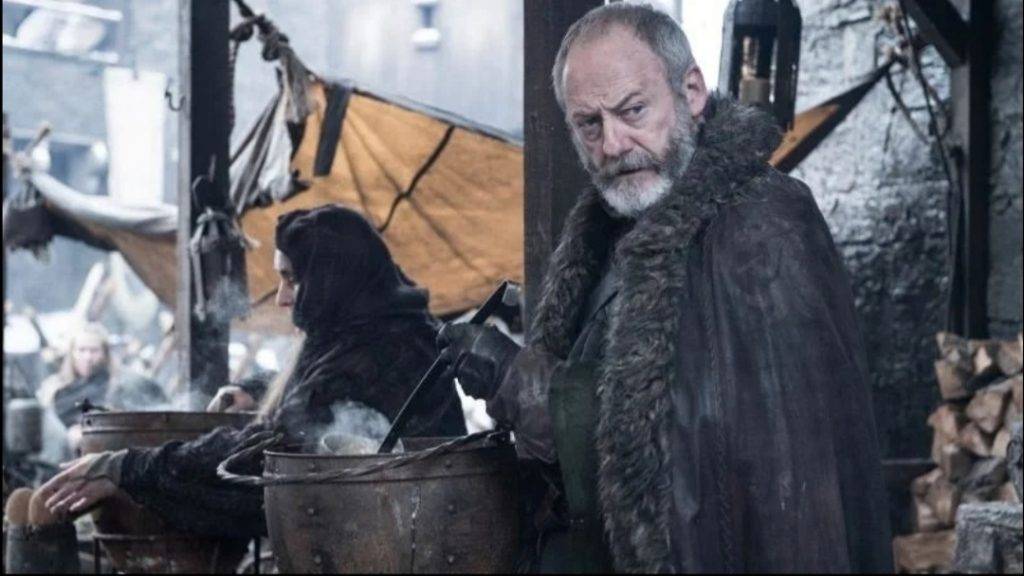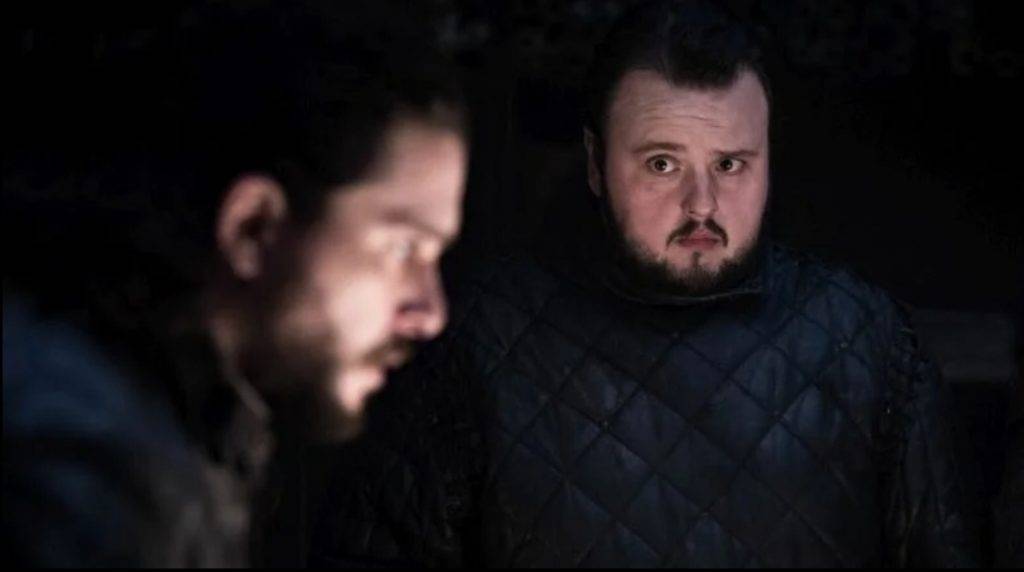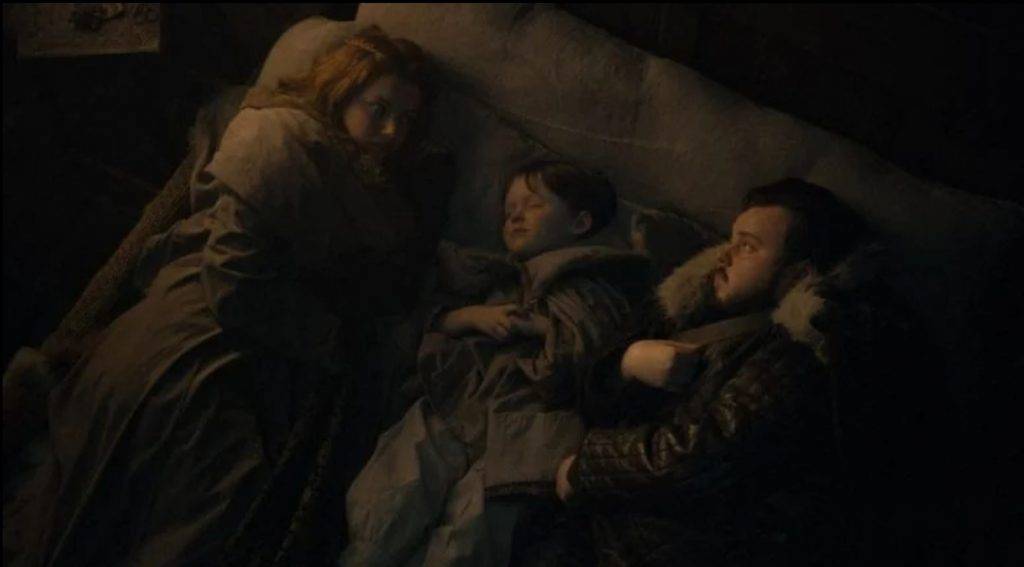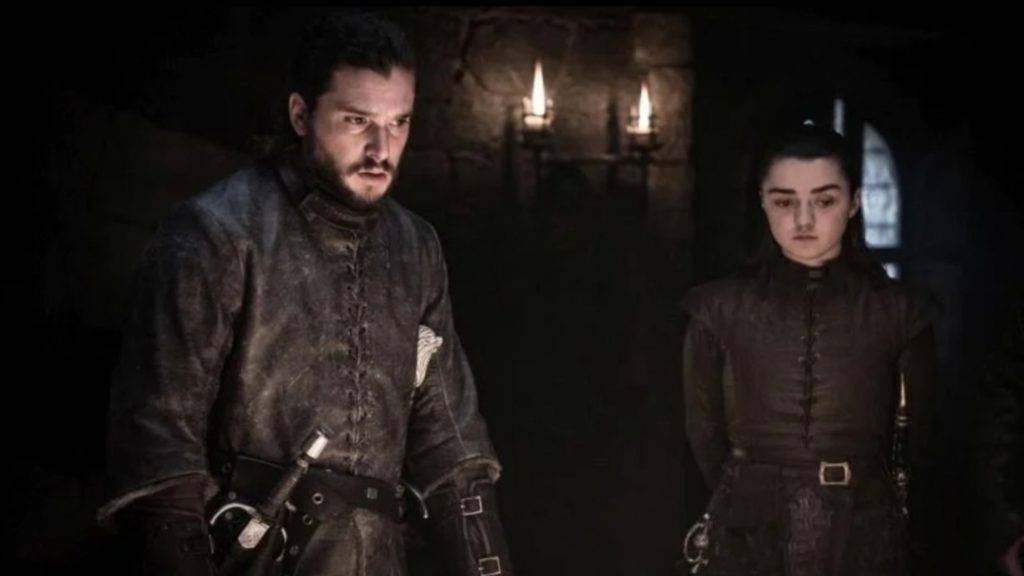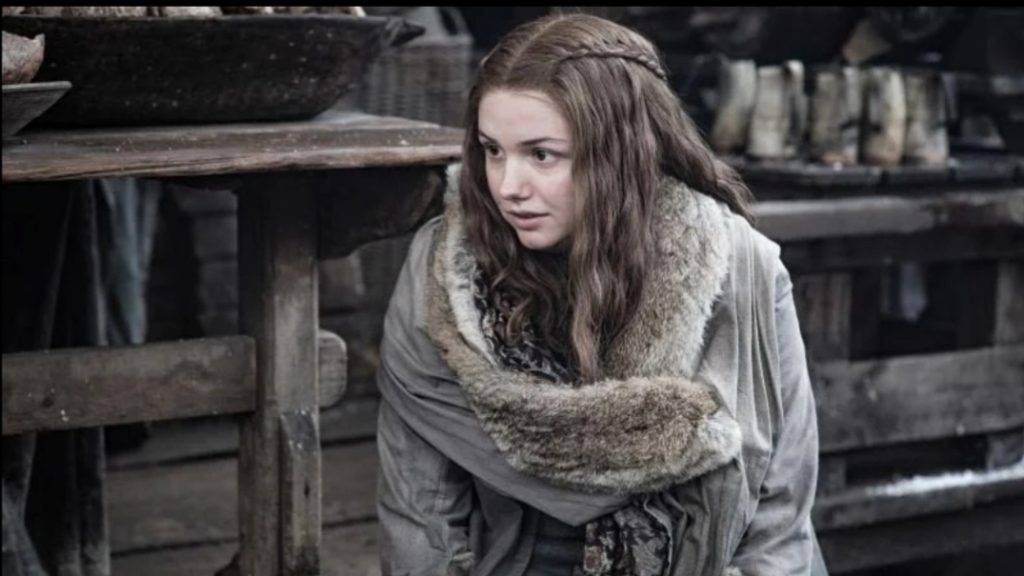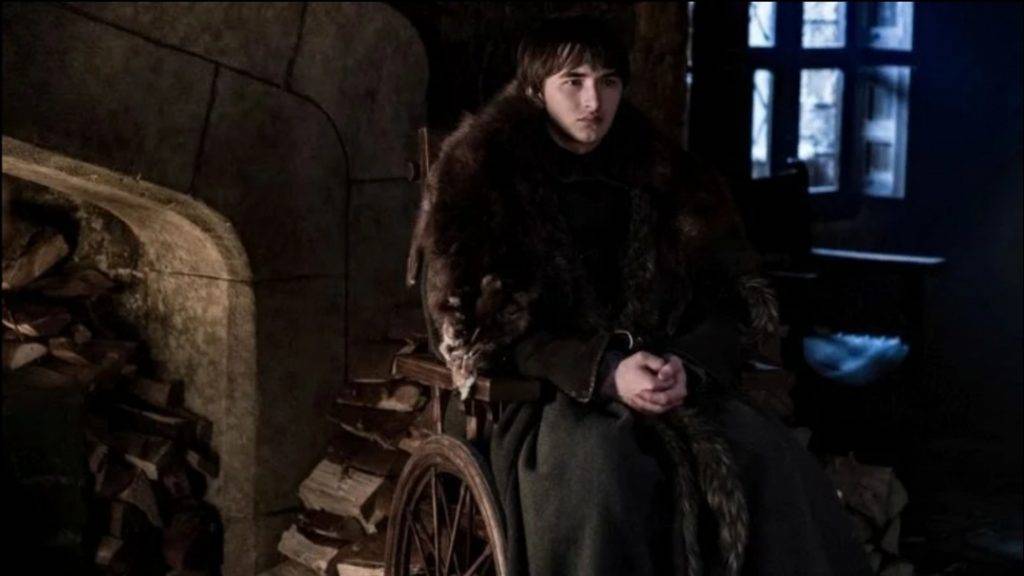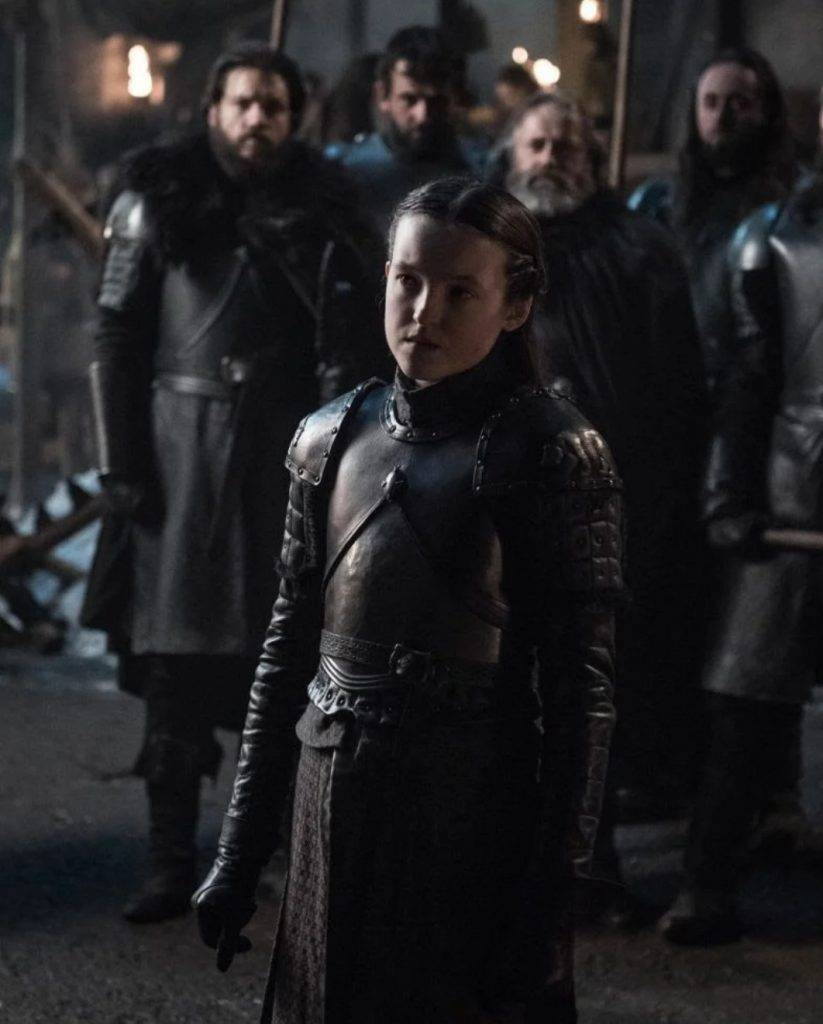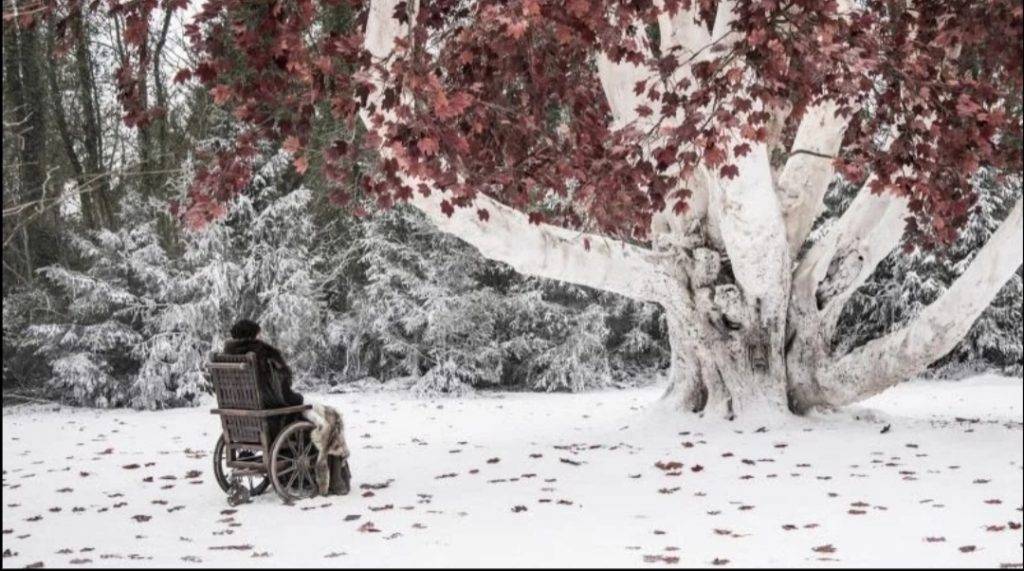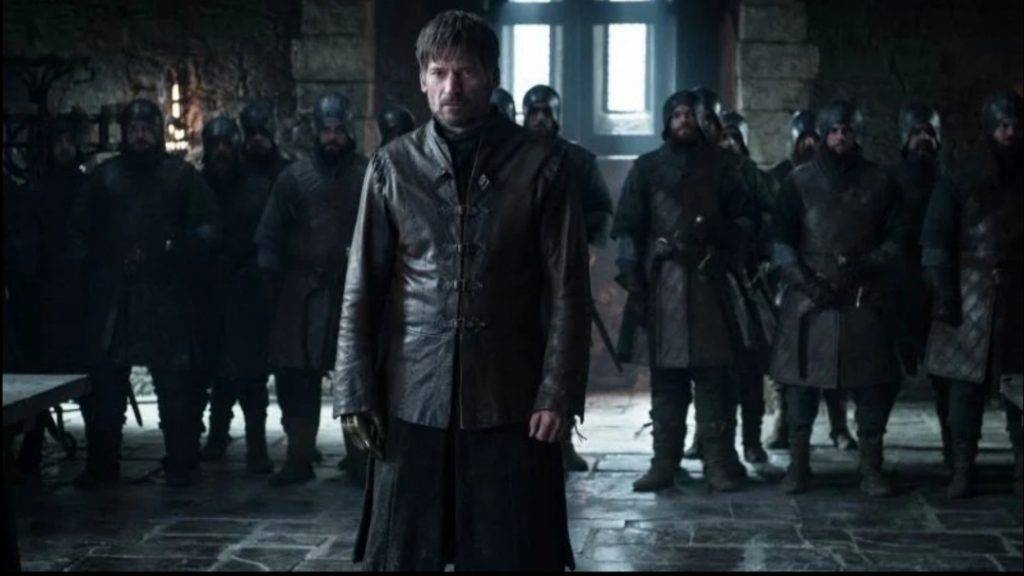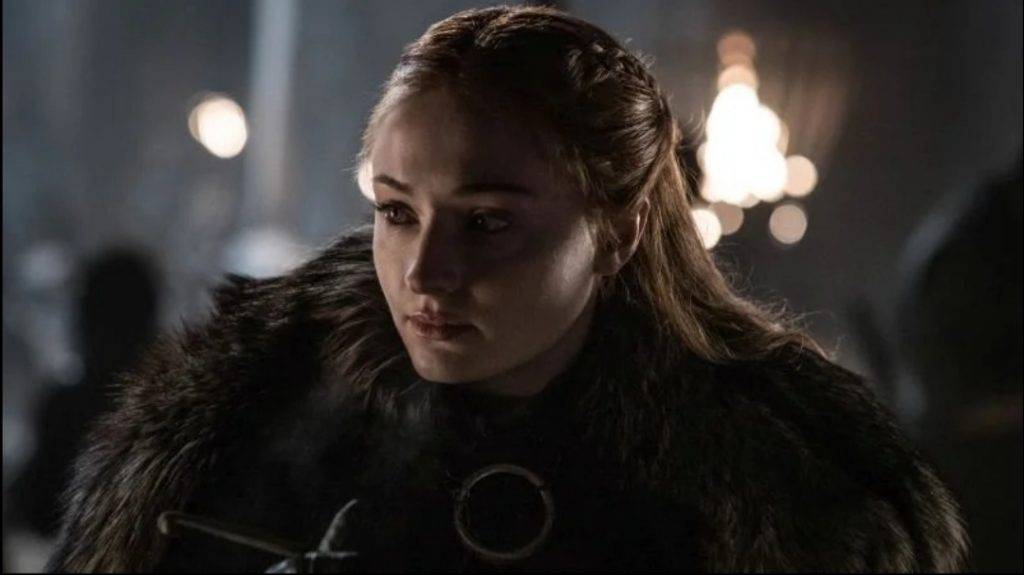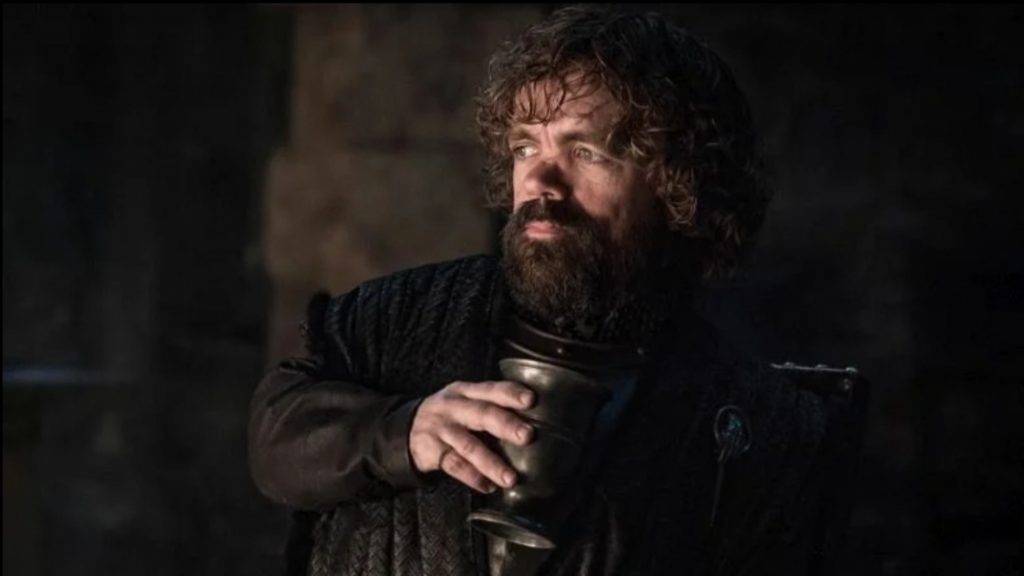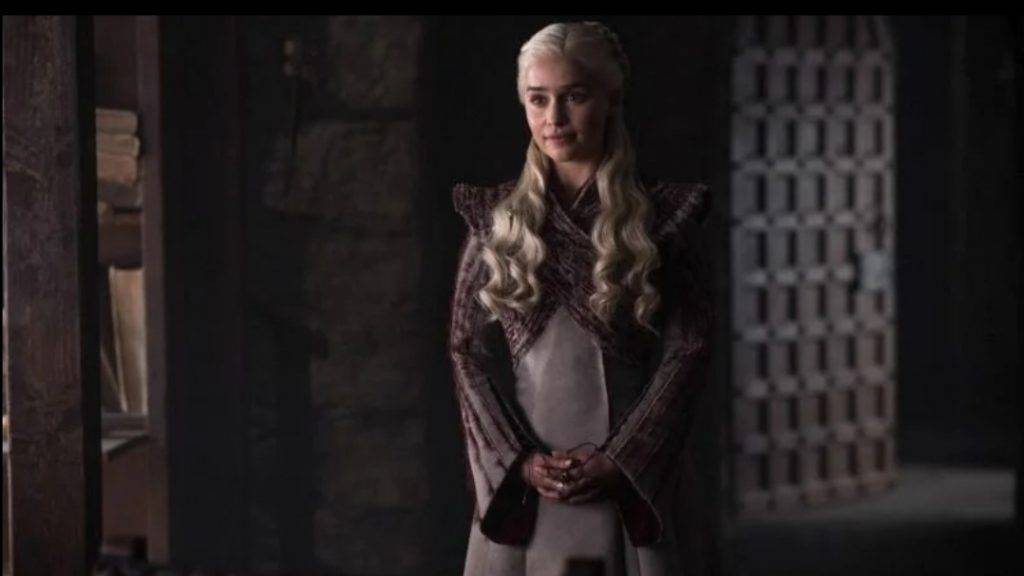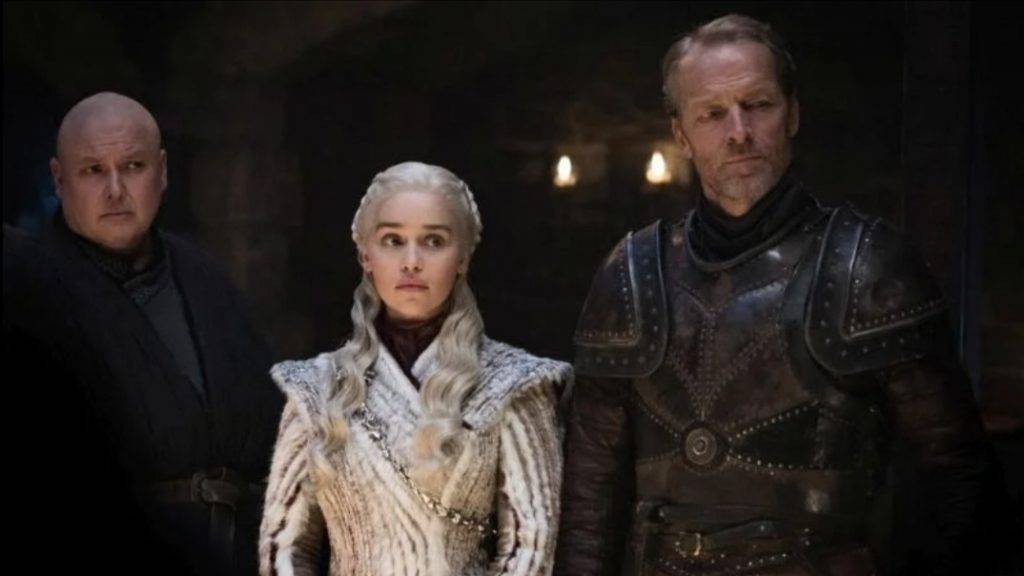 Ecco le 14 foto. Sicuramente ci offrono molti spunti. Come abbiamo già detto il mini-trailer ci conferma che Jaime è arrivato a Grande Inverno e si sta sottoponendo al giudizio di Daenerys e della famiglia Stark per i crimini contro il Re Folle e per il tentato omicidio di Bran. Riuscirà a scamparla? Magari con l'aiuto di Tyrion e Brienne? Le loro testimonianze potrebbero far pendere la bilancia dalla parte dello Sterminatore di Re.
Vediamo poi Jon e Arya intenti, molto probabilmente, a pianificare la difesa di Grande Inverno. Anche Sam è al tavolo con loro, così come Daenerys è a consiglio con Varys e Jorah. Sansa e Lyanna Mormont invece sembrano già pronte per la battaglia. La prima in mezzo ai soldati, la seconda in armatura e con lo sguardo di chi ha fame di morte. Ci sono anche foto che stemperano la tensione. Vediamo momenti intimi di Sam e Gilly con il piccolo e un colloquio tra una Missandei preoccupata e un Verme Grigio fiero e per niente impaurito per ciò che lo aspetta.
Tyrion invece ha il solito bicchiere in mano, mentre Ser Davos guarda preoccupato l'orizzonte. Bran sembra allo stesso tempo preoccupato e in cerca di spiegazioni. Nelle foto di Game of Thrones 8×02 infatti sembra fissare l'Albero Diga in cerca di risposte. Cosa ci attenderà? Il fermo immagine che però ci fa saltare dal divano è quello di Daenerys. La Regina dei Draghi di Game of Thrones indossa un vestito largo e porta le mani in grembo. Questa posizione evidenzia molto la pancia della donna che sembra avere uno strano gonfiore. Che stia aspettando un pargolo? Diciamo che le tempistiche non quadrerebbero troppo, visto il poco tempo trascorso dall'atto tra lei e Jon, ma gli sceneggiatori ci hanno abituato a salti temporali ben più grandi.
Non ci resta che aspettare domenica, per la seconda attesissima puntata di una serie tv che sta facendo la storia.