11. Charlie Sheen (Two and a Half Men)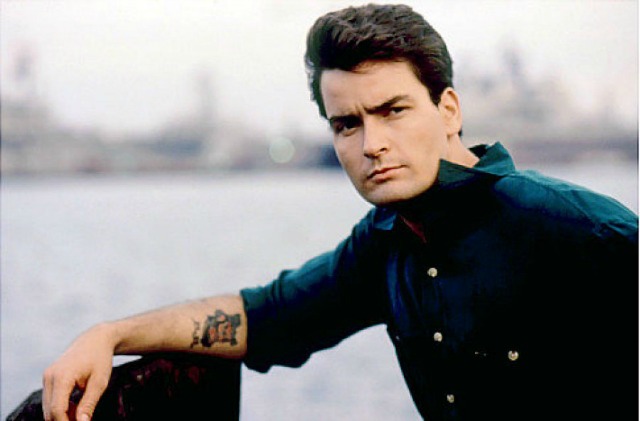 Bene, siamo ufficialmente arrivati all'animale domestico probabilmente più esotico che si possa trovare in circolazione tra i vari attori delle Serie Tv, e il proprietario è Charlie Sheen, noto per il ruolo del donnaiolo Charlie Harper in Two and a Half Men. Rispetto a tutti quelli che abbiamo visto finora, l'attore si è davvero superato.
Sembra infatti che il buon vecchio Charlie sia in possesso di un drago d'acqua, di origine cinese o comunque orientale. Insomma, altro che il normale pesce rosso che conosciamo tutti! In quanti, a parte Daenerys, possono vantare di avere un drago?