3) The O.C.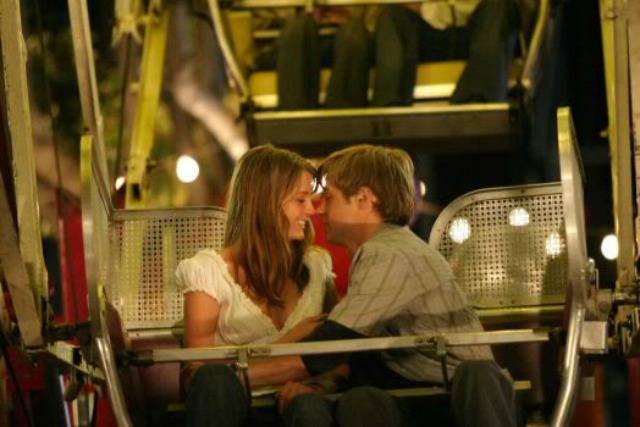 The O.C. ha inaugurato una nuova era, raccontando l'adolescenza a pezzi e in rotta con il mondo. Le sue vicende sono riconducibili alla vita e ai problemi di tutti noi, come l'inserimento in un gruppo, l'apparenza, le relazioni. Affronta temi come gli abusi, l'alcol, la droga, l'anoressia, il divorzio, le gravidanze adolescenziali e quello LGBT.
Ryan Atwood, ragazzo delinquente di periferia, entra nel mondo delle persone benestanti grazie a Sandy Cohen. Lì conosce Seth, colui che ha messo in primo piano la figura del nerd rivoluzionandola, e Marissa, la classica ragazza bella e ricca. Sembra un cliché ma lei è molto di più. È tormentata, complessa, ha problemi di alcol e depressione. The O.C. esplora il rapporto tra i figli e i genitori, che sono complicati quanto i teenager. Kirsten è un'alcolista e ha problemi con il padre. Julie non è solo un'arrampicatrice sociale ma cerca in ogni modo di non tornare a vivere in povertà.
Senza The O.C. non ci sarebbero state serie tv come Gossip Girl, Revenge o la stessa Euphoria.