Inizia una settimana bella intensa per il catalogo di Amazon Prime Video: saranno caricati nuovi contenuti quasi ogni giorno!
Sarà decisamente una settimana intensa per gli abbonati Amazon Prime Video che vogliono fidarsi delle proposte del portale e provano a stare al passo.
Che siano film o serie tv, questi sette giorni comunque non prevedono uscite esclusive e nessun prodotto originale ma non per questo i nuovi contenuti saranno meno interessanti.
Iniziamo la carrellata!
Lunedì 7 settembre
Amazon Prime Video propone uno show molto noto e altrettanto amato da ben 15 anni: Criminal Minds.
Saranno disponibili sul portale tutti gli episodi della quattordicesima stagione (la penultima prima della conclusione definitiva).
Il poliziesco che si ispira a serial killer realmente esistiti si conclude con la quindicesima stagione andata in onda in Italia nei primi mesi del 2020.
Martedì 8 settembre
Questa volta tocca a due film: Maria regina di Scozia e Benvenuti a Marwen.
Entrambi del 2018, il primo vede nel cast anche la biondissima Margot Robbie e mostra la storia della regina di Scozia Maria Stuarda e tutte le vicissitudini dell'insediamento su un trono difficile per una ragazzina.
Il film è l'adattamento cinematografico della biografia di John Guy My Heart Is My Own: The Life of Mary Queen of Scots.
Benvenuti a Marwen invece segue la vita dell'artista Mark Hogancamp. Purtroppo il film non ha avuto molto successo al botteghino nonostante la presenza di Steve Carell come protagonista.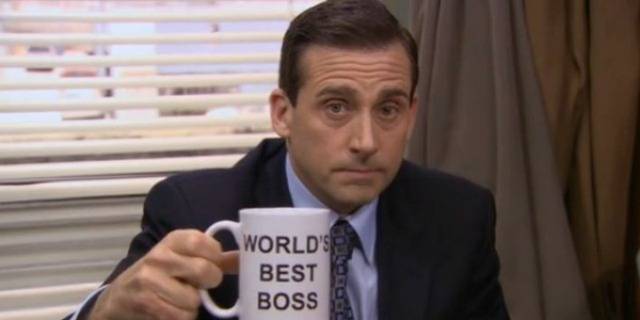 Dopo un pestaggio, l'artista perde la memoria di tutta la sua vita fino a quel momento e riempie le giornate costruendo un paesello ambientato durante la seconda guerra mondiale che chiama Marwen.
Marwen fa da sfondo a alle avventure delle bambole di Mark, che vivono momenti inventati dall'artista, ma che alcune volte corrispondono a fatti realmente accaduti nella vita che lui ha dimenticato.
Mercoledì 9 settembre
Per questa giornata di metà settimana Amazon Prime Video rende disponibile le prime tre stagioni della serie targata FX Fargo.
La serie antologica ha avuto un enorme successo già dal suo debutto, infatti la prima stagione ha vinto il premio miglior regia e miglior casting e considerata miglior miniserie dell'anno agli Emmy Awards 2014. La stessa cosa successe ai Golden Globe del 2015 in cui fu giudicata di nuovo miglior miniserie televisiva e Billy Bob Thornton premiato come miglior attore protagonista.
Amazon Prime Video non scherza per niente con le proprie proposte!
Giovedì 10 settembre
Amazon segue il detto "non c'è due senza tre" per questa giornata, infatti non caricherà uno, non due, ma ben tre film nello stesso giorno.
Point Break, film del 2015 e remake dell'omonima pellicola del 1991, racconta i pericoli che Johnny corre per catturare un gruppo di rapinatori esperti in spot estremi (proprio come lui) spacciandosi per un di loro.
Bushwick invece è una pellicola più surreale, infatti mostra cosa succede a Lucy (la protagonista) quando scende dalla metropolitana nell'omonimo quartiere di Brooklyn senza aspettarsi che nel frattempo è scoppiata una guerra civile. Come potrà salvarsi? Si affida alle mani dell'ex medico militare Stupe.
Ultimo ma non ultimo film del giorno è Sonic – Il film con Jim Carrey basato sull'omonimo franchise della SEGA. Il famoso riccio blu Sonic cerca di salvare il pianeta dal Dr. Robotnik e nel frattempo deve cercare di non farsi catturare dal governo.
Venerdì 11 settembre
Anche oggi Prime Video arricchirà il catalogo con un film basato su un famosissimo videogioco: sarà reso disponibile Tomb Raider.
Amazon Prime Video non si fa scappare neanche il franchise con Lara Croft!
Sabato 12 settembre
Finalmente un altro contenuto seriale per questa settimana: sarà caricata la seconda stagione di The Good Fight.
La serie del 2017 è il primo spin-off di The Good Wife.
Anche per questa settimana l'agenda dei nuovi ingressi sul portale di Amazon Prime Video è fitta e interessante, ci sarà mai una settimana che non avrà queste doti? Se Amazon va avanti con questa marcia la risposta potrebbe essere NO.