Sono stati giorni intensi quelli che ci hanno preceduto per i fan della serie del Marvel Cinematic Universe Agents of S.H.I.E.L.D. Dopo la tempesta di cancellazioni che si era abbattuta su serie che credevano di essere molto più forti di quello che in realtà erano, anche la longeva serie Marvel con protagonista Clark Gregg aveva iniziato ad essere una delle papabili cancellate; oltre ad alcuni rumors, alcuni indizi facevano presagire che si potesse trattare dell'ultima stagione, uno su tutti il titolo dell'ultima puntata, che andrà in onda il prossimo 18 maggio: The End.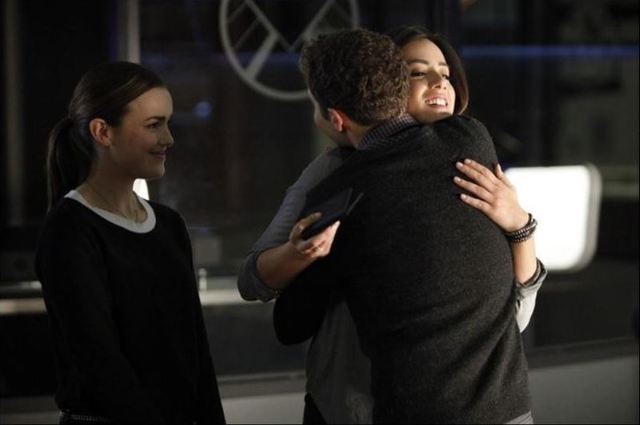 Invece ieri, a smentire questi pessimisti pronostici, la stessa ABC ha condiviso sui suoi canali social un breve promo che vede scorrere le principali immagini promozionali delle cinque stagioni, aggiungendo alla fine, con il simbolo dello S.H.I.E.L.D., la frase "Season 6, coming soon". Interessante, inoltre, sarà capire se questa che stiamo vedendo sarà effettivamente l'ultima stagione di Clark Gregg nei panni di Coulson, la cui presenza è comunque attesa nella sesta stagione.
Da un punto di vista strutturale, tuttavia, c'è una novità importante: finora abbiamo avuto cinque stagioni da 22 episodi; la sesta stagione, invece, avrà 13 episodi: che sia un indizio del fatto che si tratti effettivamente dell'ultima? Non dimentichiamo, inoltre, che Agents of S.H.I.E.L.D. è praticamente l'unica serie dell'Universo Cinematografico Marvel che segue ed è ancora influenzata dagli eventi e dalla linea temporale dei film (quelle Netflix, infatti, sembrano essersi fermate agli eventi post Avengers). Chi ha visto Avengers – Infinity War saprà, dunque, che ci saranno conseguenze drastiche per i personaggi della stessa serie, già a partire dall'ultimo episodio della quinta stagione.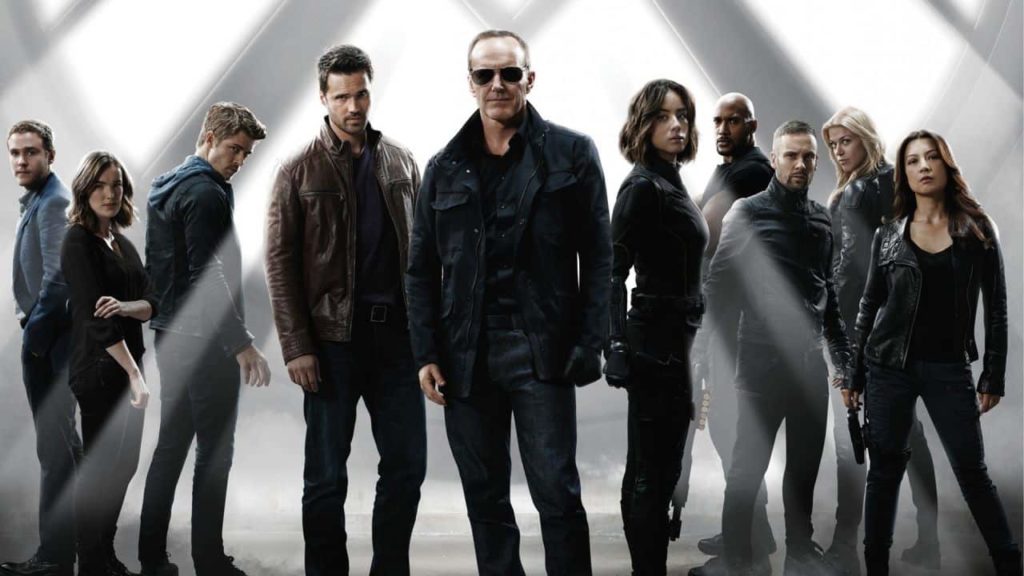 Nonostante Agents of S.H.I.E.L.D. operi su trame indipendenti e separate, la volontà di tenere conto degli eventi del film è ovviamente legata alla presenza di un personaggio comune ai due prodotti: l'agente Coulson (che non è tuttavia l'unico, ma sicuramente il più importante). Vedremo, dunque, che destino lo aspetta in questo finale e soprattutto nella prossima stagione.