Agents of S.H.I.E.L.D. sta giungendo alla sua conclusione.
Una notizia che arriva dopo tre mesi dalla messa in onda del film Avengers: Endgame.
A dare la notizia il magazine Deadline, proprio durante i giorni in cui si sta tenendo il San Diego Comic Con, l'annuale evento estivo conosciuto a livello internazionale.
Dopo le prime lotte per cercare di rimanere in contatto con la saga targata Marvel, la serie tv ha dimostrato di essere all'altezza delle aspettative, anche se ciò significava incappare in delle incongruenze su come, quando, o se si inseriva nella timeline dell'universo Marvel.
Riguardo la conclusione della serie tv con la settima stagione, Jeph Loeb ha dichiarato:
Quando sai quello che stai facendo, puoi correre rischi maggiori, di vita o di morte. Quel tipo di decisioni, improvvisamente, è reale, è sul tavolo, perché non stai giocando sul come o quando arriveremo alla prossima stagione. Stai giocando col fatto che questa sarà la fine della storia.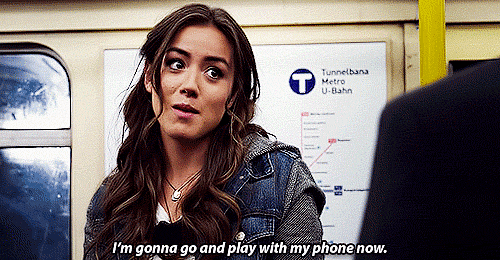 Poiché Agents of S.H.I.E.L.D. è stata la prima serie televisiva ambientata nell'universo della Marvel, la sua conclusione è davvero la fine di un'era. Loeb è comprensibilmente cauto su ciò che la settima stagione potrebbe contenere. Il produttore esecutivo ha lasciato la porta aperta per alcune apparizioni a sorpresa dopo l'abilità passata nell'usare Nick Fury, Maria Hill e Lady Sif a capacità limitate. L'ultima stagione potrebbe anche essere quella in cui i precedenti personaggi preferiti dai fan come Ghost Rider e Mockingbird potrebbero tornare.
Con la settima stagione di Agents of S.H.I.E.L.D., confermata per il 2020, resta da vedere quando l'ABC inizierà a trasmettere gli episodi finali.
La stagione è già in produzione grazie ad un rinnovo precoce, quindi potrebbe essere pronta come parte della loro programmazione invernale del 2020.
Che cosa ne pensate?
Fatecelo sapere nei commenti!