Questa settimana, dopo una premiere molto discussa, Young Sheldon ci ha regalato un classico episodio da comedy riuscendo a intrattenerci e farci ridere per venti minuti (scopri qui cosa le manca per diventare una grande serie). Nell'episodio intitolato A Broom Closet and Satan's Monopoly Board la serie ha deciso di dare maggiore spazio a tutti i personaggi di questo spin-off.
Nella nuova puntata i protagonisti sono stati infatti George e Mary Cooper che hanno deciso di concedersi una serata da soli.
L'idea è stata del capofamiglia che, dopo l'ennesimo alterco con sua moglie, ha deciso di provare a sistemare le cose portandola a cena fuori. Dopo aver superato l'imbarazzo iniziale dovuto al fatto che si ritrovavano per la prima volta a cena senza i loro figli, si sono sciolti un po' e hanno cominciato a divertirsi. Quelli che invece non hanno trascorso affatto delle ore liete sono stati Missy e suo fratello Georgie. I ragazzi hanno deciso di giocare con la famosa tavola Ouija, ma un attimo prima di iniziare Missy si è fatta prendere dai sensi di colpa e ha deciso di rinunciarci, dopo aver parlato con il pastore Jeff.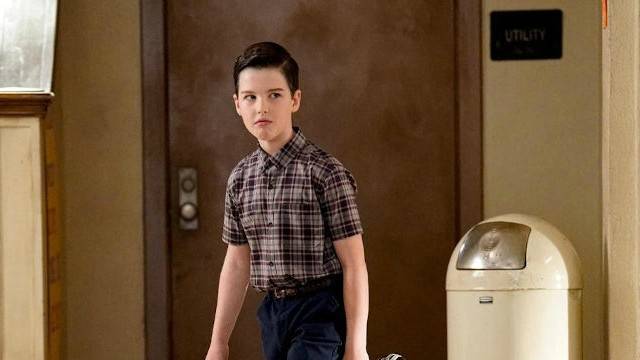 Nell'episodio in questione è tornato infatti anche questo personaggio che stiamo imparando ad apprezzare sempre di più. E questa volta abbiamo visto il pastore Jeff affrontare un dilemma che ai nostri occhi ce lo ha fatto sembrare decisamente più umano. L'uomo nella stagione scorsa infatti è stato lasciato da sua moglie, ma proprio quando si stava struggendo per lei ha incontrato una poliziotta da cui è stato abbagliato. In questa puntata ha iniziato a uscire con lei e a desiderare di andarci a letto. L'uomo ha chiesto a Mary di aiutarlo a trattenersi, ma alla fine è stato Missy a ispirarlo. Consolando la piccola figlia di Mary che temeva di finire all'Inferno, ha capito cosa doveva fare: ha spiegato alla donna che non sarebbe potuto andare a letto con lei finché non si fossero sposati. Lei l'ha presa molto bene e si è mostrata d'accordo con lui e gli ha chiesto quindi di sposarla al più presto.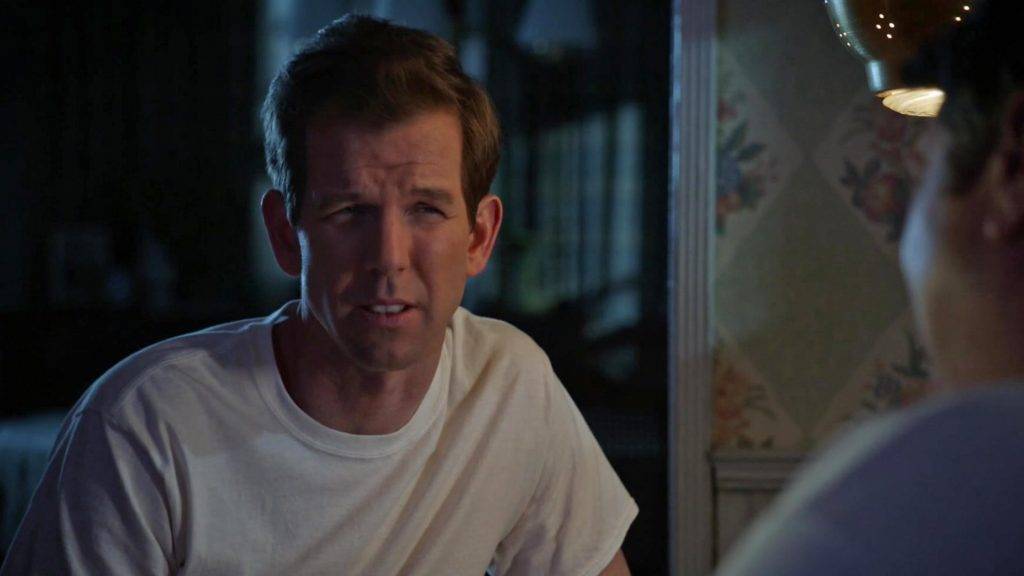 Anche Sheldon ovviamente in questa nuova puntata ne ha combinata una delle sue: dato che non si sentiva stimolato dalle lezioni della sua scuola, ha cominciato a marinarle.
Si è quindi rinchiuso di nascosto nello sgabuzzino della scuola dove ha cominciato a studiare nuovi argomenti per conto suo. Quando i suoi genitori lo hanno scoperto, lo hanno rimproverato e gli hanno impedito di continuare a disertare le lezioni. Sua nonna, per risolvere il problema, ha deciso di chiedere al professore che stava sostituendo John Sturgis di ammettere il nipote ad ascoltare le sue lezioni. Il ragazzino ha quindi potuto nuovamente saziare la sua fame di conoscenza.
La nuova puntata di Young Sheldon è stata come al solito divertente e ci ha regalato molte gag senza dubbio divertenti.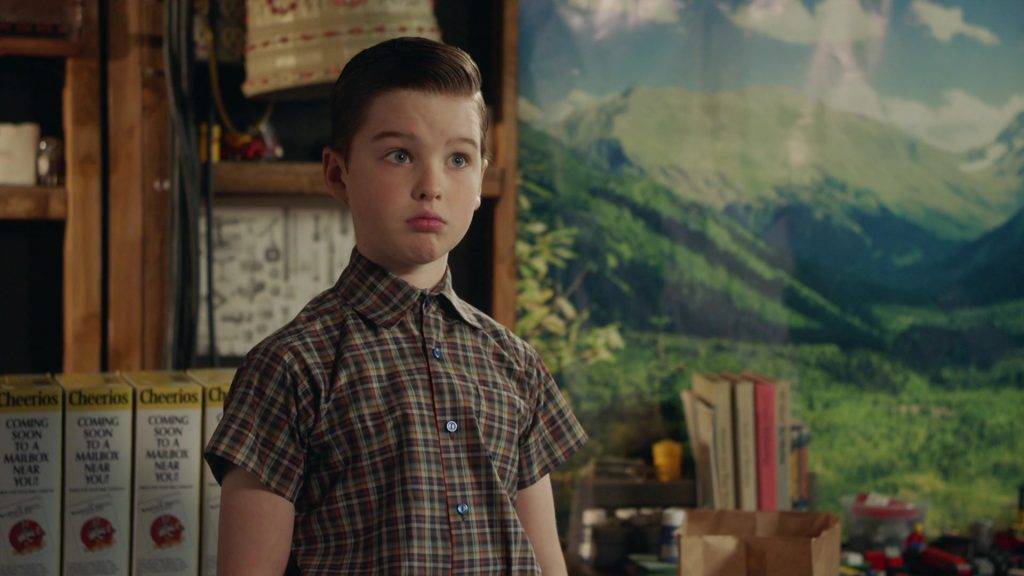 Il personaggio che più ci ha fatto ridere è stato quello di Missy, che nella puntata della settimana scorsa era stata totalmente messa in ombra. E invece la parlantina della dolce gemella di Sheldon, che questa volta temeva di essere destinata a finire all'Inferno, ci ha strappato un sorriso. Si sta rivelando molto interessante l'evoluzione del personaggio del pastore: all'inizio era una macchietta comica che doveva apparirci ridicolo e sembrava che il suo unico scopo dovesse essere quello di essere umiliato da Sheldon durante le sue prediche. E invece nella stagione scorsa è diventato un membro del cast a tutti gli effetti e ha cominciato ad acquisire un certo spessore. In questa puntata, ad esempio, lo abbiamo visto affrontare un interessante dilemma: abbandonarsi alle sue pulsioni o rispettare il suo ruolo di ministro di fede.
L'unica storyline che mi ha fatto storcere un po' il naso è stata quella di George (scopri qui come è cambiato da The Big Bang Theory a Young Sheldon).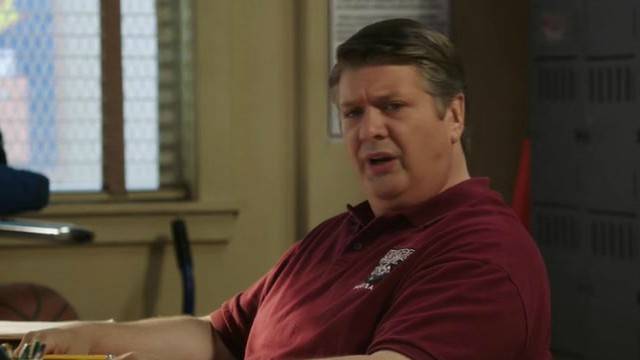 Pare che gli autori vogliano continuare a descrivere il rapporto tra lui e Mary come quello di una normale coppia. Ma se dobbiamo dare retta a quanto è stato detto da Sheldon e da sua madre in The Big Bang Theory, non erano una coppia felice e i loro problemi erano ben più gravi di decidere chi dovesse portar fuori la spazzatura. È vero che abbiamo immaginato che sia stato Sheldon a ingigantire i loro alterchi, ma questi, se anche fossero stati meno rilevanti di quanto ci aspettiamo, avrebbero comunque dovuto turbarlo. E invece Sheldon appare molto tranquillo dinanzi alle sfuriate dei propri genitori.
Hanno preferito creare due personaggi amabili nei quali chiunque potesse riconoscersi, sacrificando però la coerenza narrativa. Come ho detto anche la settimana scorsa, tuttavia, se Young Sheldon non si deciderà ad affrontare le tematiche in maniera più coraggiosa, potrebbe a lungo andare diventare noiosa. Non basta sfruttare fino all'osso dei personaggi che il pubblico adora per ottenere una comedy convincente e divertente. Lo dimostra questo episodio, che per quanto ci abbia intrattenuto e fatto divertire, non ci ha lasciato nulla e lo dimenticheremo tra qualche giorno.
C'è da dire che la terza stagione è appena iniziata e potrebbe ancora riservarci delle sorprese. Io personalmente spero almeno che ritorni il personaggio di John Sturgis.