Ladies and gentlemen! Madame et Monsieur! Ecco a voi Sarah Paulson, uno dei sorrisi più belli dell'intero panorama seriale …
AVVISO PER I MASCHIETTI: mettetevi pure l'anima in pace, l'omosessualità della Paulson è faccenda nota.
L'affascinante Sarah è nel cast principale della grande famiglia di American Horror Story, in cui ha rivestito ruoli importantissimi per tutte le 5 stagioni. Durante l'epopea partorita dalla premiata ditta Murphy-Falchuk l'abbiamo vista in tutte le salse:
Bionda, mora, liscia, riccia, giovane, anziana, Ceca, tossica, drogata e con 2 teste! E ci ha sempre stupito!
Se siete convinti di aver visto tutte le "Sarah" possibili solo guardando American Horror Story, allora avete bisogno di questo viaggio nei suoi esordi assurdi.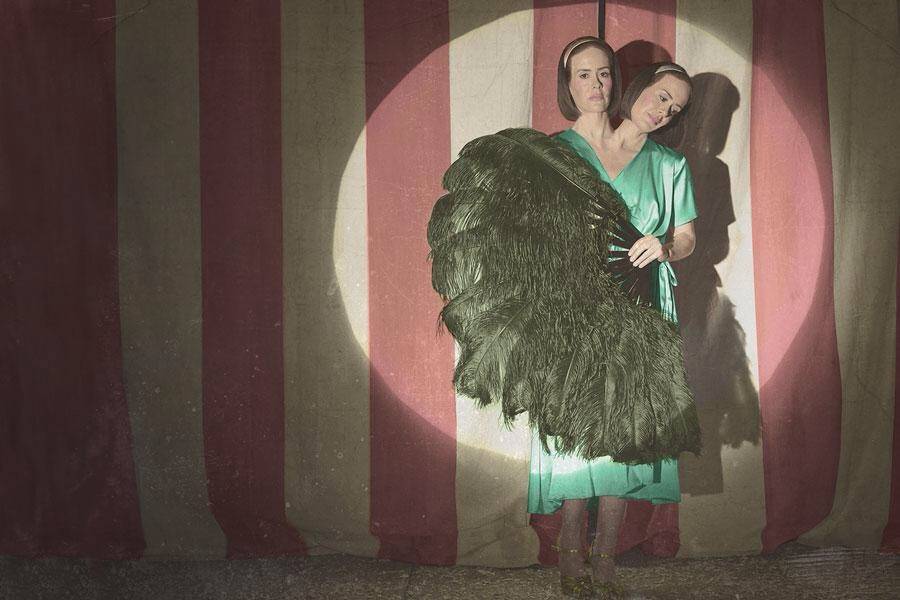 Nasce in un freddo dicembre nel 1974 a Tampa (si chiama davvero così) in Florida. Inizia giovanissima a recitare in numerosi spettacoli teatrali mettendo in evidenza doti recitative molto importanti. Il suo nome inizia ad avere un certo peso nell'ambiente e, come tutti gli attori, esordisce in TV in un espisodio di "Law and Order". Qualcuno mi spieghi questa cosa che TUTTI gli attori sono apparsi almeno una volta in questo show.
Inizia a prendere confidenza con il genere Horror, poichè nel 1994 ottiene un posto nel cast principale della sfortunata serie "American Gothic" con un fantasmagorico ruolo. Ironico vero?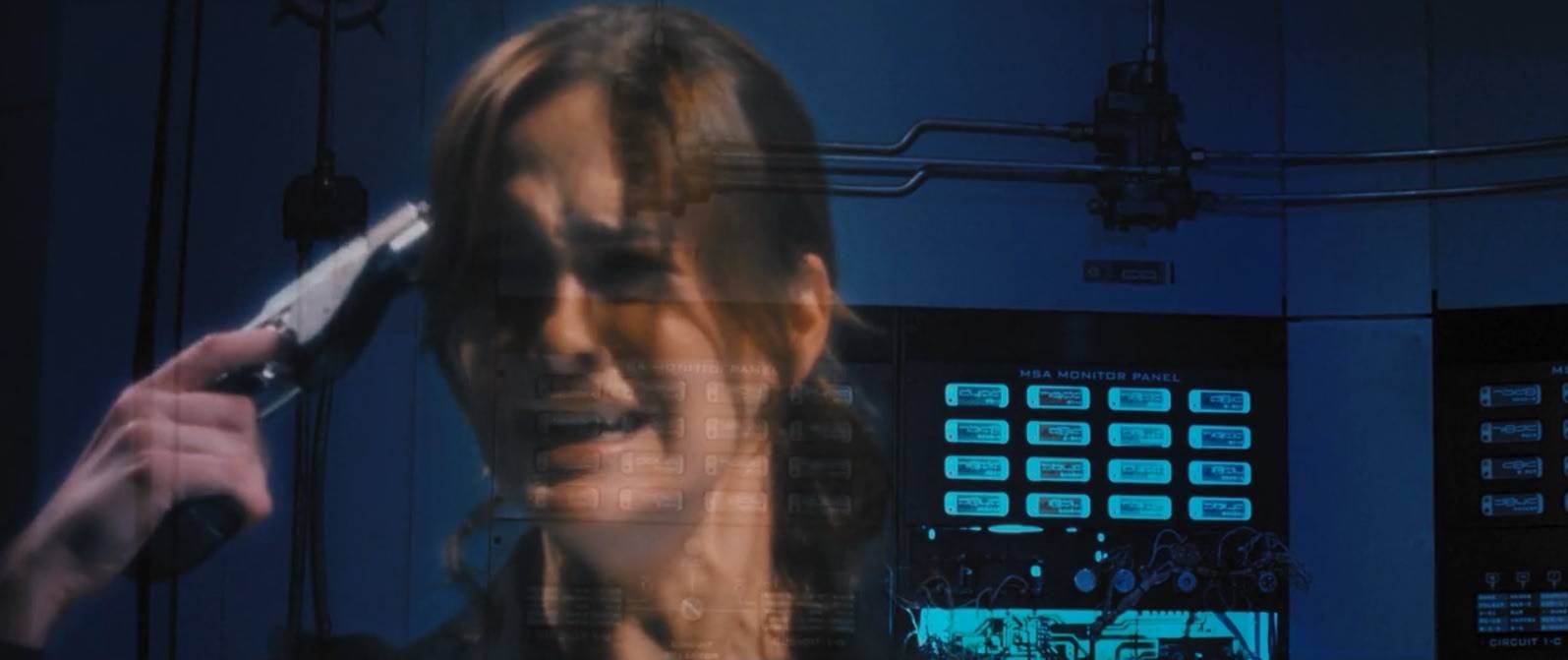 L'insuccesso di "American Gothic" le concede però la possibilità di farsi conoscere e di dimostrare il proprio talento, così da prendere parte ad un cult dei giorni nostri. Parlo del successone "What Women Want" con Mel Gibson, che rappresenta il trampolino di lancio definitivo per Sarah Paulson.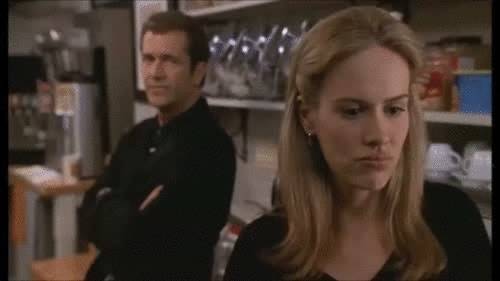 Di lì in poi carriera in discesa. La Paulson convince talmente tanto da guadagnarsi l'ingaggio per il biopic "La scandalosa vita di Bettie Page", ispirato alla biografia della famosa pin-up/modella bondage, e per un episodio della celeberrima "Nip/Tuck".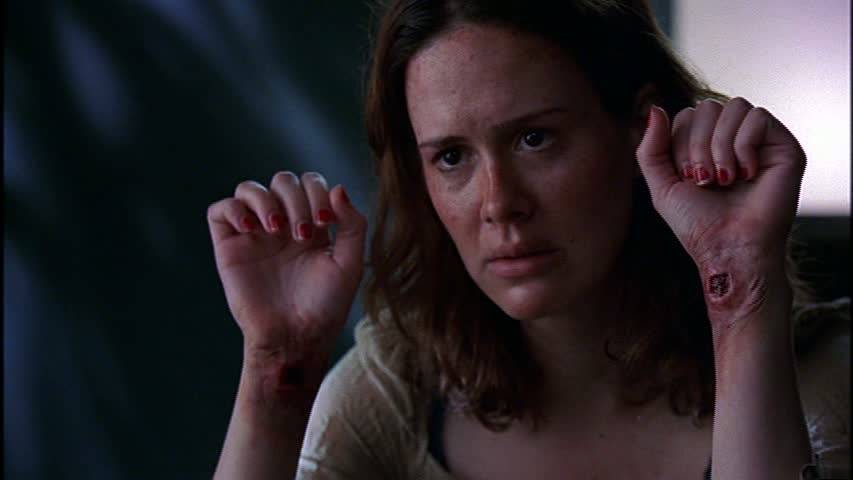 Siamo nel 2005, e nel corso del biennio successivo si dedicherà principalmente al piccolo schermo. La vedremo nei panni di Miss Isringhausen per 9 volte in "Deadwood" e in quelli di Harriet Hayes in "Studio 60 on The Sunset Strip".
Tornerà al cinema nel 2008 per cedere alle lusinghe dello strampalato supereroe "The Spirit" prima di rituffarsi nel vortice delle serie TV. Sarà tra i protagonisti della serie comica "Cupid"; tornerà alle origini apparendo in "Law and Order"; prenderà parte ad un episodio di "Grey's Anatomy" e ad un paio di "Desperate Housewives".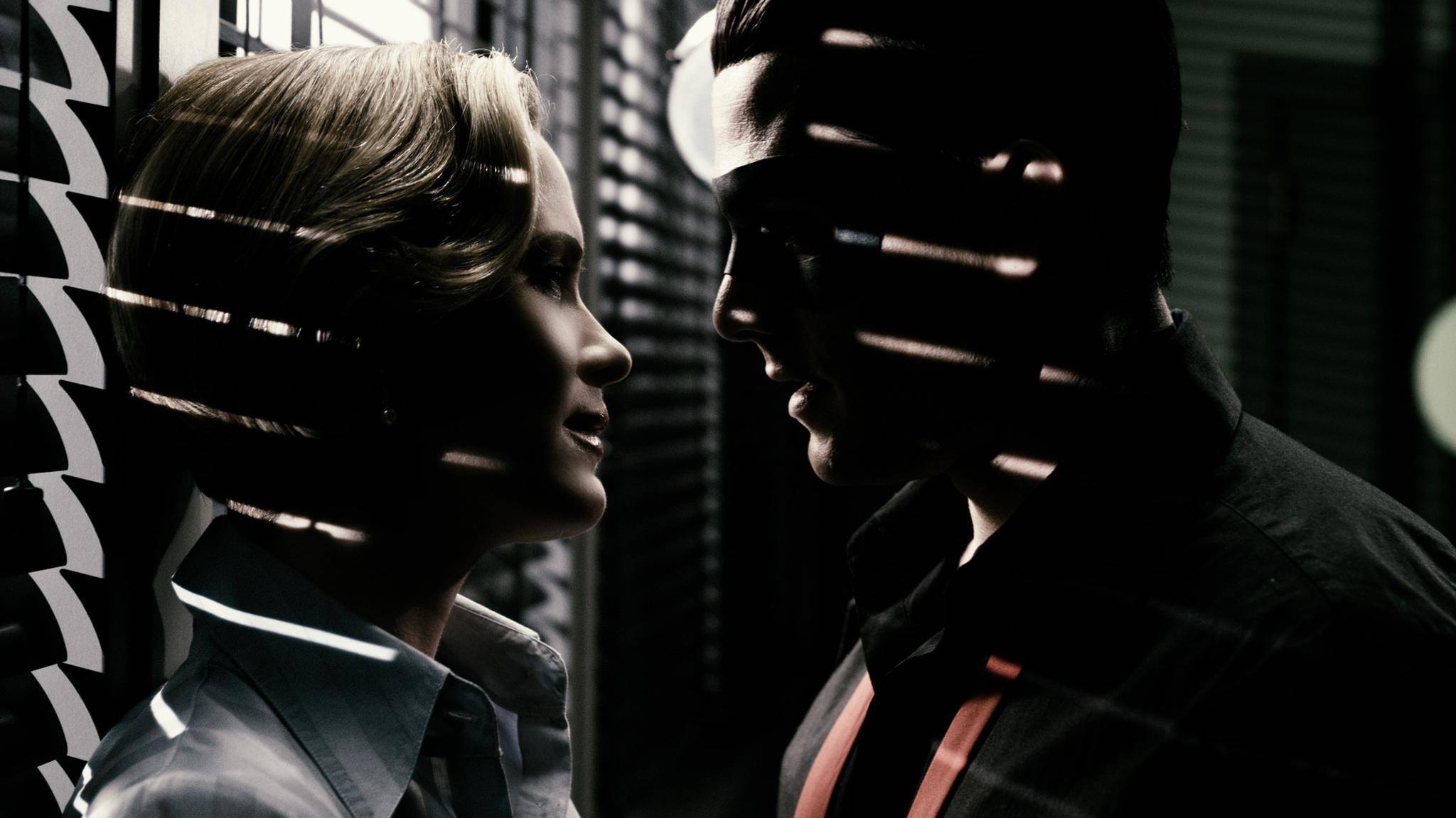 Siamo nel 2011 dove, prima della svolta definitiva, interpreta la sorella maggiore della depressa protagonista in "La fuga di Martha", film indipendente con Elizabeth Olsen.
Il 2011 è anche l'anno dell'occasione d'oro, che arriva in modo rocambolesco:
Jessica Lange chiede un favore personale a Ryan Murphy, ovvero di ritagliare un piccolo ruolo nella neonata "American Horror Story: Murder House" per l'amica Sarah Paulson. Nasce così la sexy sensitiva Billie Dean Howard, e fu amore a prima vista. Il resto è storia e la Paulson da quel casting non ne uscì più, ottenendo ruoli da protagonista anche per le successive 4 stagioni, tra cui l'indimenticabile Lana "Banana" Winters.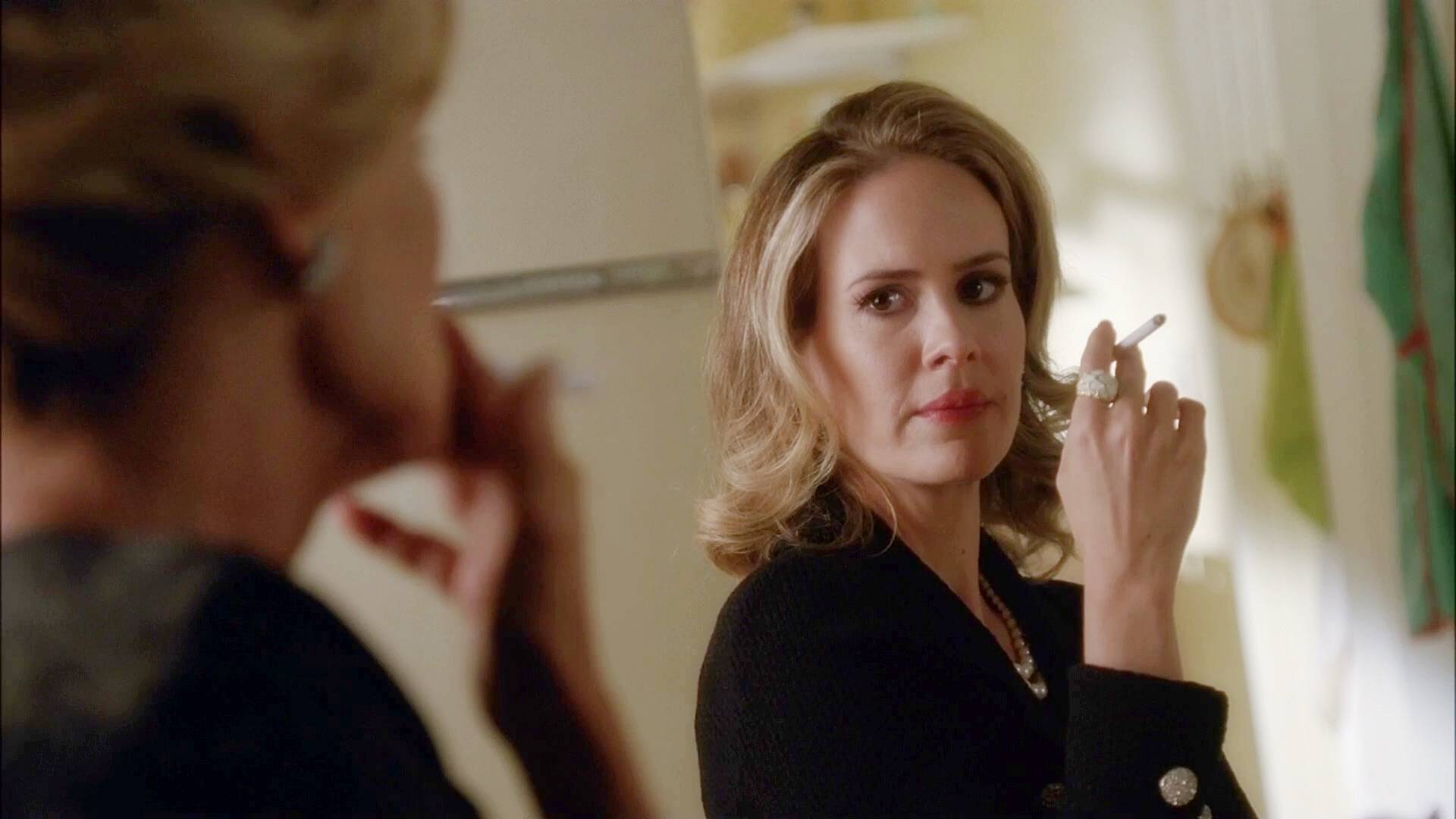 Sarah Paulson è la punta di diamante di uno show da urlo (in tutti i sensi) che ha avuto il non facile compito di rilanciare il filone Horror in TV. Poche attrici possono vantare un  espressività come la sua, e American Horror Story è il posto giusto dove poter sfoderare tutto il  suo arsenale. Un terreno prospero per coltivare il talento indiscusso di questa fascinosa attrice.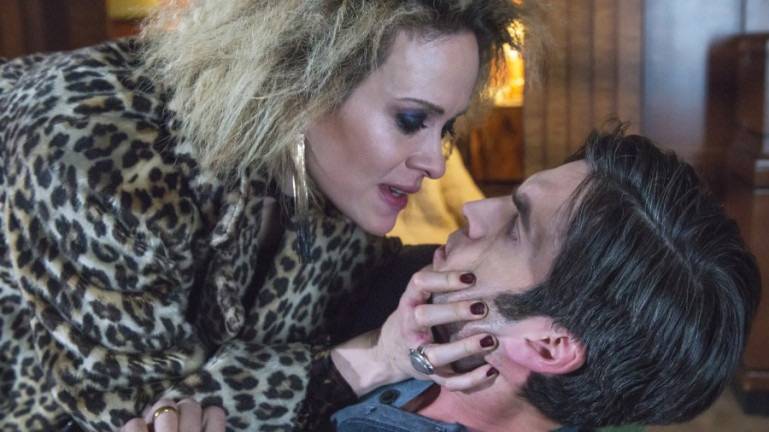 L'elevata duttilità recitativa gli ha permesso di diventare un gioiello del panorama seriale, che sta brillando anche in American Crime Story.
Una sfilza di ruoli assurdi che hanno forgiato questa splendida e affascinante attrice. In attesa di scoprire finalmente il tema della sesta stagione di American Horror Story, ci è sembrato giusto scavare un po' nei suoi esordi assurdi.