Era senza dubbio l'uomo più atteso di questo inizio 2016. Ci aveva intrigato la scelta di Jon Bernthal per il ruolo di "The Punisher" nella seconda stagione di Daredevil. La Marvel affida al tosto Bernthal il difficile compito di rilanciare un Frank Castle martoriato dalle 2 trasposizioni cinematografiche. D'altronde stiamo parlando di uno dei personaggi più controversi, violenti, carismatici e affascinanti di tutto il mondo fumettistico, sempre in bilico tra bene e male. Nel piccolo schermo la Marvel sembra essere molto più scrupolosa nei casting rispetto che al cinema, soprattutto per quanto riguarda i Villain. Abbiamo qualcosa da ridire su Ben Kingsley come Mandarino o Mickey Rourke come Wishplash; ma nulla da obbiettare su David Tennant e Vincent D'Onofrio. Forse perchè qui la Marvel vuole dare libero sfogo al lato oscuro che caratterizza il suo universo.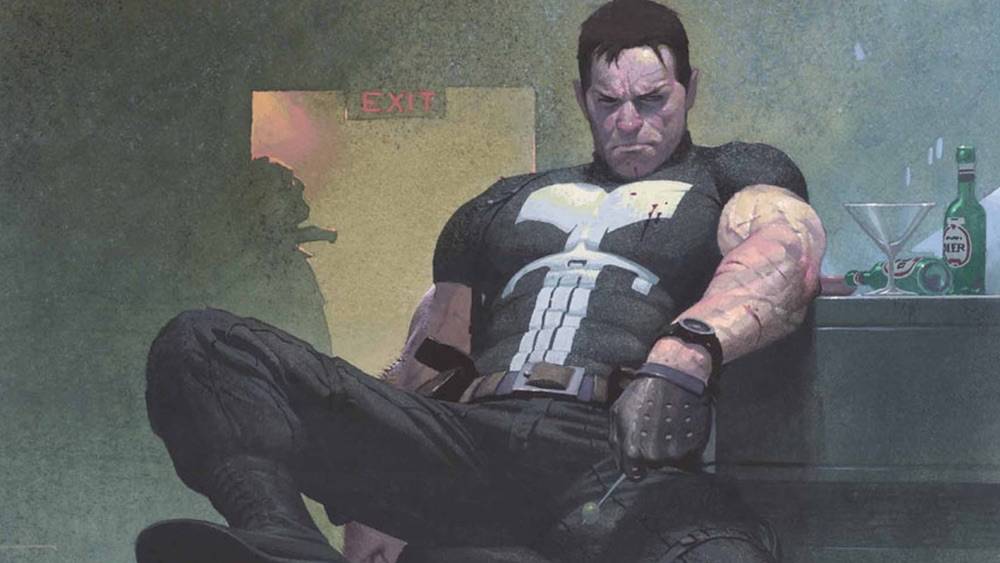 Quindi se hai la pretesa di voler trasporre in TV un personaggio che si colloca a metà tra bene e male, e che rappresenti l'anti-eroe per eccellenza, ti serve un attore in grado di incarnare alla perfezione quel contrasto interno alla sua psiche.
Jon Bernthal ha convinto, e non poco, spazzando via ogni singolo grammo di scetticismo che ruotava intorno al suo casting come Punisher; e la sua interpretazione è tra le più convincenti nell'intero Marvel Cinematic Universe.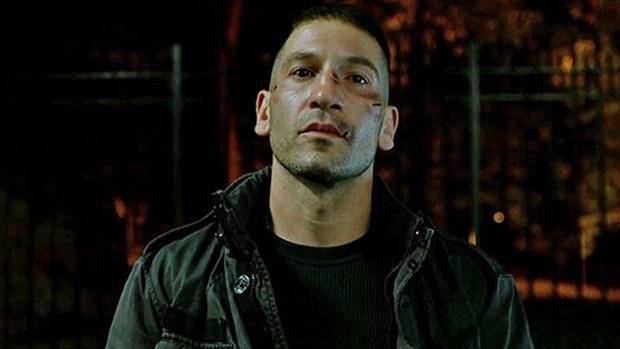 Non avevamo bisogno di altre conferme sulla bravura di questo attore, il cui talento indiscusso è stato più volte ribadito.
Se vi dico Jon Bernthal e pensate solo a Shane Walsh e Punisher, allora avete bisogno di questo viaggio nei suoi esordi assurdi.
Nasce e cresce a Washington ma dopo il diploma emigra in Russia per studiare recitazione nella prestigiosa accademia di Mosca. Qui diventerà anche un giocatore professionista di Baseball, il che è assurdo sul serio. Non chiedetemi come, ma viene notato (sempre a Mosca) direttamente dal direttore de "L'institute for Advanced Theatre training" dell'Università di Harvard, che lo invita a studiare nel suo istituto dove si laureerà nel 2002.
Stesso anno in cui fa il suo esordio al cinema nel film "Mary/Mary" di Joseph Biancanello, e in TV nella serie "Law and Order: Criminal Intent".
Jon Bernthal convince subito, gli sono bastate queste 2 fugaci apparizioni per garantirgli una serie di partecipazioni in svariate serie TV. Tra le quali "Boston Legal", "Jonny Zero", "CSI: Miami", "Law and Order" e "How I Met your Mother".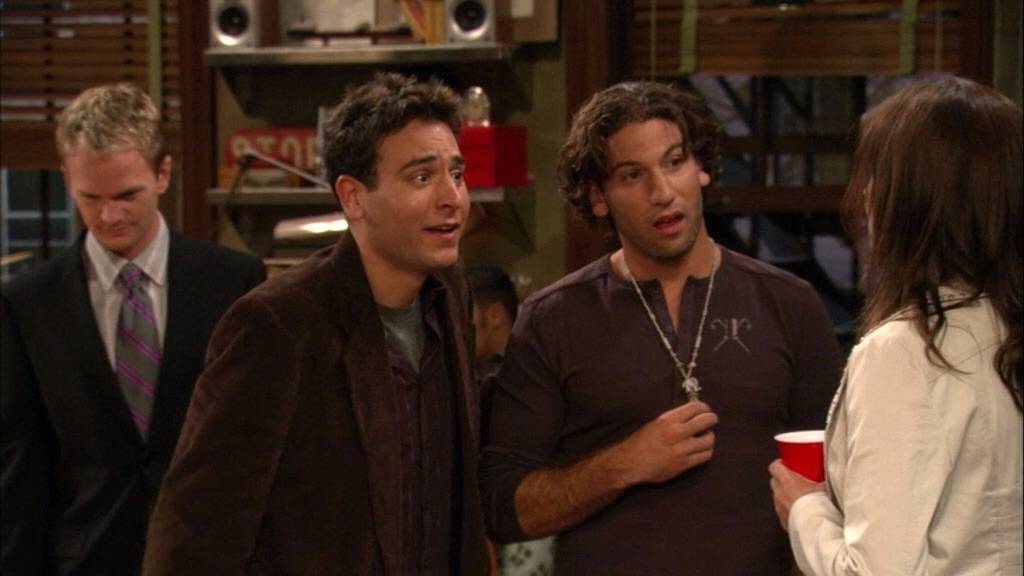 Sono già passati 4 anni dal suo esordio cinematografico poichè tra una serie e l'altra siamo già al 2006. Anno in cui prende parte all'acclamatissimo "World Trade Center" di Oliver Stone, al fianco di Nicolas Cage. Film che tratta dei tragici eventi dell'11 settembre 2001, visti dalla prospettiva delle forze dell'ordine.
Sempre nel 2006 entra a far parte del cast principale della serie TV "The Class" dove reciterà per 19 episodi.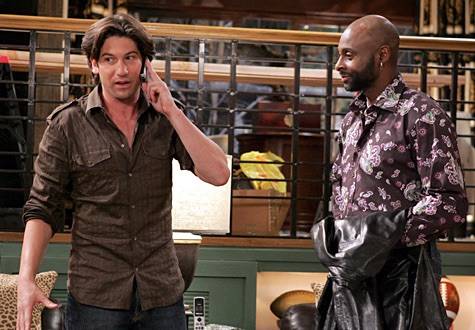 Comincia a delinearsi il suo profilo recitativo e comincia a farsi un nome, poichè tutte le apparizioni che ha collezionato gli conferiscono un elevata visibilità. Siamo nel 2009, anno in cui Jon ottiene un bel ruolo nel fortunatissimo "Una notte al museo 2" dove interpreta Al Capone, rigorosamente in bianco e nero. Qui dimostra anche di possedere una vena comica che gli permette di creare ancora più empatia con il pubblico, che inizia ad amarlo. Nello stesso anno è nel cast principale della serie "Eastwick" che nasce e muore in neanche 12 mesi.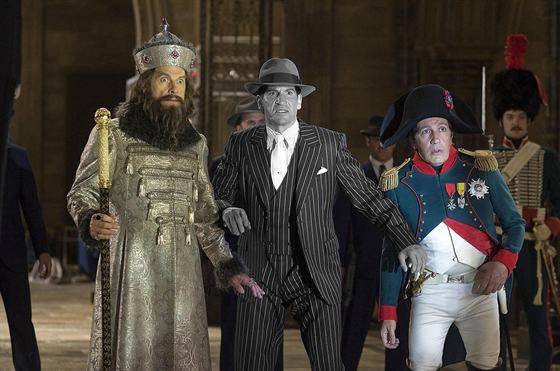 Finalmente arriva il 2010. Si presenta alla corte di Kirkman per il ruolo di Rick Grimes in "The Walking Dead", ma il diabolico fumettista ha altri piani per lui. Gli affida il ruolo di Shane Walsh.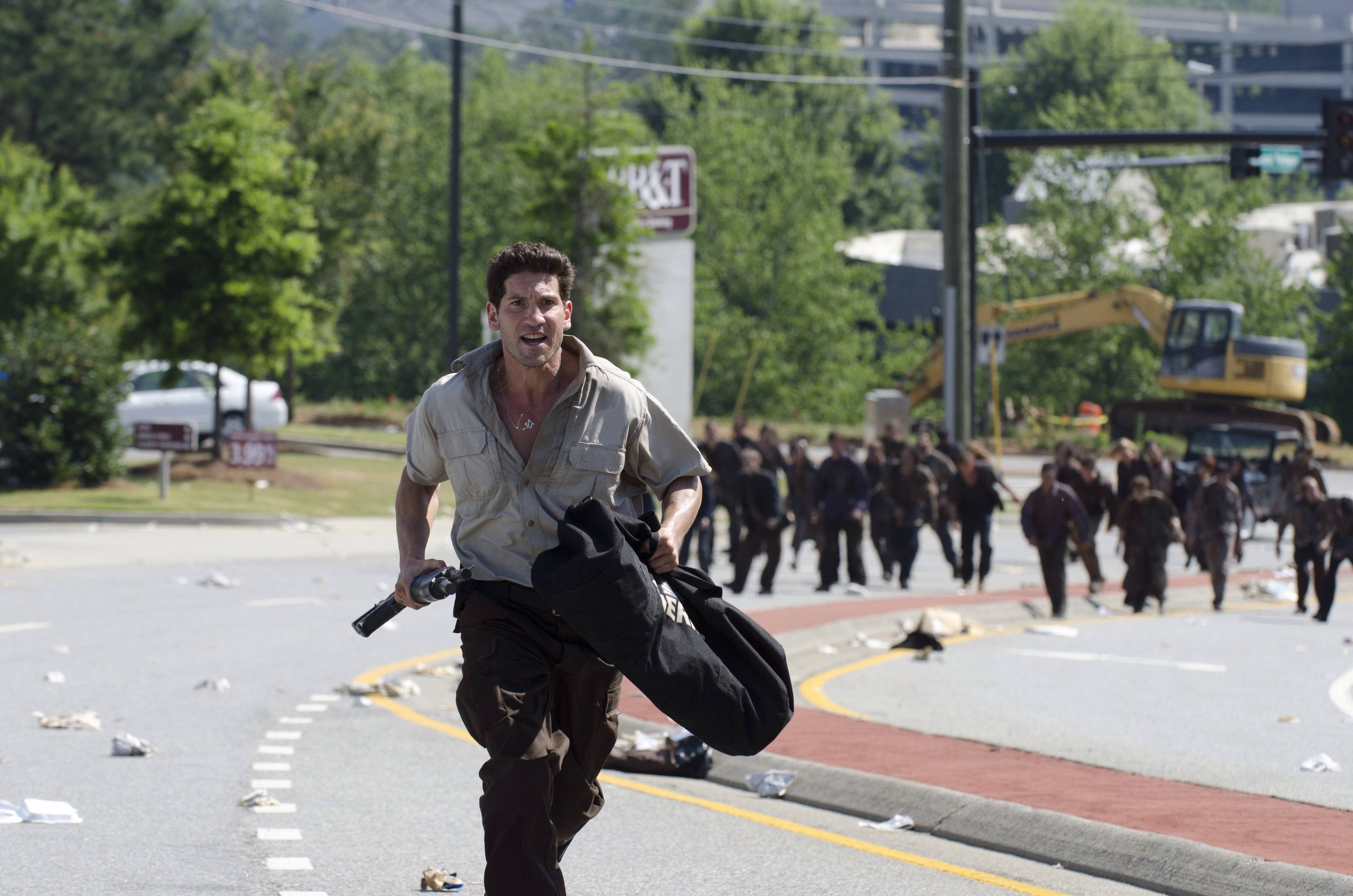 Ruolo che doveva essere molto più marginale rispetto a quanto visto, ma l'eccessivo feeling presente tra lui e Andrew Lincoln (Rick Grimes) ha convinto gli showrunner a dare molta più importanza al suo personaggio. Basti pensare che Shane muore quasi subito nei fumetti. Questo ruolo tuttavia rappresenta un punto di svolta essenziale per lui. Dimostra di poter maneggiare egregiamente una personalità combattuta e controversa come quella di Shane, facendosi amare dalla totalità dei fan del mondo pazzo di "The Walking Dead". Tant'è che ancora oggi in molti si domandano il perchè di quella prematura dipartita.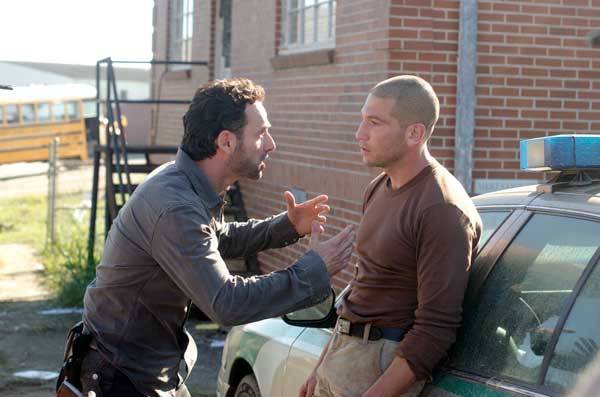 Anche se il suo celebre personaggio muore miseramente la sua carriera ne trae un beneficio immenso. Di lì in poi parteciperà ad una serie di successoni cinematografici tra cui "The wolf of Wall Street", "Il grande match", "Snitch"e "Fury".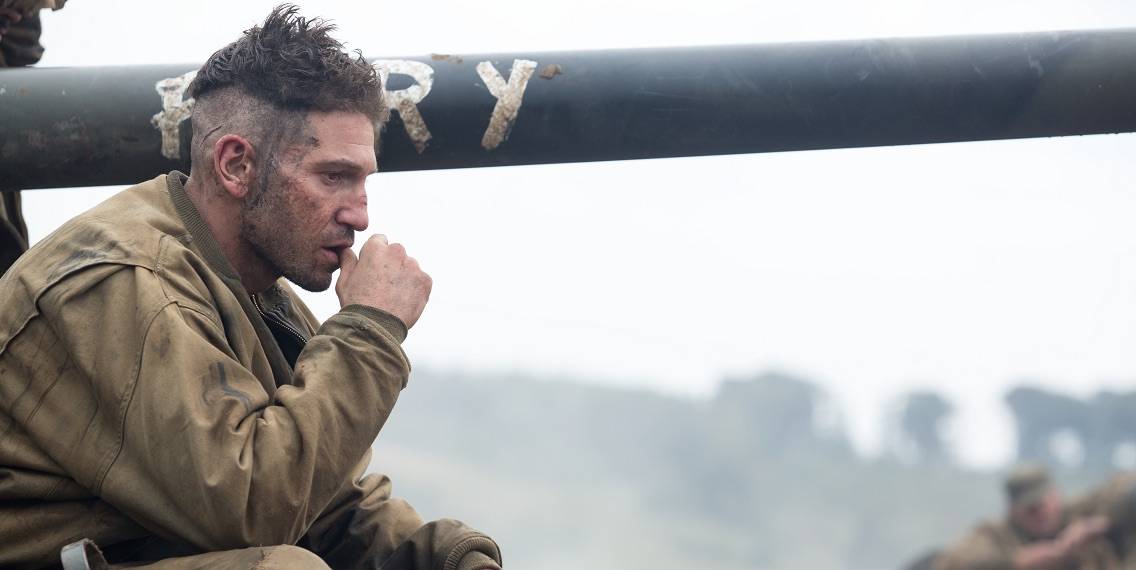 Oggi spara e uccide a sangue freddo in "Daredevil" dove, come già detto, ricopre il delicato ruolo di "The Punisher" alla perfezione. Quando entri nel MCU è difficile uscirne, specie se riesci a raggiungere un livello così alto. Interpretare personaggi come Frank Castle è un compito arduo che solo un "attorone" con la giusta dose di carisma come Jon Bernthal può fare.
Sperando che venga riconfermato, magari con una serie stand-alone, come "The Punisher" ci è sembrato doveroso questo viaggio nei suoi esordi assurdi.