Charlie Cox è un attore che ha intrapreso una dura scelta, ovvero rinunciare per sempre alla sua identità. Fin da quando è stato annunciato che "Daredevil Made by Netflix" avrebbe avuto il suo volto, nessuno lo conosce più con il suo nome di battesimo; da quel momento in poi Charlie Cox diventerà Matt Murdock, abbandonando per sempre la sua vecchia identità britannica.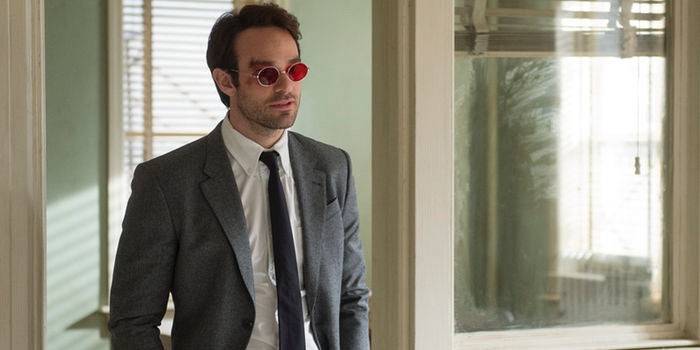 Il brutto Daredevil di Ben Affleck è solo un lontano e sgradevole ricordo, e la nuova versione del Diavolo di Hell's Kitchen entra immediatamente nei cuori dei fan, mettendo d'accordo anche i più scettici riguardo questa scelta. Finalmente un altro baluardo della squadra Marvel prende vita con una versione carismatica, specchio fedele della controparte cartacea del giustiziere ceco; uno tra gli eroi più violenti e combattivi dell'universo fumettistico Marvel.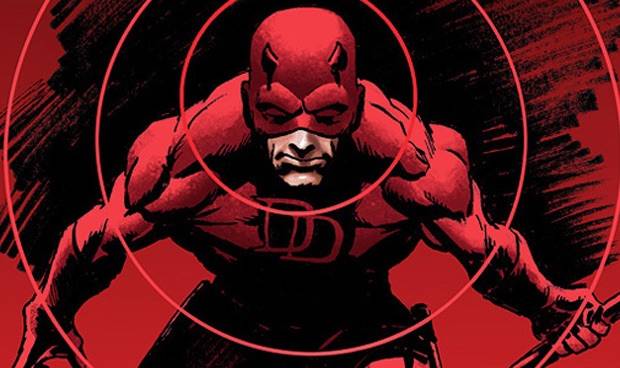 Aldilà della minuziosa caratterizzazione del personaggio "Daredevil" può fare affidamento su una trama coinvolgente e elettrizzante che non lascia un secondo di respiro al telespettatore, oltre che a una squadra di Villain da incubo e comprimari da sballo.
Charlie Cox è la portata principale e più succulenta dell'intero banchetto allestito da Netflix.
Cosa ha spinto la Marvel a consegnargli le chiavi di uno dei prodotti più ambiziosi degli ultimi anni?
Proviamo a cercare risposte scavando nei suoi esordi assurdi.
Charlie Thomas Cox è il più piccolo di 5 fratelli e nasce a Londra nel 1982. Portento negli studi fin da piccolo frequenta prestigiose scuole di recitazione. Dimostrerà di avere un talento indiscusso molto presto, e dopo essere apparso in alcune serie TV sconosciute, esordisce al cinema nel 2003 in due film: "Do The I" e "Cose da fare prima dei 30" in ruoli, però, molto marginali.
Neanche un anno e ottiene il suo primo ruolo importante; siamo nel 2004 e parliamo di "Lorenzo" in "Il Mercante di Venezia" al fianco di Jeremy Irons e Al Pacino.
Il suo fascino da bravo ragazzo e quell'aria da timido e misterioso gli fanno guadagnare il ruolo di "Giovanni Bruni" nel film "Casanova" di Lasse Hallstrom, dove nel rocambolesco finale assumerà l'identità del leggendario seduttore.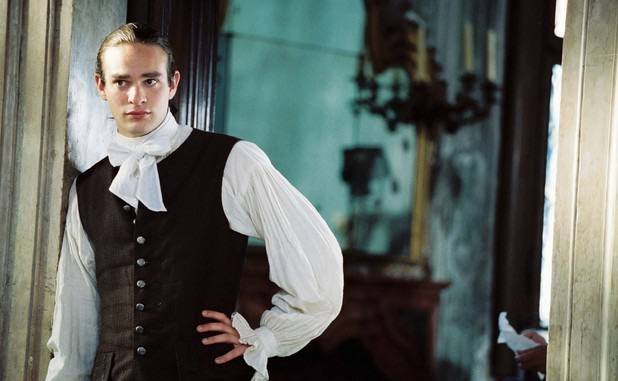 L'anno successivo ottiene finalmente un ruolo da protagonista nel fantasy di successo "Stardust" dove interpreterà il romantico e intrepido "Tristan", alla ricerca di una stella cadente da regalare alla sua amata.
Da cacciatore di stelle a ladro di antiche reliquie. Nel 2008 è Ian Hamilton, noto anche come il ladro della pietra di Scone, in "Stone of Destiny" di Charles Martin Smith. I film biografici sembrano essere il suo campo di battaglia poiché il successivo impegno di Charlie sarà quello di interpretare il fondatore dell'Opus Dei "Josemarìa Escrivá", nel film "There Be The Dragons" di Roland Joffè.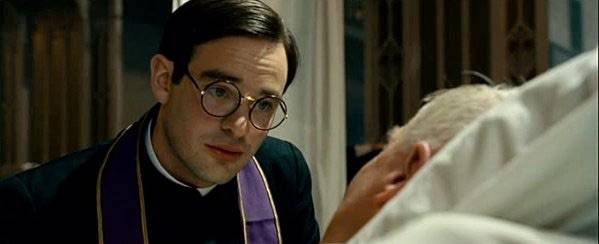 Evidentemente ha trovato la sua vocazione poiché viene scritturato per il ruolo, sempre biografico, di "Jonhatan Jones" in "La teoria del tutto", biopic sul genio di Stephen Hawking. In TV non è molto attivo, rilevante il ruolo di "Owen" nel capolavoro targato HBO "Boardwalk – l'impero del crimine".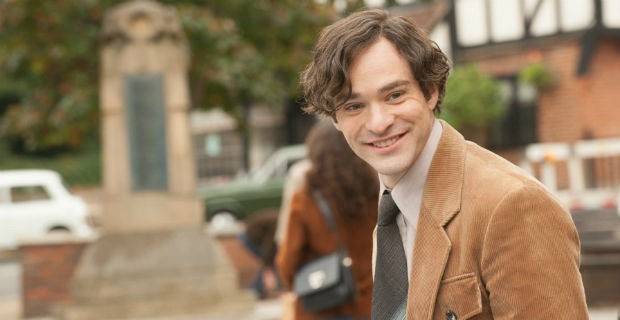 Tutto questo prima dell'annuncio a sorpresa da parte della Marvel nel 2014, dove comunica ai fan che Daredevil avrebbe preso vita grazie a Charlie Cox in una serie stand-alone in collaborazione con Netflix. Notizia che ha fatto piangere di gioia milioni di  series addicted.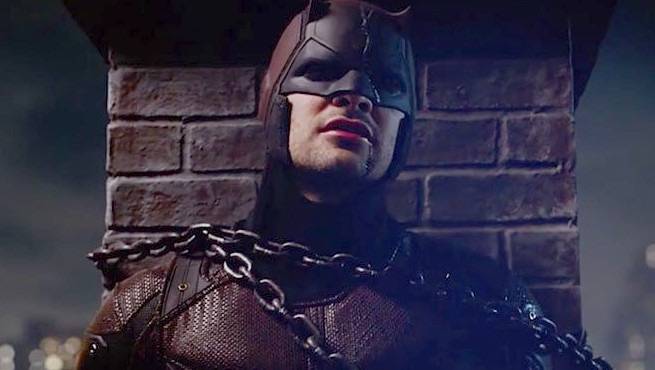 In attesa della terza stagione di Daredevil, confermata per il prossimo anno, e del cross-over Defenders ci è sembrato giusto scavare un po' nei suoi esordi assurdi.