10) Dalla canzone "Gatto rognoso" comprendiamo immediatamente le pessime capacità di Phoebe con la chitarra.
Lisa Kundrow infatti ha imparato solo due accordi per recitare la parte!
L'attrice ha avuto anche un piccolo problemino: era terrorizzata dall'anatra che Chandler e Joey adottano durante la serie.
11) Prima di arrivare al nome definitivo, Friends, lo show si era intitolato: Insomnia Cafè, Friends Like Us, Six in One.
12) Nel 07×24 episodio della serie, Rachel si dedica alla ricerca di un celebrante per il matrimonio di Chandler e Monica. Si imbatte in un matrimonio ortodosso e nei manifesti in cui sono scritti i nomi degli sposi compare il vero cognome di Jennifer Aniston: Anastassakis, di origine greca.
13) Bruce Willis ha partecipato gratuitamente allo show per aver perso una scommessa con Matthew Perry. I due attori hanno recitato nel film FBI Operazione Testimoni.
Secondo Willis, il film non avrebbe avuto molto successo. Perry affermava che sarebbe almeno arrivato 3° al botteghino.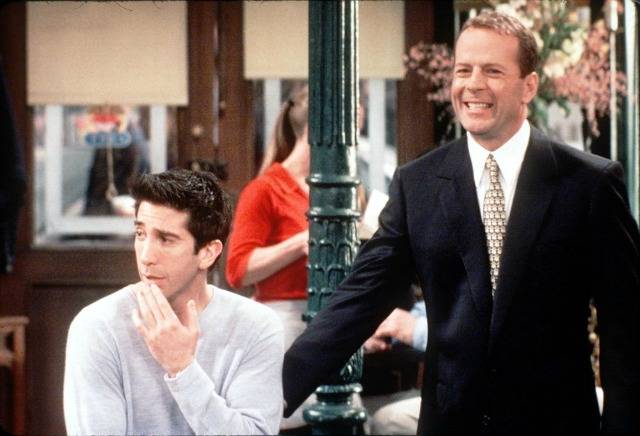 Indovinate chi ha vinto?
14) In perfetto stile Joey, l'attore Matt LeBlanc ha dichiarato che prima del casting aveva solo 11 dollari sul conto corrente.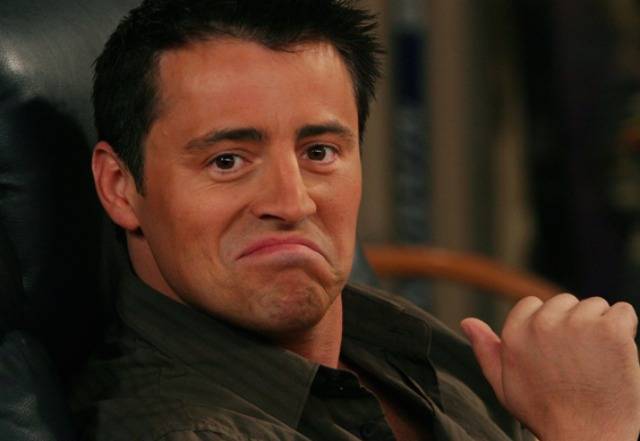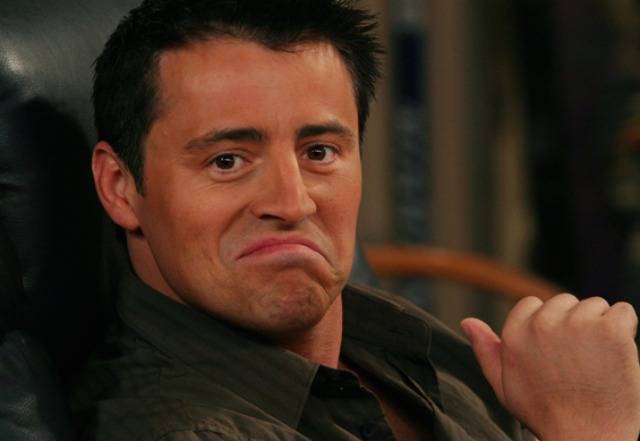 15) Il titolo di ogni episodio inizia con The One Whit/When/Where (tradotto Quella volta quando/dove/in cui). Ci sono tuttavia delle eccezioni: The One In o The One After. In altri casi il titolo cambia completamente come nel 05×01 (The One After Ross Says Rachel), nell'episodio numero 100 (The One Hunderdth) e nell'ultimo episodio (The Last One). Inoltre in ogni episodio viene sempre pronunciata almeno una volta la parola "friends".
16) La storia d'amore principale doveva essere tra Monica e Joey. Tuttavia nacque un alchimia particolare tra David Schwimmer e Jennifer Aniston così gli sceneggiatori cambiarono rotta. Inoltre Chandler doveva essere gay!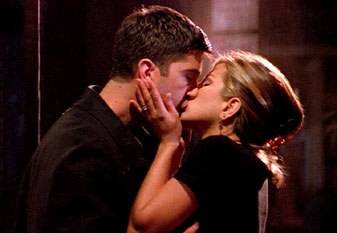 17) Il numero dei due appartamenti è cambiato da 5 (Monica) e 4 (Joey e Chandler) a 19 e 20. Questo perché erano situati su piani più alti.
18) L'attore James Michael Tyler è stato scelto per il ruolo di Gunther perché era il solo tra le comparse a saper utilizzare una macchina per il caffè.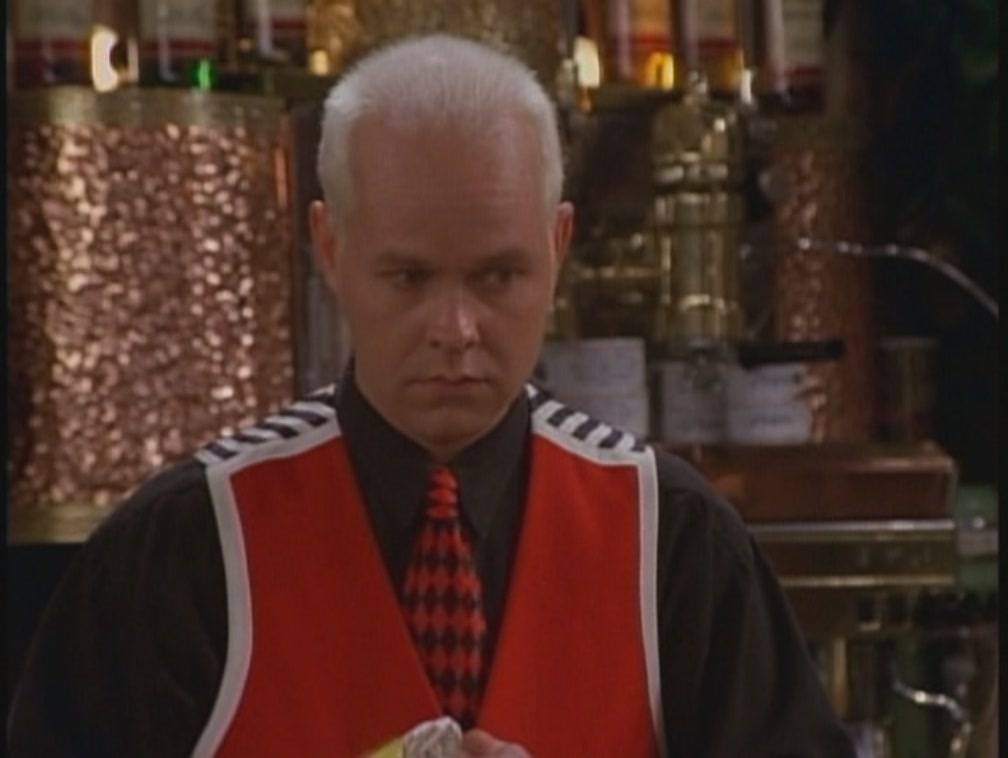 19) È stato realizzato uno spin-off con Joey. La serie non ha avuto molto successo ed è stata cancellata a metà della seconda stagione.
20) David Schwimmer, l'attore che interpreta Ross, ha diretto alcuni episodi dello show a partire dalla sesta stagione.