Eliza Taylor è nota ai fan telefilmici sopratutto per la partecipazione a The 100, e per la sua sovrannaturale bellezza australiana. Ma se vi dicessi come ha avuto inizio questa carriera televisiva, quale sarebbe la vostra reazione?
Facciamo un piccolo recap per chi si è perso la carriera dell'attrice. Dal 2014 Eliza è impegnata nella serie The 100, è stata poi confermata la sua presenza in un film drama indipendente, Thrumper, per il prossimo 2016.
Eliza è nata a Melbourne, introdotta probabilmente all'arte dalla madre e dal patrigno, rispettivamente disegnatrice/autrice e commediante, ha portato questa passione alla realizzazione dal 2003.
Dopo aver frequentato la Calder High School sarebbe voluta diventare una biologa marina, ma la televisione l'ha chiamata a se.
Quindi ha ottenuto il principale nella serie L'isola dei Pirati,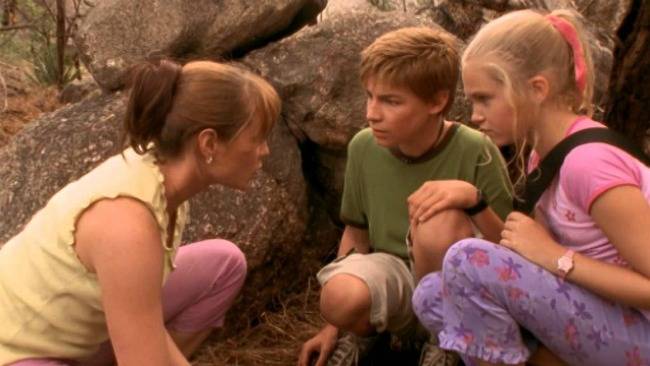 e successivamente ha preso parte alla serie trasmessa su Disney Channel, Sleepover Club. Eh già! La nostra cara combattente agguerrita ha avuto un inizio ricco di disney e unicorni!
Si è poi spostata verso una serie per un pubblico più adulto, prendendo una piccola parte in Blue Heelers. Successivamente, ha preso parte alla famosa serie australiana Neighbours, dove è rimasta per tre anni.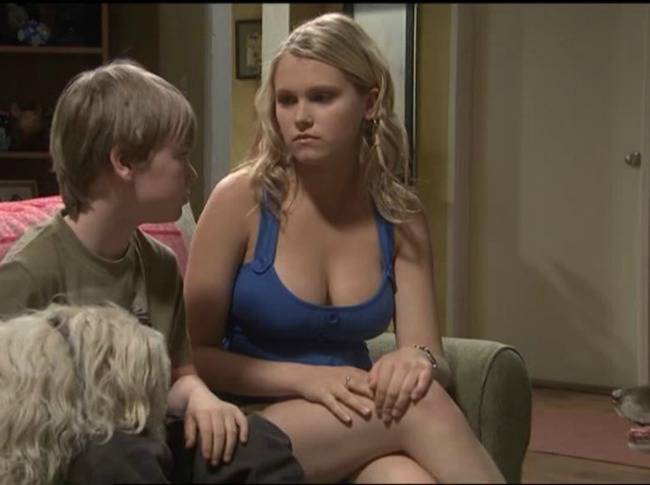 Una volta finita la sua partecipazione, a causa di problemi tra attori, Eliza ha deciso di iniziare un viaggio che l'avvicinasse alla televisione britannica ed americana. Nel 2007, si è perciò recata in Inghilterra dove ha preso parte ad alcuni spettacoli teatrali in Weymouth, successivamente ha preso parte ad un episodio di All Saints,
ha poi avuto un ruolo nel film The Laudromat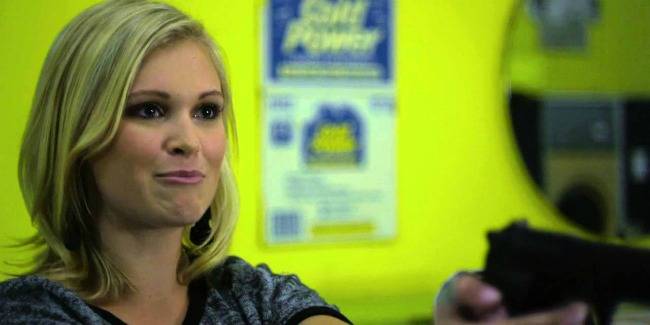 e nell'horror 6plot.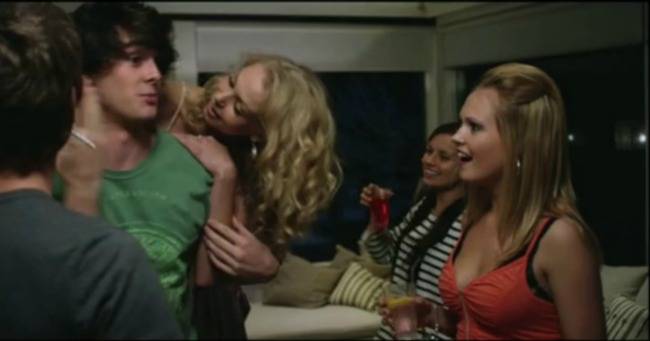 È diventata famosa a gran parte del pubblico televisivo grazie al ruolo di Clarke nella serie The 100, ruolo confermato e annunciato nel 2013. Piccola curiosità, è stata selezionata per un provino fatto mesi prima per un film. Si trovava a Los Angeles da qualche mese e la sua carta di credito era appena stata rubata. Se non avesse ricevuto quella telefonata, avrebbe fatto ritorno in Australia. Quando si dice il destino (e il talento)!
Ricapitolando, dopo un inizio con piccoli ruoli, la ragazza ha trovato una serie in cui esprimersi perfettamente. E noi ne siamo tanto felici!