Questa settimana vorrei presentarvi la filmografia di un'attrice che, ormai conosciuta da tutti, ha debuttato nel mondo della televisione giovanissima: Emily VanCamp.
Di origini canadesi, la VanCamp è la terza di quattro figlie. Ha studiato danza fin dall'età di tre anni: infatti, sperava di diventare una ballerina professionista, tanto da iscriversi, a partire dagli 11 anni, anche ai corsi estivi. In quegli anni ha iniziato a interessarsi alla recitazione, poiché una delle sorelle partecipò a un film. Così, oltre alla danza, ha frequentato diversi corsi di recitazione, iniziando con alcuni spot pubblicitari. Di seguito, è apparsa in due serie horror canadesi "Are you afraid of the dark?" (abbastanza inquietante solo dal titolo)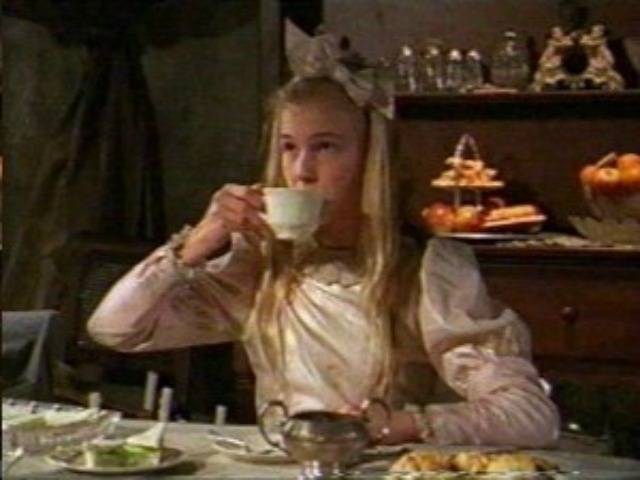 e "All Souls".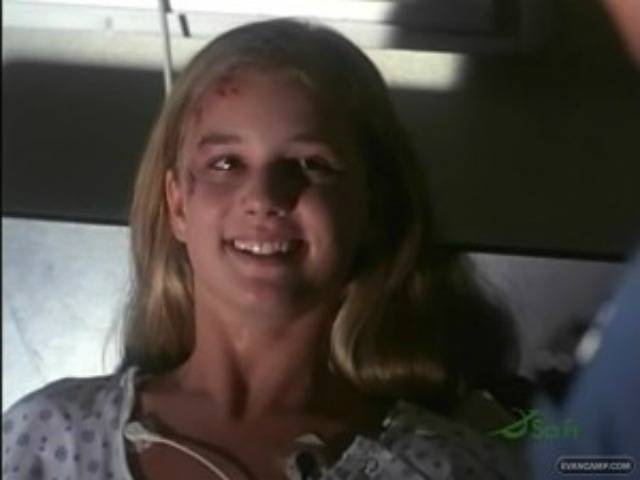 Curiosità: nel primo telefilm, ci sono una serie di guest stars molto famose, come Mia Kirshner (Isobel, in The Vampire Diaries), Ryan Gosling, Neve Campbell (Sidney Prescott, Scream), Laura Vandervoort (Sadie Harrison, Instant Star), Gilbert Gottfried (Signor Igor Peabody, Piccola peste) e tanti tanti altri.
Prese parte in un lungometraggio, "Lost and Delirious", dove il suo ruolo è quello di sorella di una delle protagoniste; inoltre recita accanto a Mischa Barton (Marissa, The O.C.).
Ha avuto anche dei ruoli nella mini serie "Dice"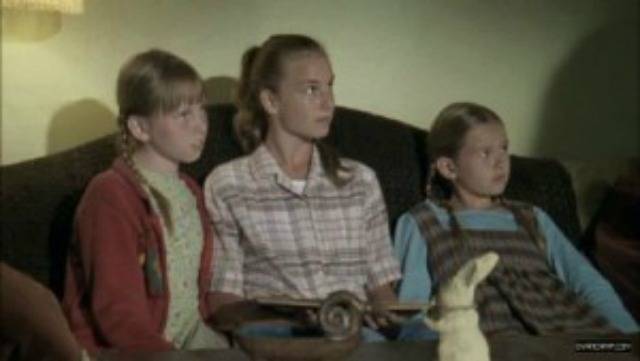 e nel film "Redeemer".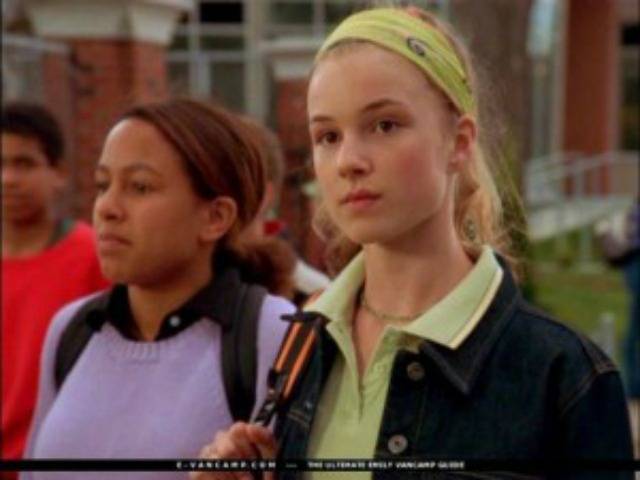 A partire da questi piccoli ruoli, la VanCamp iniziò pian piano a crearsi la strada giusta per quello che sarà solamente un cammino in salita.
Come potete notare, le serie o i film a cui ha partecipato, appartengono tutti a registi canadesi. I suoi primi veri debutti internazionali sono tutti collegati all'adolescenza: infatti è apparsa per la prima volta sullo schermo all'età di 15 anni, interpretando Sam Dolan, nella serie televisiva "Glory Days", dallo stesso creatore di Dawson's Creek.
Ma c'è un punto su cui vorrei focalizzarmi: come la sua vita filmica sia legata alla sua vita sentimentale. Avete mai notato come, ogni volta che finisce una serie tv o un film, finisce anche una relazione?
State tranquilli, ora vi spiego meglio: Emily entra nel cast di Everwood, subito dopo aver finito con la serie Glory Days. Qui è affiancata dall'attore Chris Pratt, che interpreta suo fratello maggiore. I due iniziano una relazione nel 2004, ma dura solamente due anni e nel 2006, con la fine del telefilm, finisce anche il loro amore. Ma Emily non soffre molto per la rottura, infatti nel 2007 conosce, sul set di Brothers&Sisters, quel gran figo di Dave Annable e i due stanno insieme per qualche anno, sicuramente fino alla fine della serie. Pertanto, nel 2010, la VanCamp prende parte al film Ben Hur e inizia a frequentare il sogno erotico di tutte le donne, e uomini, il mio Originale preferito, Joseph Morgan, ma l'amore dura solamente un anno. Infine, Emily si innamora, non solo nella finzione, ma anche nella realtà, della sua co-star, Josh Bowman. Se devo essere sincera, questa è una delle coppie che preferisco di più nel mondo hollywoodiano. Si vede tantissimo come i due attori ci tengano l'uno all'altra e, se devo essere ancora più sincera, mi piacevano anche nel telefilm Revenge.
La loro relazione dura da molto e continua serenamente, sperando che Emily non prenda parte a un altro telefilm e non si invaghisca di un'altra co-star!