Siamo ormai agli sgoccioli del 2018, un'annata quantomeno particolare per le serie tv che, tra cancellazioni ed eterne pause, sono ormai pronte a tornare nei cataloghi streaming e televisivi. Grazie agli accordi presi con Mediaset, Sky non ha perso tempo a programmare il proprio palinsesto in vista dell'imminente 2019 e ne ha già divulgato i titoli più caldi, tra cui True Detective, This Is Us e molto altro.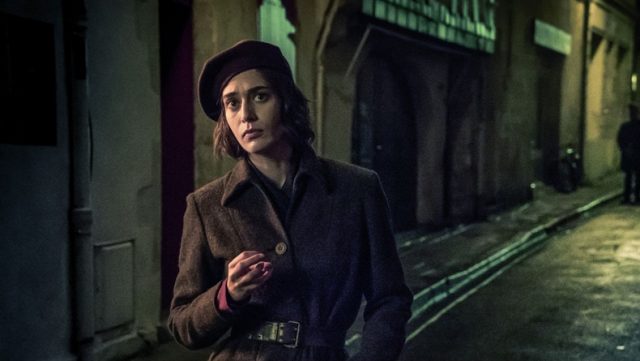 Andiamo con ordine. Il 2 gennaio Sky apre i battenti piazzando in prima serata su Fox la seconda stagione di Midnight Texas, che cavalca l'onda del successo del primo capitolo. Il 4 gennaio invece si segna il debutto di Das Boot, serie incentrata sulla resistenza francese durante il secondo conflitto mondiale. L'inizio della quarta stagione di Nina, invece, è fissata per il 9 gennaio. Il giorno successivo ci porterà a un bivio, poiché il 10 gennaio il palinsesto offrirà contemporaneamente The Orville alle 21.00 su Fox e l'ottava stagione di Suits (al cui cast si unirà Katherine Heigl) su Premium Stories.
Passiamo invece ai pezzi forti. Sky Atlantic libera uno dei cavalli di battaglia della sua scuderia, True Detective, che torna ufficialmente con il terzo capitolo  il 21 gennaio. Ma per gli impazienti e i sonnambuli l'appuntamento è il 14 gennaio alle 03.00 di notte, in contemporanea con gli Stati Uniti.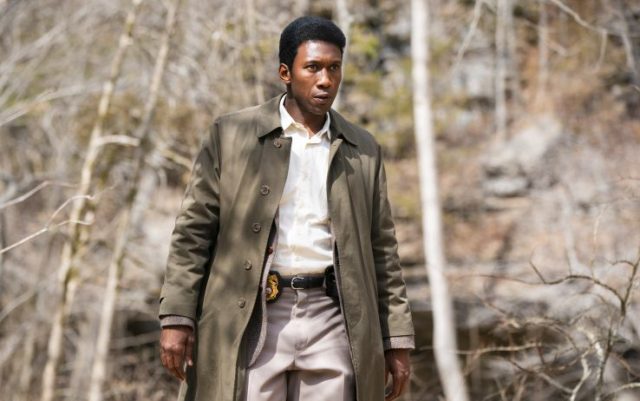 Per quanto riguarda le novità, emerge la serie horror-fantascientifica The Passage, prodotta nientemeno che da Ridley Scott e Matt Reeves. Il soggetto si basa sull'omonimo romanzo di Justin Cronic, che basa la sua storia sulla sperimentazione di un virus che potrebbe rivelarsi un antidoto universale o una condanna per l'umanità intera. Dovremo attendere fino al 28 gennaio per saperne di più.
Concludiamo con le serie evergreen. Joi torna ad offrirci dal 28 gennaio The Big Bang Theory (avete saputo della povera Amy?), arrivata ormai (per sfortuna o meno) alla sua stagione finale. Anche Magnum P.I. tornerà sul palinsesto dopo la pausa invernale. This Is Us, collaudata per la terza stagione, ci dà appuntamento su FoxLife il 21 gennaio in prima serata. Per chiudere il mese, SkyAtlantic trasmetterà il 22 gennaio la quarta stagione di The Bridge.
Sarà sicuramente un inizio d'anno impegnativo per gli amanti delle serie tv, ma chi ha il coraggio di lamentarsi?