3. Under The Dome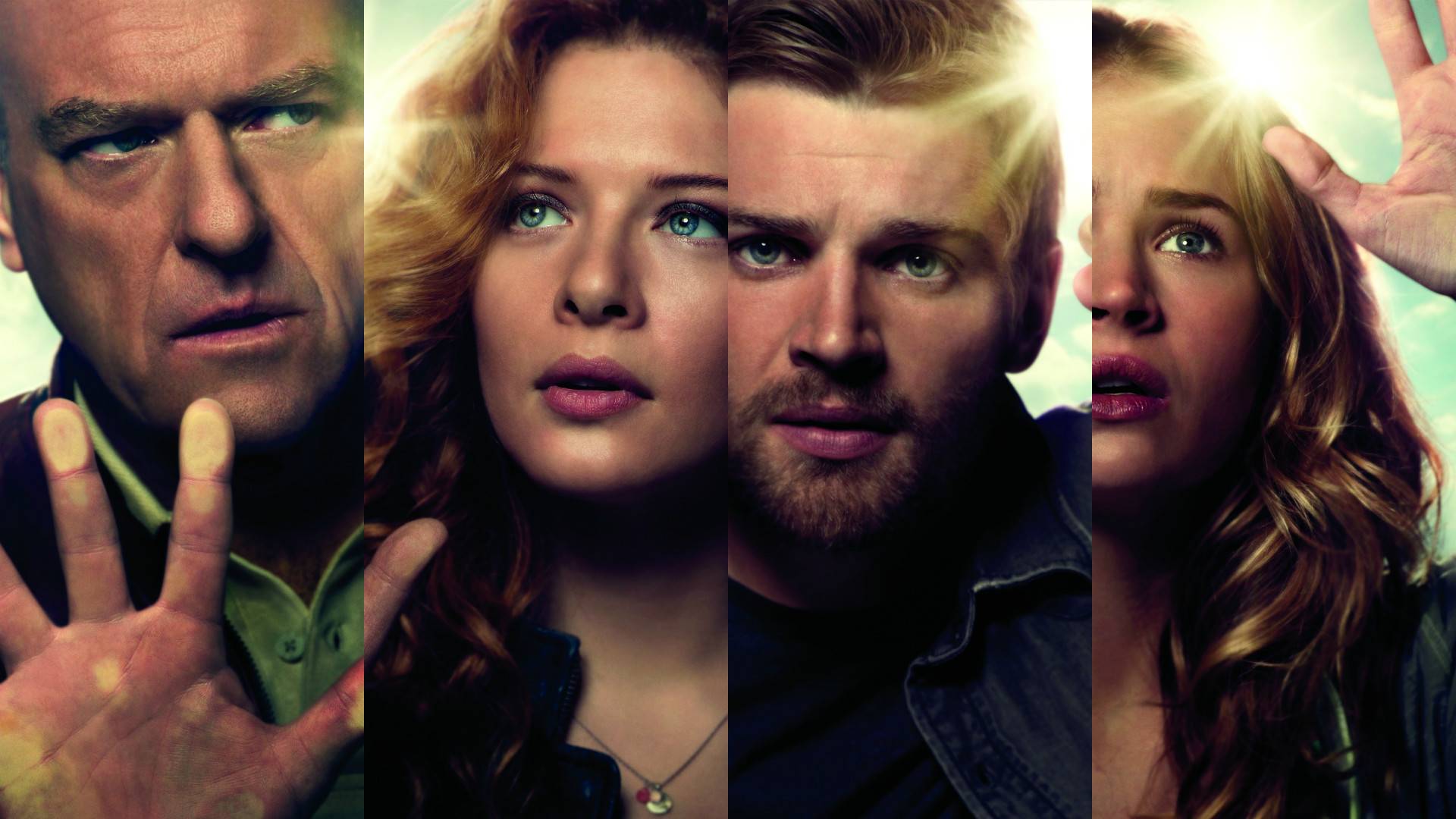 Basata sul romanzo "The Dome" di Stephen King, questa Serie ci porta a conoscere gli abitanti di un'intera cittadina del Maine, Chester's Mill, isolati dal resto del mondo da un misterioso campo di forza. Le analogie con The Walking Dead non riguardano di certo la trama, ma piuttosto il concetto in sé di una comunità che si ritrova a fronteggiare una minaccia comune.
Così come in ogni dinamica di gruppo, ci sono dei legami pregressi, sebbene nulla resti scontato. Amicizie e inimicizie giocheranno un ruolo importante, perchè sebbene la civiltà umana esista ancora là fuori oltre la cupola, non vi sono più regole under the dome, esattamente come nel mondo di The Walking Dead.
L'idea stessa della comunità costretta a cooperare per un fine comune ci ricorda le complesse dinamiche "sociali" incontrate in The Walking Dead. Una differenza sostanziale fra i due titoli è che in Under the Dome i singoli cittadini non si sono "scelti" fra loro per costituire un unico gruppo solido ma piuttosto si sono ritrovati insieme costretti dagli eventi. Ciò favorirà la formazione di micro-gruppi che coopereranno attivamente fra loro. In The Walking Dead invece il gruppo è consolidato da un forte legame. Il "cameratismo" risulterà indubbiamente un punto di forza del gruppo capeggiato da Rick.