The Walking Dead sta proseguendo, nonostante sempre più spettatori si siano allontanati da diverso tempo dalla serie, creando numerose polemiche. C'è davvero poco (se non nulla) di quegli elementi delle prime due stagioni che rendevano unica questa serie. Con il tempo purtroppo sono sfumati, lasciando spazio a una trama molto distante rispetto a quella originale. Al di là di questo, ci sono e ci saranno sempre degli aspetti fondamentali della prima The Walking Dead che l'avrebbero resa un capolavoro: noi siamo qui per ricordarli.
1) Un ritorno agli zombie "classici"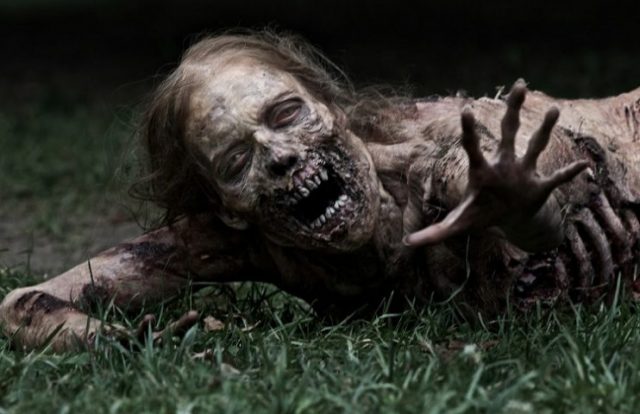 Il tratto distintivo della serie è il ritorno alla rappresentazione dei classici zombie. Dopo le numerose rappresentazioni dei videgiochi e degli ultimi film che hanno letteralmente stravolto le caratteristiche dei morti viventi, la serie riparte dalle origini: dalle modalità in cui gli esseri umani vengano contagiati dal virus che li rende dei "vaganti", al modo in cui si muovono. Questo è uno dei tanti elementi che ha reso unica una serie come The Walking Dead.