Sono in molti a credere che da quando Angela Kang è diventata showrunner di The Walking Dead la serie abbia subito numerosi cambiamenti, per lo più positivi. Anche Andrew Lincoln, storico interprete di Rick Grimes si è reso conto del salto di qualità della serie tv AMC. Stando alle dichiarazioni di Norman Reedus (Daryl), l'amico ed ex collega si sarebbe confidato con lui a riguardo:
È divertente perché ho parlato con Andy (Andrew Lincoln) a riguardo proprio l'altro giorno. Mi ha detto qualcosa del tipo: "Amico, ho scelto il momento sbagliato per abbandonare la serie, adesso è così bella!".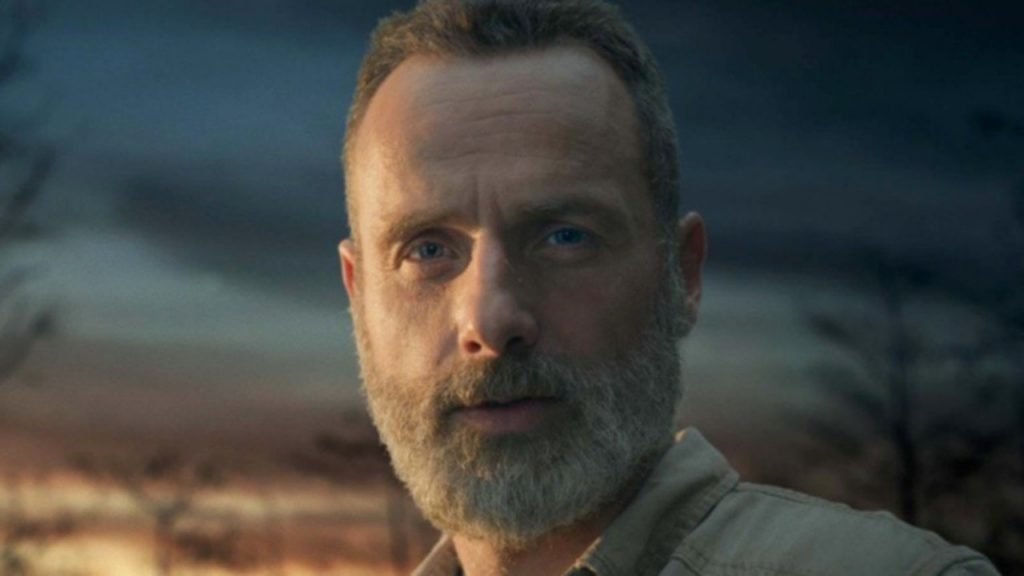 Poi Reedus ha aggiunto:
Gli ho detto che aveva ragione, ha scelto davvero il momento sbagliato per lasciare The Walking Dead!
In effetti l'impronta di una nuova showrunner si percepisce nettamente guardando The Walking Dead. La serie tv sembra aver cambiato pelle e a prescindere dalle valutazioni in merito alla trama, sotto il profilo tecnico i cambiamenti sono palpabili. Norman Reedus ha inoltre dichiarato riguardo la Kang:
Adoro le scelte rischiose che ha deciso di prendere. Adoro ciò che Angela Kang sta facendo con la serie, lei è molto punk-rock e adesso posso dire che i rischi che ha corso stanno dando i loro frutti.
The Walking Dead in effetti è stata accusata a lungo di non essere stata in grado di rinnovarsi e di dare l'impressione di procedere per inerzia.
Secondo l'interprete di Daryl però, le cose sono cambiate.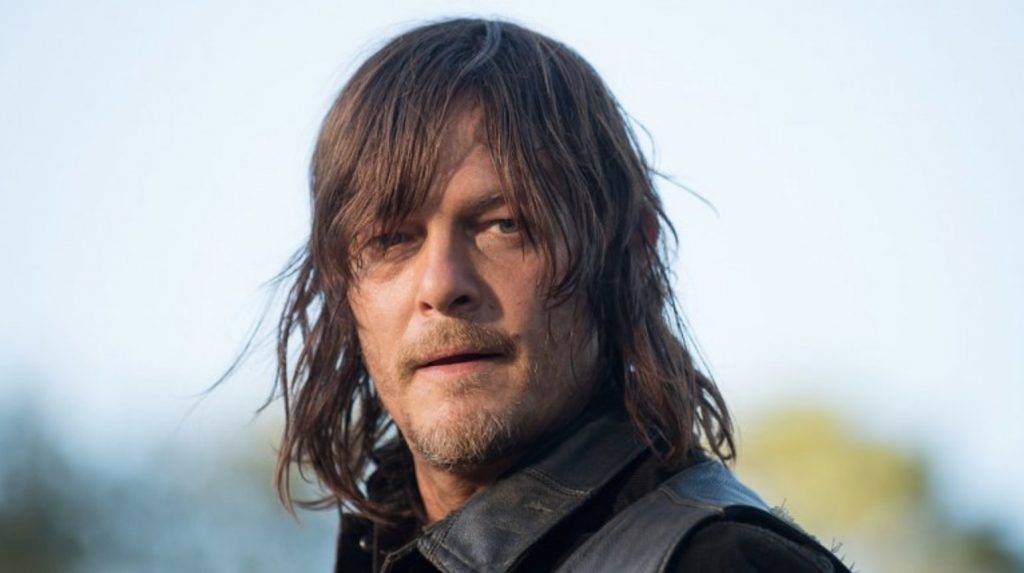 Dopo nove anni devi reinventarti un po'. Noi vogliamo solo far bene lo spettacolo per cui siamo qui. Questo è proprio quello che stiamo facendo ora. Puoi sentirlo nella troupe, puoi sentirlo nel cast, puoi sentirlo negli script. Questo è lo spettacolo che vogliamo fare!
Il finale di stagione è previsto per domenica prossima in America e per lunedì in Italia e a sentire Reedus sembra che il cast sia entusiasta del lavoro fatto. Sappiamo già che nell'ultimo episodio vedremo le comunità imbiancate dalla neve. Mentre i nostri sopravvissuti dovranno fare i conti con l'attacco subito da Alpha e i Sussurratori. Non ci resta che aspettare lunedì sera per il gran finale!