Nuovo appuntamento con The Walking Dead e nuovo appuntamento anche con le nostre pagelle.
Manca ormai una sola puntata al finale di metà stagione (trovate QUI la nostra recensione del settimo episodio) e dobbiamo trarre le somme di questo lungo discorso preparatorio alla guerra diretta coi Sussurratori.
Vediamo come se la sono cavata i nostri eroi.
Siddiq 8 – L'episodio, per evidenti motivi, ha lui come principale protagonista. Finora abbiamo saputo poco o nulla sul suo conto: ha avuto un'avventura con Rosita, dalla quale è nata la piccola Coco (mi rifiuto di chiamarla Socorro), è traumatizzato dal giorno delle picche ed è un bravo medico.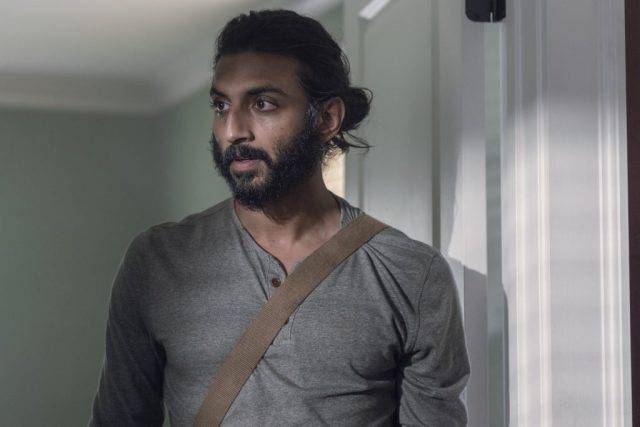 Ora sappiamo anche che probabilmente sarebbe stato un fidanzato migliore per Rosita, che ha un cuore grande, che non riesce a superare la morte di Enid e si ritiene responsabile per ciò che è accaduto quel giorno.
Veniamo anche a sapere che è un uomo sensibile, sveglio e intelligente e, con ogni probabilità, non meritava la fine che ha fatto.
Una sola domanda: la sua morte rende quella di Carl (che ha dato la vita per salvare Siddiq) ancora più insensata. Penso che non supererò mai la disperazione per la dipartita del piccolo Grimes in The Walking Dead.
Dante 0 – Una carogna.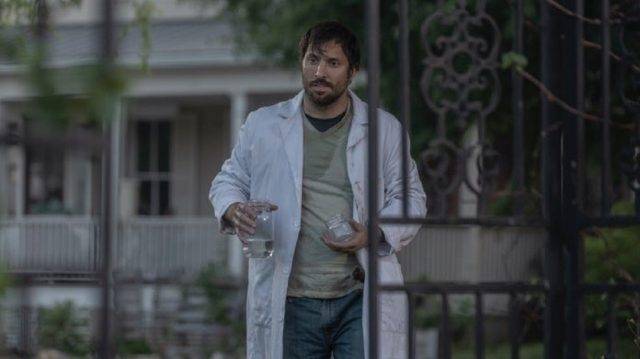 Non si può definirlo in altro modo: si è infiltrato nella comunità, ottenendo la fiducia degli abitanti, ha fatto l'amico e il confidente, si è preso cura dei malati.
Poi ha rivelato la sua vera natura: un carnefice spietato che miete vittime inconsapevoli, una spia, un Sussurratore tra i peggiori. Proprio lui ha sussurrato a Siddiq le parole che lo hanno tormentato per tutto questo tempo.
"Apri gli occhi".
Imperdonabile.