Che cos'è una brutta recensione?
Un articolo che si spaccia per recensione e invece è il solito inutile riassunto? Assolutamente no.
Una recensione scritta con i piedi perché ho appena messo lo smalto, e mica posso rovinarlo digitando con le mani? Neanche.
E allora cos'è?
Una brutta recensione è la recensione (ma va?) non tanto positiva di una Serie Tv che non è proprio riuscita a convincerci. Ci abbiamo provato, riprovato e ci siamo armati di ogni buona intenzione. Ma non c'è niente da fare: se la scintilla non scatta, non scatta, neanche per The Shannara Chronicles. Ed è sempre così: la verità è che non ci piace abbastanza.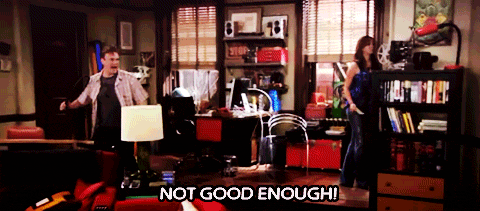 E perciò, miei fedeli lettori, smussate le spade e placate gli spiriti. Prendiamo un respiro profondo, ricordiamoci che de gustibus non disputandum est e che qui non si vuole insultare nessuno. Siamo tutti pronti?
Ecco a voi una brutta recensione di The Shannara Chronicles!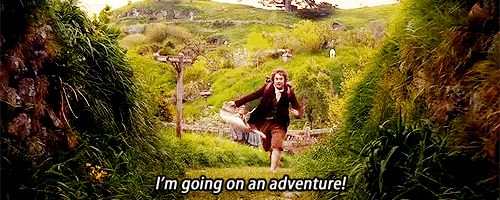 Prima di iniziare devo fare una piccola ma necessaria premessa. Un'altra?, penserete voi. Ebbene sì, d'altronde avete aperto questo articolo a vostro rischio e pericolo. Come? Non era scritto nelle avvertenze? Oh be', ormai ci siamo…
Ho sempre avuto un rapporto un po' complicato con Terry Brooks. Probabilmente perché non importa se tua nipote si droga pesantemente di fantasy fin dalla tenera età: darle in mano la Tetralogia di Shannara quando non raggiunge ancora i dodici anni non è mai una buona idea. Mai. Capito zio?
Invece no, a quanto pare appartengo a una famiglia di debosciati (ma si amano anche per questo), e nella mia ingenuità, invece di appassionarmi al mondo di Shannara grazie alla mia adorata lettura, la scrittura del povero Terry Brooks mi ha solo stimolato una traumatica avversione contro quel suo fantastico mondo. Ma Chiara stiamo parlando del telefilm, mica del libro! Lo so, lo so, lasciatemici arrivare.
Vista la mia colpevole ostilità contro questo capolavoro di storia, ho sempre cercato la scusa giusta per riprendere i contatti con l'universo ideato da Brooks. Ecco perché non ho potuto non accogliere con enorme entusiasmo la notizia della realizzazione dell Serie Tv The Shannara Chronicles. Quale occasione migliore di una sessione d'esami, un nuovo telefilm e la giusta occasione di cazzeggio impegno sui libri, per ri-innamorarsi di una storia? Ah beata innocenza!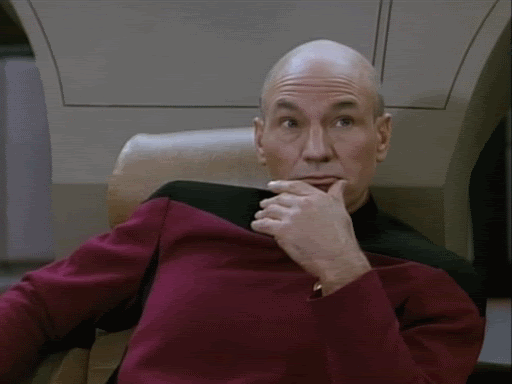 Eppure le premesse c'erano tutte: va bene che i romanzi made in Brooks sono considerati delle vere e proprie perle della letteratura fantasy, ma sempre di MTV stiamo parlando, e si sapeva già che The Shannara Chronicles nasceva come competitor per Shadowhunter (che amo alla follia, ma insomma, per nostra fortuna, è il dio del trash sceso in Terra). E poi cosa c'è di meglio del nuovo boyfriend di Vanessa Hudgens per regalarci quella sana dose di pettorali che non guasta mai? Insomma, nessuno di noi sotto sotto si aspettava che ne uscisse un capolavoro della cinematografia, ma di sicuro non ci aspettavamo tanto. Ma è giunto (finalmente) il momento di andare al sodo.
Cosa non ha funzionato in The Shannara Chronicles?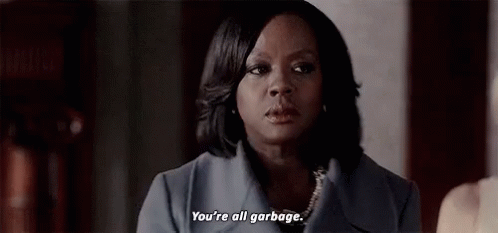 Abbiamo già parlato delle ragioni per cui questa Serie Tv risulta patetica a molti dei suoi indignati spettatori (le trovate tutte qui ). Ma visto che sono qua per dire la mia, lasciatevi dire che per me il trash è il vero grande problema di The Shannara Chronicles. Perché parliamoci chiaro: se gestito bene, il trash è una vera e propria miniera d'oro, una delle sette meraviglie del mondo. E anche il fan più fan di tutti di Game of Thrones o Sons of Anarchy è d'accordo nel dire che tutti meritiamo un po' di leggerezza e delle Serie Tv che non si prendono troppo sul serio. Ma no, The Shannara Chronicles ha fallito clamorosamente.
Anche lo spettatore più disattento non ci mette molto a capire che l'intera Serie Tv sarà un teendrama all'insegna del triangolo amoroso (cosa? C'è un albero magico da salvare? Un demone brutto e cattivo da sconfiggere? Una guerra da fermare? Naah, state sbagliando telefilm), bei manzi mezzi nudi, demenzialità e non-sense a palate e quel tocco di recitazione oscena che non guasta mai. Ma il punto è che invece di accettare questa sua natura estremamente trash (come tante altre Serie riuscitissime hanno fatto, vedi Pretty Little Liars), The Shannara Chronicles pretende di imporsi come un prodotto molto più valido e serio di quanto in realtà si dimostra. Ed è qui che lo spettatore proprio non ci sta.
Certo, c'è la regia imbarazzante. C'è l'idea-bomba dell'ambientazione post-apocalittica che viene sfruttata solo per un quarto solo quando ci se ne ricorda. C'è l'aver avuto, in partenza, tutte le carte in regola per poter riuscire alla grande e l'averle volontariamente gettate all'ortica una alla volta (come spieghiamo bene qui). Ma ancora di più c'è quella cosa che nessuno (grandi, bambini, belli, brutti, verdi o blu) accetta e lascia passare: la presa in giro.
Ancora più dei fan letterari indignati per il consueto stravolgimento del loro libro del cuore (categoria a cui in genere appartengo anche io, tranne se parliamo di Terry trauma d'infanzia Brooks), a far sentire le loro lamentele sono stati gli spettatori a cui era stato promesso un prodotto che si presentava come valido, e si sono ritrovati a vedere, invece, (e passatemi il termine) una mezza ciuffega. Insomma, una presa in giro bella e buona. Che guarda caso ha fatto crollare gli ascolti. E alterare abbastanza le masse.
Insomma, potremmo stare a parlare per giorni (e a ragione) di cosa non ha funzionato in questa Serie Tv, di tutte le opportunità che ha sprecato, e del perché già da metà della terza puntata la mia voglia di guardare un altro episodio era pari all'efficienza delle guardie del palazzo elfico (che non a caso sono tra i personaggi più inutili nella storia della tv). Ma il punto è sempre quello: se mi chiedi se mi piace una busta blu e poi me ne fai comprare una gialla non meriti né i miei soldi né il mio tempo. Ma a malapena che mi ci faccia qualche risata su. E se non vai bene neanche per questo, allora perché rinnovarti per una seconda stagione?