The Royals … qualcuno se la ricorda? Noi a grandi linee: purtroppo è finita nel dimenticatoio. Si trattava di un buon guilty pleasure, non certo una serie da Emmy Award, ma un passatempo leggero, disimpegnato che vedeva come protagonista una fittizia famiglia reale inglese, impegnata a restituire alla popolazione una versione perfetta di sé, un senso della morale alto e una condotta impeccabile, nascondendo però scandali e trasgressioni di ogni tipo tra le mura del palazzo. Dunque, una serie di intrattenimento, trash possiamo dirlo, leggera e con alcuni personaggi da amare.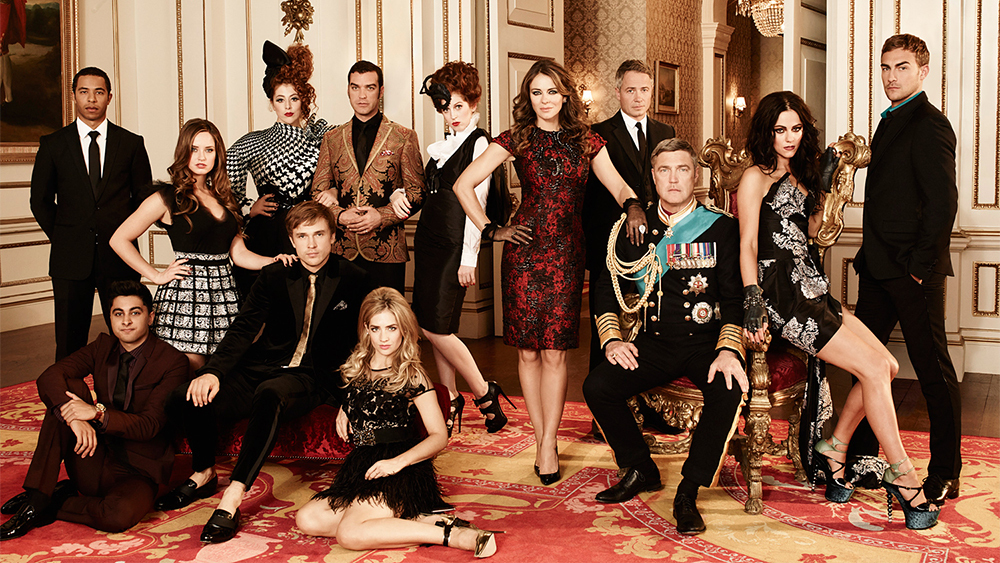 Purtroppo però, la serie, creata da Mark Schwahn, è stata cancellata alla sua quarta stagione proprio a causa dell'uomo, accusato di molestie da alcune attrici che avevano lavorato con lui sul set di un'altra serie di sua creazione One Three Hill. The Royals, quindi, ci lascia inaspettatamente con un grande cliffhanger che nei mesi successivi alla sua cancellazione ha fatto alterare il pubblico a casa, ma che oggi a malapena ricordiamo ancora.
Perché? Ci siamo fatti questa domanda e adesso proviamo in qualche modo ad elaborare una risposta.
The Royals era sicuramente divertente e non impegnativa, non mancavano le battute taglienti da parte della regina Helena (Elizabeth Hurley) o quelle ribelli e irriverenti della principessa Eleanor (Alexandra Park) o ancora i trucchi e i sotterfugi del principe Cyrus (Jake Maskall), ma oltre a questi personaggi sopra le righe che tanto ci piacciono, dobbiamo ammettere che gli altri, fatta eccezione per la tanto amata guardia del corpo Jasper Frost (Tom Austen), mancavano di carisma. Forse ciò è avvenuto a causa di una mancanza da parte degli sceneggiatori, o degli attori stessi non in grado di restituire una tridimensionalità al proprio personaggio, forse da un mix di entrambe le cose. Fatto sta che non sono stati presentati personaggi memorabili, ma assolutamente facili da dimenticare.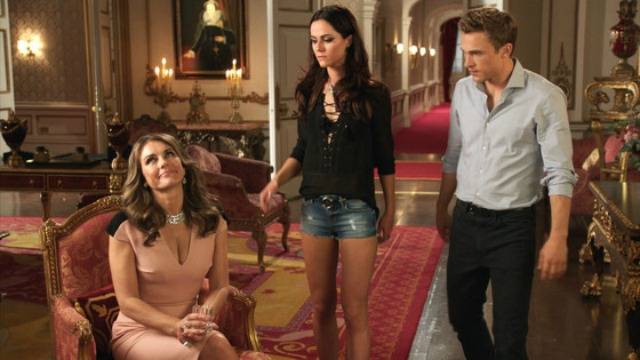 Detto questo ci viene in mente sicuramente un'altra pecca che ha influito molto sul naufragio della serie: alcune linee narrative erano noiose, marginali o semplicemente troppo surreali anche per gli amanti più fedeli del genere. Per esempio, il personaggio del principe Liam (William Moseley) si fa apprezzare dal pubblico giusto la durata di un paio di puntate, per poi perdersi totalmente fino alla fine della serie. Ritengo che abbiano trattato molto superficialmente il suo personaggio, gli scrittori lo hanno reso poco attraente per il pubblico a casa, non carismatico e soprattutto non coerente, facendogli cambiare idea ad ogni puntata. Assolutamente un soggetto marginale e poco interessante.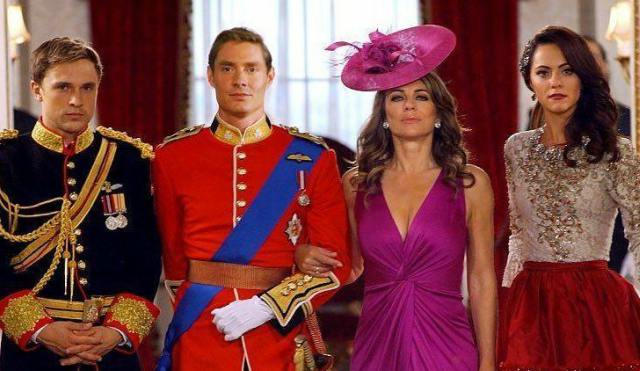 Anche il ritorno "in vita" del figlio maggiore della regina, il principe, e futuro re Robert (Max Brown) che si pensava morto anni prima è sicuramente stato un colpo di scena e una svolta delle vicende interessante, ma il personaggio in sé non esprime nulla. L'attore non riesce a esprimere al meglio il marciume, la perversione e la malvagità delle sue azioni nascoste dietro al suo bel viso pulito e affidabile. Non ci coinvolge a pieno nella narrazione e ne rimaniamo distaccati. Sotto questo punto di vista è stato trattato molto meglio il personaggio del principe Cyrus, un uomo deplorevole, senza morale, presentato in tutto il suo marcio e le sue problematiche interiori.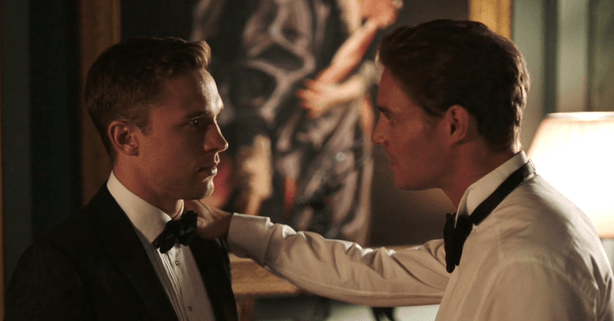 Facendo dunque il punto della situazione, il problema di The Royals è stato sicuramente quello di raccontare le vicende di personaggi non certo carismatici con archi narrativi non sempre molto interessanti o coinvolgenti. Credo che l'unico personaggio che davvero possa mancare al pubblico sia quello della principessa Eleanor. Lei sì che era interessante, attiva e sempre pronta a migliorarsi, anche dal punto di vista narrativo. Troviamo nel suo personaggio uno sviluppo completo e profondo, vengono mostrate le sue insicurezze e le sue emozioni, viene esplorata a 360 gradi, a differenza degli altri caratteri lasciati un po' al caso e molte volte incoerenti alla loro personalità.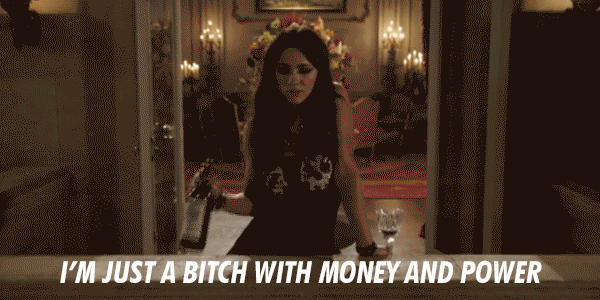 La premessa era buona, a chi non piacciono gli intrighi e i sotterfugi delle famiglie ricche? In particolare, delle famiglie di ricchi nobili? Purtroppo, non è stata colta appieno la potenzialità del prodotto, sprecandone le capacità e gli sviluppi interessanti, soprattutto in un periodo in cui le opere basate sullo sfarzo, sulla leggerezza, sul trash e il lusso, sono molto seguite e apprezzate dal largo pubblico.
Forse se The Royals fosse stato un prodotto più curato, con personaggi più memorabili e brillanti, ci saremmo battuti maggiormente per questa serie e non l'avremmo abbandonata nel dimenticatoio tra le altre migliaia cancellate ogni anno.