The Haunting of Hill House è stata, probabilmente, la serie rivelazione dello scorso anno. Una storia di fantasmi alla vecchia maniera che rende omaggio alla tradizione gotica inglese e americana (un chiaro paragone si può fare con quel piccolo capolavoro che è Giro di Vite di Henry James) e al più recente "maestro dell'horror" Stephen King.
The Haunting of Hill House è il libero adattamento televisivo del libro di Shirley Jackson, da cui sono stati tratti anche due film nel 1969 e nel 1999. Nella serie molte cose differiscono rispetto alla storia originale, a cominciare dai protagonisti. Nello show Netfliix (di cui potete leggere la recensione qui) a essere protagonista non è un gruppo di persone con disturbi del sonno, che rispondono all'annuncio di un professorone saccente, ma la famiglia Crane, trasferitasi da poco nella casa infestata.
L'unico filo conduttore tra libro e serie è, quindi, proprio Hill House, con i suoi segreti e il suo passato di morte e dolore. Un dolore che si riaffaccia prepotente fino a contaminare tutti i membri della famiglia, seppur in maniera diversa. Tra passato e presente impariamo a conoscere i giovani Crane (Steven, Shirley, Nelly, Theo e Luke). Inoltre scopriamo, puntata dopo puntata, cosa sia successo nella casa quando erano piccoli e come questo li abbia condizionati per il resto della loro vita.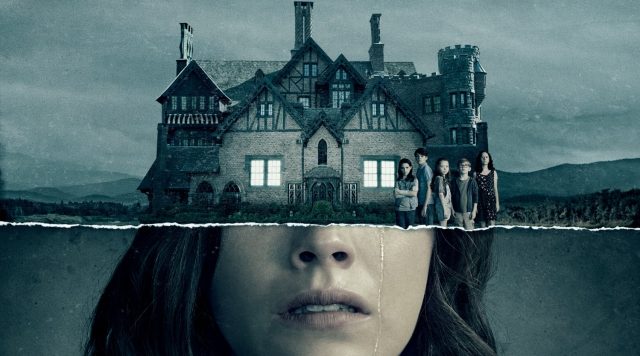 Se avete visto la serie e l'avete amata, di certo adesso sarete alla ricerca di un'altra succulenta prelibatezza come The Haunting of Hill House. Il mondo delle serie tv ci può venire in aiuto con una vasta possibilità di scelta. E non si tratta solo di serie Netflix.
Ci sono diverse opzioni che potete tenere in considerazione una volta finita The Haunting of Hill House. Vediamo quali.
OPZIONE NUMERO 1: Per quelli che amano i fantasmi e il loro film preferito da bambini era Casper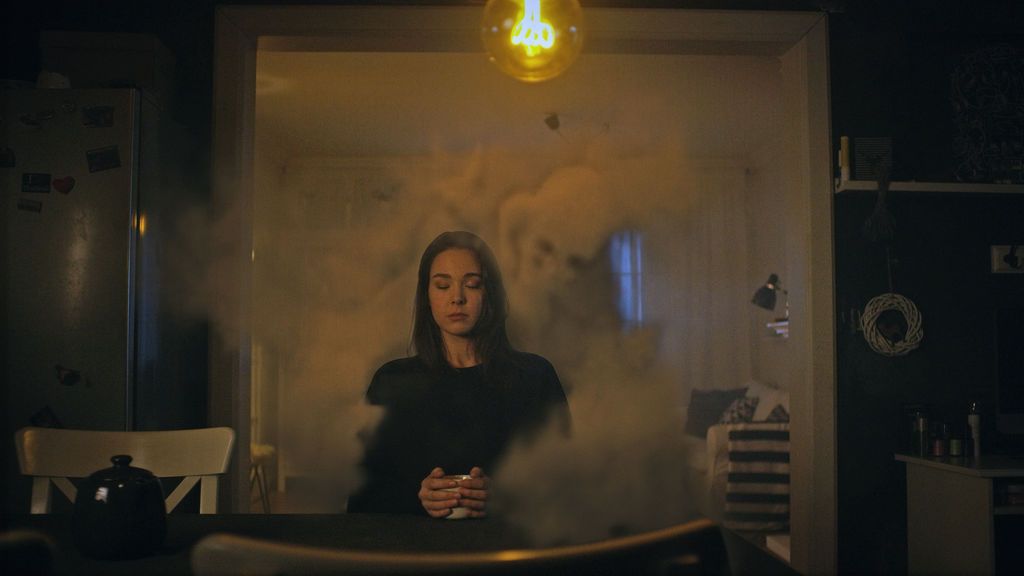 Gli amanti delle classiche storie di fantasmi non potranno di certo lasciarsi sfuggire Haunted, una docuserie Netflix che racconta di strani fenomeni e terrificanti eventi avvenuti a persone reali. La narrazione unisce così, al fittizio dell'approccio seriale, la ricostruzione di storie vere. Haunted è composta da sei episodi, ognuno ha per oggetto una storia diversa ma sempre spaventosa.
Da donne vestite di bianco a sadici padri di famiglia.