Monitorare gli ascolti di una serie tv è importante. Gli strumenti odierni permettono alle emittenti di avere una stima di quello che è il pubblico relativo a ogni episodio. Quante persone hanno visto quella puntata? Ma soprattutto, come si rapporta questa stima rispetto alle precedenti? Solitamente i numeri maggiori si hanno nei mid-season e nei season finale. Un altro numero importante si riscontra nell'episodio iniziale di una nuova serie o stagione. Questa settimana ci sono stati diversi cali per molte serie tv, ma quelle che sorprendono di più sono The Big Bang Theory e Young Sheldon.
The Big Bang Theory e Young Sheldon hanno davvero toccato il fondo.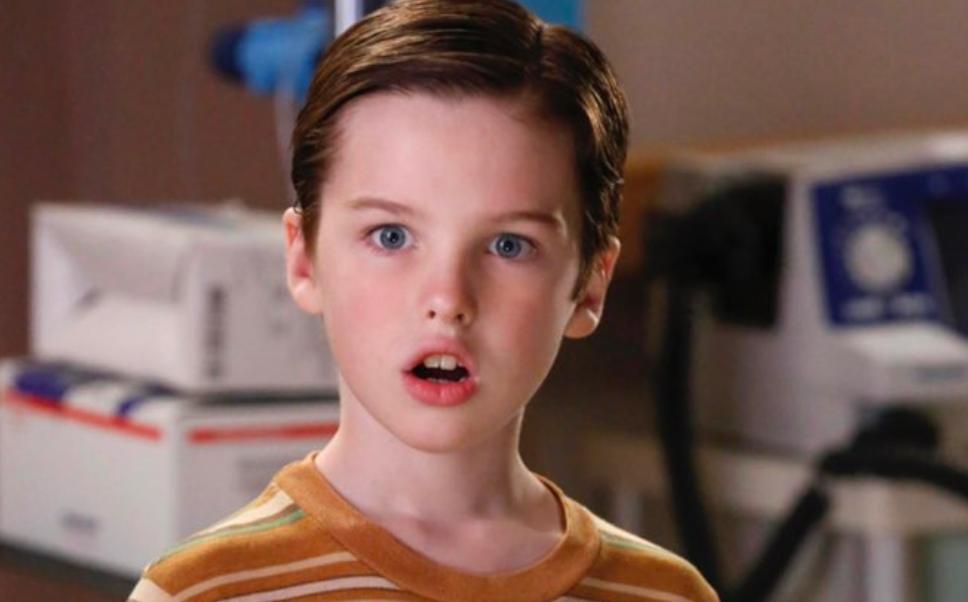 In data 4 aprile 2019 gli ascolti hanno deluso le aspettative di diverse serie tv, ma quelle che colpiscono maggiormente sono The Big Bang Theory e Young Sheldon. Nello specifico, la serie madre ha toccato il suo nuovo ascolto più basso di sempre (11,9 milioni di spettatori). Lo spin-off, invece, ha guadagnato 10,3 milioni di spettatori. Questo numero ha fatto sì che la serie toccasse il secondo risultato peggiore di sempre, a cui si aggiunge anche un record negativo per la fascia 18-49 anni.
Come anticipato, questi numeri negativi hanno coinvolto anche altre serie tv. Mom, Grey's Anatomy e Station 19 hanno visto dei cali rispetto alla settimana scorsa. SWAT ha nuovamente toccato i numeri minimi (4,7 milioni). Altre serie tv, invece, sono rimaste stabili: Will & Grace, Superstore, For The People e Fam.
Alcune di queste serie tv si stanno avvicinando al finale di stagione o di serie. Questo, solitamente, tocca dei numeri alti. Ci aspettiamo sicuramente che sia così almeno per The Big Bang Theory: la comedy dei record si concluderà presto con un lungo finale e dato il successo generale che la serie si è conquistata in questi anni, l'ultimo episodio non può che essere importante per i fan.