The Big Bang Theory ormai, è giunto alla fine e ce ne stiamo facendo una ragione (tristemente). Ma per la sua conclusione ci aspetta una bella sorpresa.
La dodicesima e ultima stagione dello show si concluderà questa primavera con un doppio episodio!
Il co-creatore della serie Chuck Lorre ha rilasciato un'intervista a TVLine spiegando come ha concepito la fine dello show:
Sarà di un'ora e sono due episodi che si collegheranno. Quindi si, saranno due episodi separati che andranno in onda nella stessa notte e che avranno un tratto comune.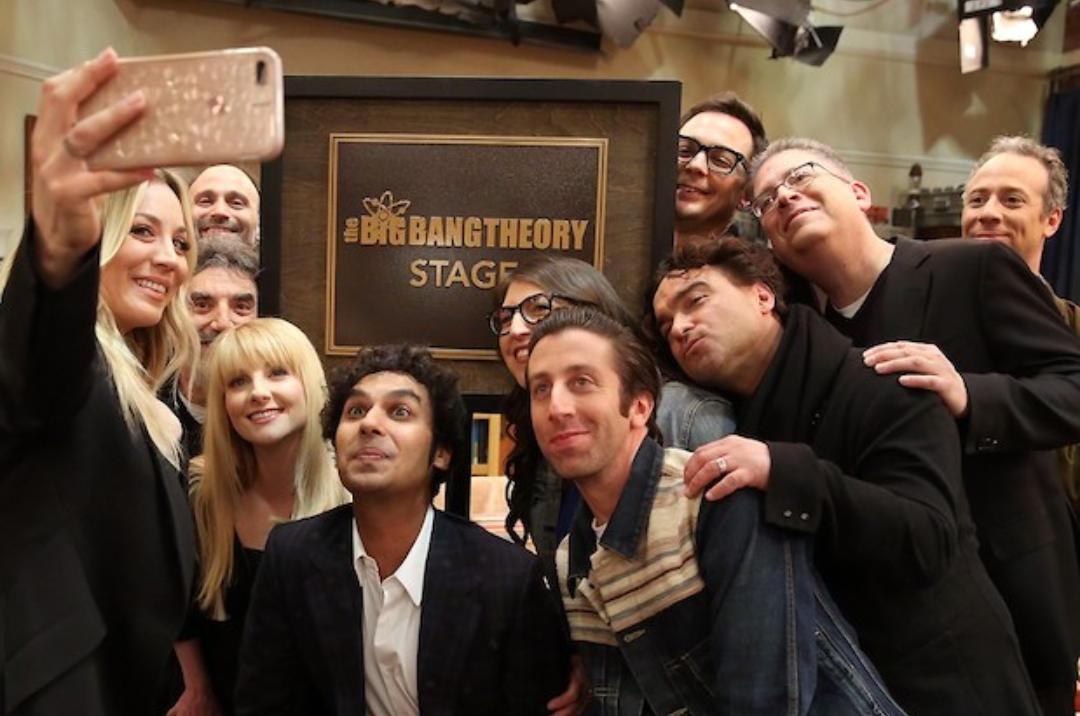 Questo format dei due episodi in uno sembra poter essere la fine migliore per tutte le grandi sit-com del nostro tempo. Anche con How I Met Your Mother era capitata la stessa cosa.
Il co-creatore ha voluto dedicare altre parole agli attori dello show che sono appena stati insigniti di un premio, una targa Stage 25 – 'The Big Bang Theory Stage':
Non sapevo nemmeno che fosse un'opzione questo premio, è grandioso. Veniamo al lavoro tutti i giorni per fare un bello spettacolo, non pensiamo a ottenere una targa. Ma la targa è estremamente gratificante! Questo rende The Big Bang Theory una parte della storia.
Durante la cerimonia di premiazione, è stato anche ricordato come The Big Bang Theory sia la serie multi-camera più lunga nella storia della televisione, con ben 279 episodi!
Non solo, ma Lorre non credeva di raggiungere un traguardo del genere, un sogno per lui e per tutta la produzione:
Non avevo previsto neanche la seconda stagione…Non sapevamo che avremmo potuto farcela e invece… Non è un semplice sogno. I sogni non sono così, chiedersi se stai facendo un buon lavoro 'Come possiamo migliorare lo spettacolo che stiamo facendo in questo momento? Come sistemiamo quella scena nel secondo atto? La trama funziona, le battute stanno funzionando?' Sei concentrato su ciò che è giusto di fronte a te. Vivi la realtà, ma realizzi il tuo sogno.
Si, sarà un lungo addio, ma sarà una fine col botto (doppio!).