The Big Bang Theory è entrata ufficialmente nella storia delle sitcom, battendo il record di longevità. Con l'episodio 276 infatti, la serie targata CBS è diventata la sitcom americana multi-camera più lunga della storia. Il primato apparteneva alla serie Cheers (in Italia Cin cin) durata 275 episodi.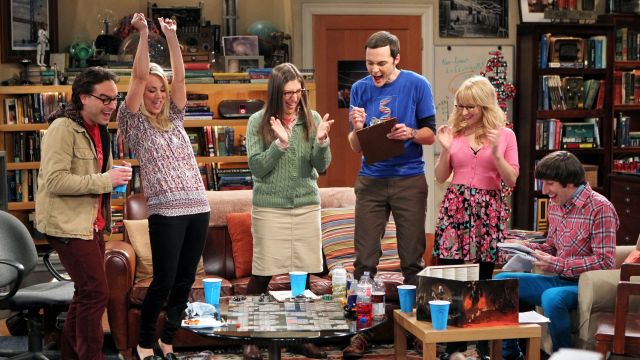 L'attore Kunal Nayyar (Rajesh in The Big Bang Theory) ha pubblicato su Instagram una foto con lo script dell'episodio 276 e ha aggiunto:


Ed eccola qua… questa sceneggiatura ci rende ufficialmente la sitcom più lunga nella storia della televisione, sorpassando appena lo show "Cheers". So cheers to that (brindiamo a questo).



Poi continua:


Un sogno che diventa realtà. Grazie per il vostro affetto durante questi 12 anni, non ci sono parole in nessuna lingua che possano esprimere l'amore che sento per tutti voi… perciò, dal mio cuore al vostro, vi amo.



Anche l'attrice che interpreta Penny (Kaley Cuoco) ha commentato il grande traguardo, postando una foto del cast e tanti dolcetti che formano un grande 276. L'intera troupe ha festeggiato questo importante avvenimento. Kaley ha ammesso di sentirsi «fortunata, onorata, colpita e grata». Ha poi ringraziato il pubblico che li ha supportati per 12 anni.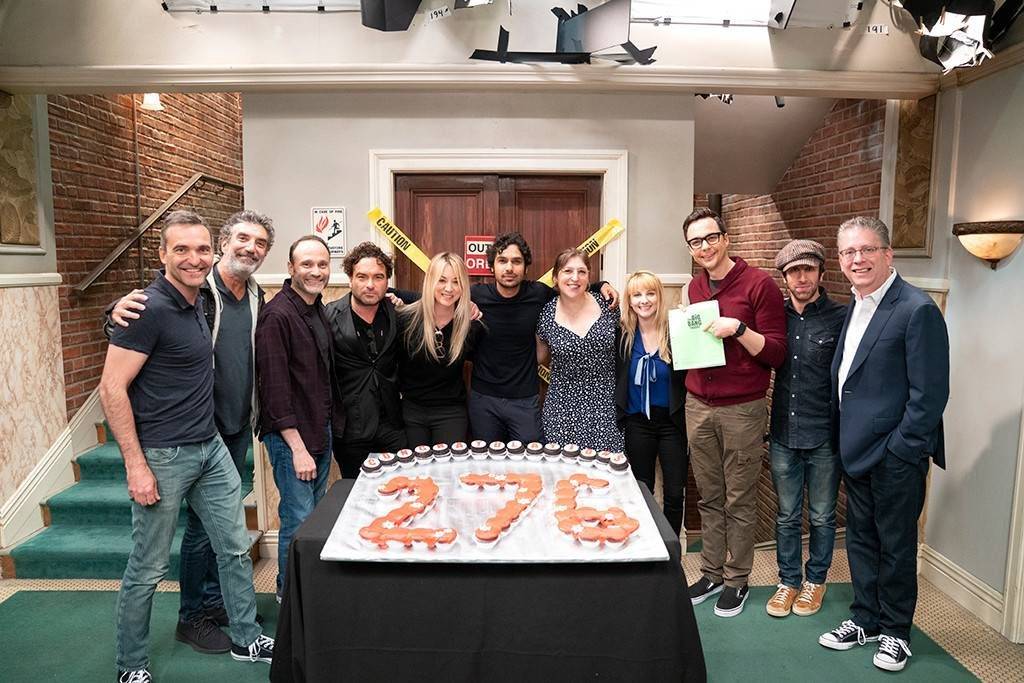 L'attrice ha anche parlato del finale della serie, dicendo che sarà «un finale col botto, odio dirlo, ma è la verità». Per capire cosa significhi esattamente dovremo aspettare di vedere l'ultimo episodio.
L'episodio 276 tuttavia non è l'ultimo di The Big Bang Theory. L'ultimo sarà il numero 279 e segnerà la fine della serie, dopo ben 12 stagioni. Andrà in onda in America il 16 maggio. I fan non sono ancora pronti a dire addio alla serie, ma sanno che è giunto il momento di salutare una delle sitcom che ora è entrata a tutti gli effetti nella storia della televisione.