Ah, gli amici!
Cosa sarebbe il mondo senza di loro? Molte serie tv famose come The Big Bang Theory o The O.C. ce ne hanno raccontato il valore, anche attraverso espedienti narrativi piuttosto divertenti e significativi.
Anche se però, sempre le stesse serie appena menzionate, ci hanno insegnato come certe amicizie apparentemente innocue possano nascondere insidie con cui è spesso difficile relazionarsi.
A volte, come nel caso di The Big Bang Theory, questo dà il via a una serie di incidenti piuttosto esilaranti.
Per alcuni protagonisti sventurati il detto chi trova un amico trova un tesoro non poteva rivelarsi più sbagliato. Ecco dunque, raccolti per voi, i 10 peggiori migliori amici del panorama seriale!
1) Sheldon Cooper – The Big Bang Theory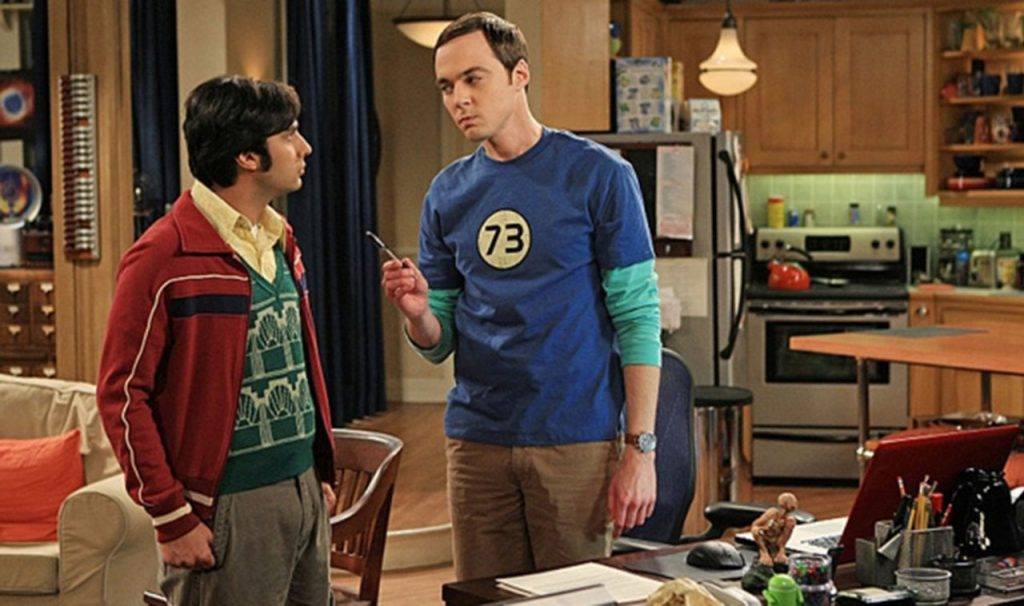 Prendiamola larga e partiamo proprio da lui, l'indiscutibile e inamovibile Sheldon Cooper. In The Big Bang Theory ha messo più volte a dura prova la pazienza del povero Leonard. Bistrattandolo e criticandolo senza freni con la stessa tollerante compassione di un sergente militare.
Si considera il migliore amico di Leonard eppure nessuno più di lui lo mortifica senza sconti, svilendolo e redarguendolo per sciocchezze senza senso. Ammettiamolo: pochi di noi resisterebbero dal rinchiudere Sheldon in cantina e buttare la chiave.
Il problema è che, geniale com'è, ne uscirebbe senza sforzi e verrebbe anche a cercarci per spiegarci dove abbiamo sbagliato!