Avete presente quando andate su Netflix, vedete all'improvviso un nuovo titolo e vi salta il cuore in gola per la gioia? Quell'aspettativa, quell'ansia di iniziare subito a vedere il primo episodio, di farsi trasportare in un mondo che, per un po' o per molto, catalizzerà ogni nostra attenzione? Ecco, per me con The A List è andata esattamente così.
Serie tv made in England, trasmessa dalla BBC (che ha trovato questo modo rivoluzionario per vedere le serie tv in viaggio) a ottobre del 2018, è stata rilasciata su Netflix a settembre 2019.
Sulla carta, The A List aveva tutto per piacermi.
La trama parla di un gruppetto di ragazzi che finisce su un'isola selvaggia per un campeggio estivo. Ma l'isola non è come sembra e anche i ragazzi nascondono segreti indicibili.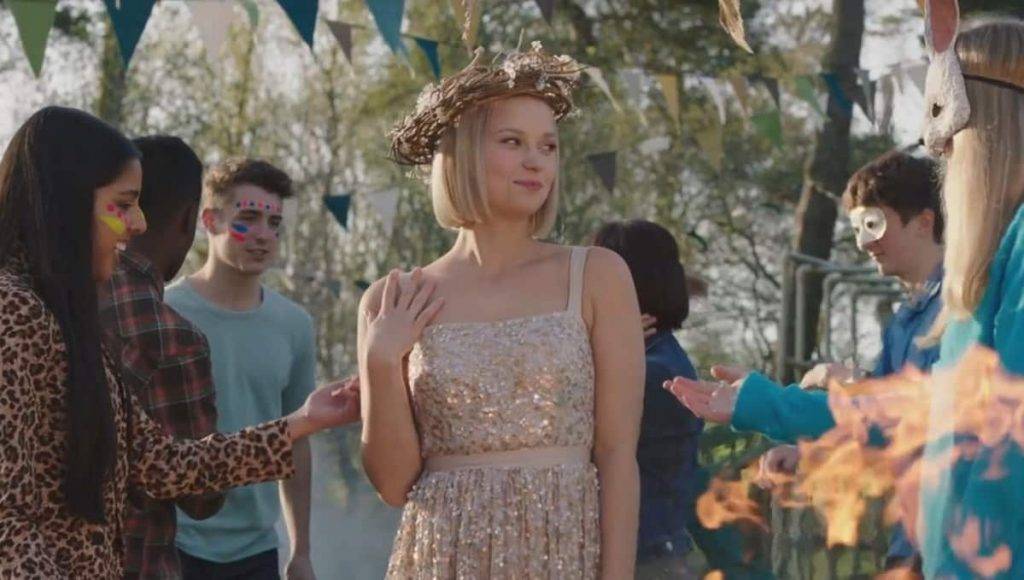 È un prodotto BBC e, di solito, quello che esce sulla televisione britannica è quanto meno un prodotto di classe.
Dal trailer sembrava una specie di The Society un po' più naïve, un Il Signore delle mosche in chiave moderna, quindi le aspettative erano altissime.
Bene, grave errore.
The A List è un calderone improbabile pieno di pecche.
Partiamo dall'inizio: un gruppo di eterogenei ragazzi sbarca su un'isola deserta, Peregrine Island, per un campeggio estivo. L'attenzione si concentra subito su Mia, bella e annoiata, destinata a essere la più popolare.
È circondata da vari esemplari di adolescenti, tra cui spiccano Kayleigh, svampita e senza carattere, Alex, capitata lì per caso e refrattaria alla socializzazione e Dev, il ragazzo che diventa subito oggetto del desiderio di Mia.
Quella che sembra un'esperienza come tante diventa ingarbugliata quando fa la sua comparsa l'inquietante Amber, arrivata sull'isola in ritardo e subito in contrapposizione con Mia.
I rapporti diventano via via sempre più tesi, fino a quando si scopre che Amber non è solo più bella, popolare e desiderata di Mia, ma è troppo strana per essere vera. Ovviamente, isolati e senza cellulari, con i due adulti responsabili del tutto inutili, i ragazzi dovranno cavarsela da soli tra diversi pericoli che Amber – e non solo – continua a tendere loro.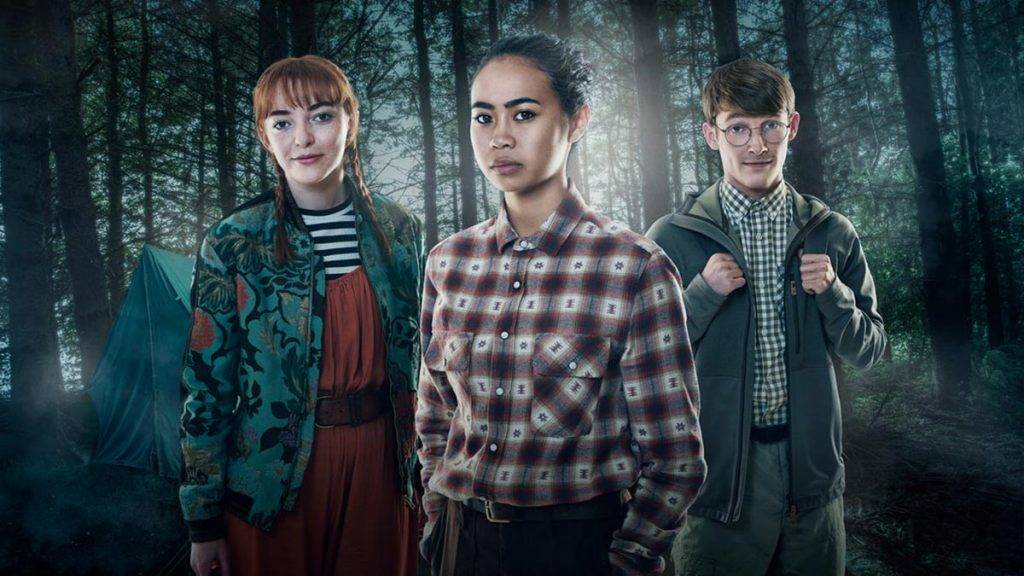 The A List strizza l'occhio a diverse serie tv: la già citata The Society, Riverdale, Lost, Pretty Little Liars e via dicendo, senza però essere all'altezza di nessuna.
Al di là di una trama sconclusionata che sembra scritta senza un filo conduttore, The A List commette diversi passi falsi.
Gli attori sono pessimi, non sembrano neppure dei professionisti, a partire dal personaggio chiave della storia, Amber, una bella ragazza che si aggira per il campeggio con l'aria di non aver idea di dove si trovi. I due responsabili del campeggio mettono quasi a disagio, a Dave e Mags non affiderei nemmeno un mazzo di chiavi, figuriamoci un gruppo di adolescenti. Non parliamo della monoespressiva Kayleigh o di Petal, che già col nome che si ritrova parte svantaggiata…
Si salva Rosie Dwyer nei panni di Alex, probabilmente il personaggio meglio scritto di tutti.
Alcune scene che dovrebbero essere drammatiche, come quando i ragazzi, tutti plagiati da Amber indossano delle maschere, sono involontariamente comiche.
Episodio dopo episodio diventa davvero difficile continuare a guardare The A List senza annoiarsi a morte o innervosirsi per il pressappochismo con cui è stata girata questa serie.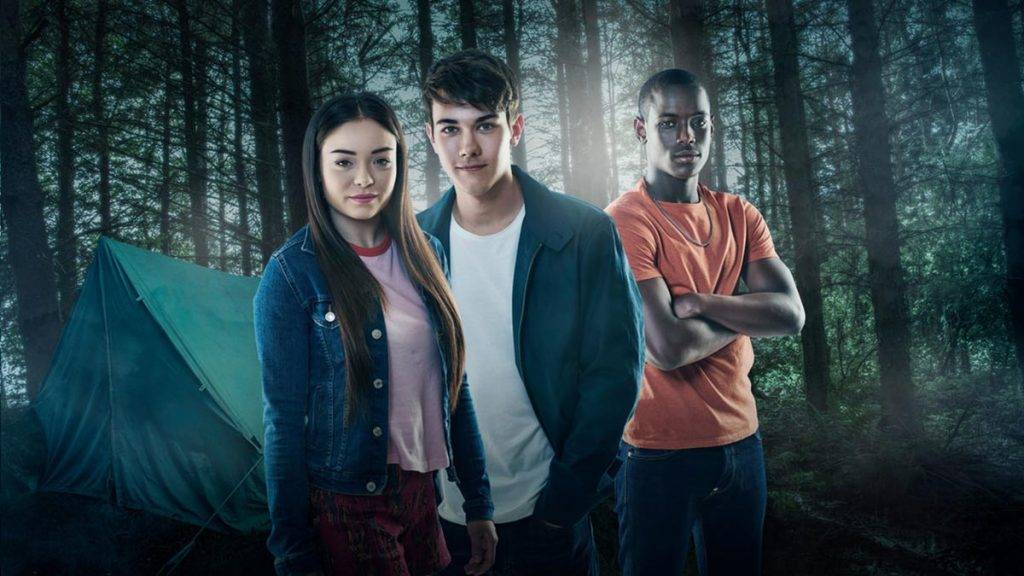 I colpi di scena non sorprendono nessuno e, man mano che la trama si sviluppa, diventa tutto improbabile, macchinoso, assurdo. Perfino il finale di stagione si conclude con un imprevisto che chiama un'evitabilissima seconda stagione. Stagione che, comunque, non è ancora stata confermata, probabilmente in attesa delle reazioni del pubblico internazionale.
Di positivo The A List ha che sono 13 episodi da 25 minuti, che si guardano in fretta anche in una sola giornata, anche distrattamente, anche come sotto fondo mentre si fa tutt'altro.