Game of Thrones, Doctor Who, The Office, La Casa di Carta e molte altre serie tv sono diventate un must del loro genere, e chiunque le nomini o le senta nominare pensa già a dei successi. E se vi svelassimo che alcuni di questi grandi successi hanno dovuto affrontare un esordio burrascoso? Talvolta, guardando al risultato finale, ci dimentichiamo della gavetta che alcuni telefilm hanno dovuto subire prima di arrivare davvero alla tanto meritata fama. Ecco infatti alcuni titoli che difficilmente oggi definiremmo un fallimento.
1) Teen Wolf
Teen Wolf è una serie che non si dimentica, e che, come The Vampire Diaries, ha determinato la fine di un'era. Tuttavia, prima di raggiungere la fama, erano molti i fan che durante la messa in onda della prima stagione non furono convinti del prodotto.
Il principale problema che impediva alla serie di essere presa sul serio era rappresentato dal make up. L'aspetto dei lupi mannari era molto simile a un vestito di carnevale o a quello di Lupo Lucio della Melevisione. Ma se il trucco e il parrucco non possono essere il punto forte della serie, allora si cerca di puntare su qualcosa di più sostanzioso: la trama. Jeff Davis ha fatto in modo che i plot twist e lo sviluppo dei legami tra i personaggi diventassero il fulcro del prodotto. In questo modo pian piano Teen Wolf ha spiccato il volo rendendo poi quel trucco buffo un marchio di fabbrica.
2) Parks and Recreation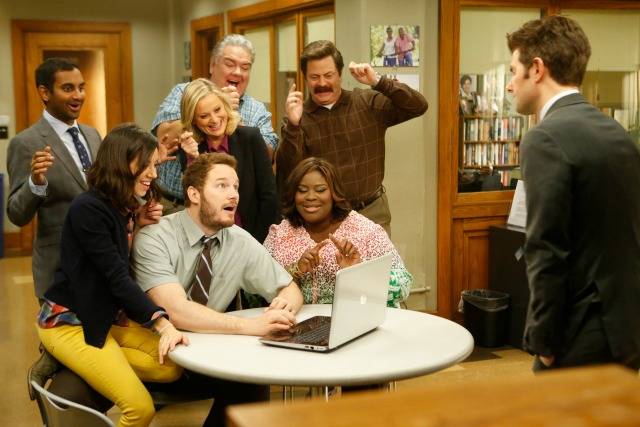 Dire che Parks and Recreation sia amata è un eufemismo. I social l'hanno resa uno stile di vita, un meme costante. Tuttavia si tratta di un successo costruito mattone dopo mattone proprio perché il format inusuale e sicuramente più diretto di altre serie comedy doveva consolidarsi ed essere pian piano apprezzato dal pubblico. In tal senso Parks and Recreation, il cui set è da inserire tra quelli più iconici delle serie tv, è stata favorita dalla precedente messa in onda di The Office che, essendo strutturato nello stesso modo, gli aveva spianato la strada. Eppure si potrebbe considerare un'arma a doppio taglio perché la prima parte della prima stagione di Parks and Recreation è stata considerata quasi una copia del prodotto precedente di Greg Daniels.
3) Doctor Who (2005)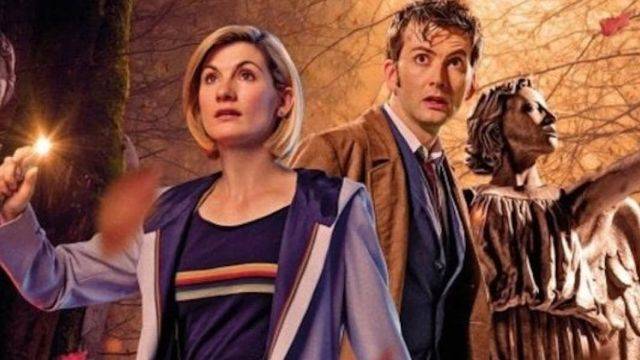 La storia di Doctor Who è decisamente particolare poiché parliamo di un prodotto che ha avuto un grande successo negli anni '60 del secolo scorso, ma che rischiava di porre un punto alla sua storia con la stagione andata in onda nel 2005. Le puntate auto conclusive e gli alieni monotoni affiancati a effetti speciali un po' scadenti avevano infatti portato molti spettatori a cambiare canale danneggiando non poco gli ascolti. Fortunatamente dalla seconda stagione in poi si sono susseguite puntate sempre più interessanti che hanno suscitato la curiosità e l'interesse del pubblico.