3. Aldo, Giovanni e Giacomo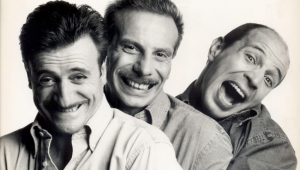 A questo giro prendi tre paghi uno. Sì, perchè Aldo, Giovanni e Giacomo sono praticamente un unicum. Senza voler essere blasfemi sono un'entità unica o e trina, che ha un posto nella top ten dei comici per tutti gli italiani.
Più che vederli all'interno di altre Serie Tv, sarebbe giusto creare una serie appositamente per loro che sia in Italia o meno, sarebbe questa la strada da seguire. Nel frattempo ci potrebbero anche essere delle apparizioni interessanti in serie come Modern Family, oppure, visto che sono tre uomini praticamente senza vergogna, sarebbero perfetti in Shameless.
4. Alessandra Mastronardi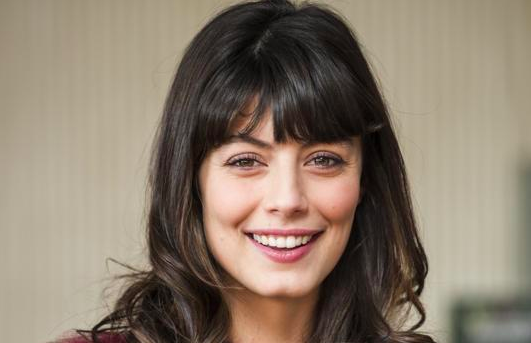 Alessandra è una giovane attrice che ha già alle sue spalle esperienze internazionali con registi del calibro di Woody Allen. Non è quindi esclusa la reale possibilità che prenda realmente parte a qualche Serie Tv d'oltre oceano. La potremmo immaginare in qualche serie svolta magari in qualche epoca passata come ad esempio I Tudors o Downton Abbey o qualcosa di più giovanile e intrigante come How to Get Away with Murder.